Additional reporting by Salmah Namwanje
There was a low turn up on Wednesday as government started registering boats and other vessels on Ugandan waters.
Following the Lake Victoria incident in which over 30 people died when MV Templar capsized near Mutima beach resort last year, government issued an order that would see all boats and others vessels on Uganda's waters registered.
According to James Mawa, a supervisor from the Ministry of Works and Transport that spearheaded the exercise, it was a slow day as they started.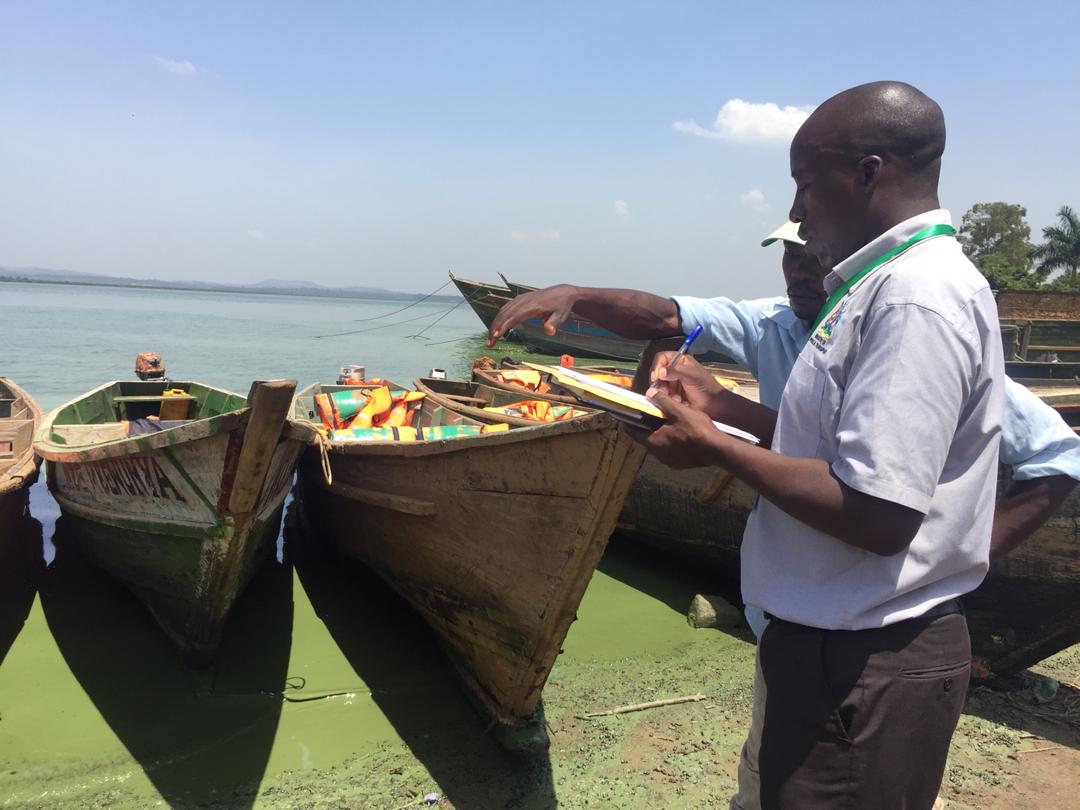 "We have encountered a challenge of the absence of a number of the vessels. For example at Port Bell where we started from, we were told that there are 57 boats but only a half of them were available for the exercise," Mawa told the Nile Post on Wednesday.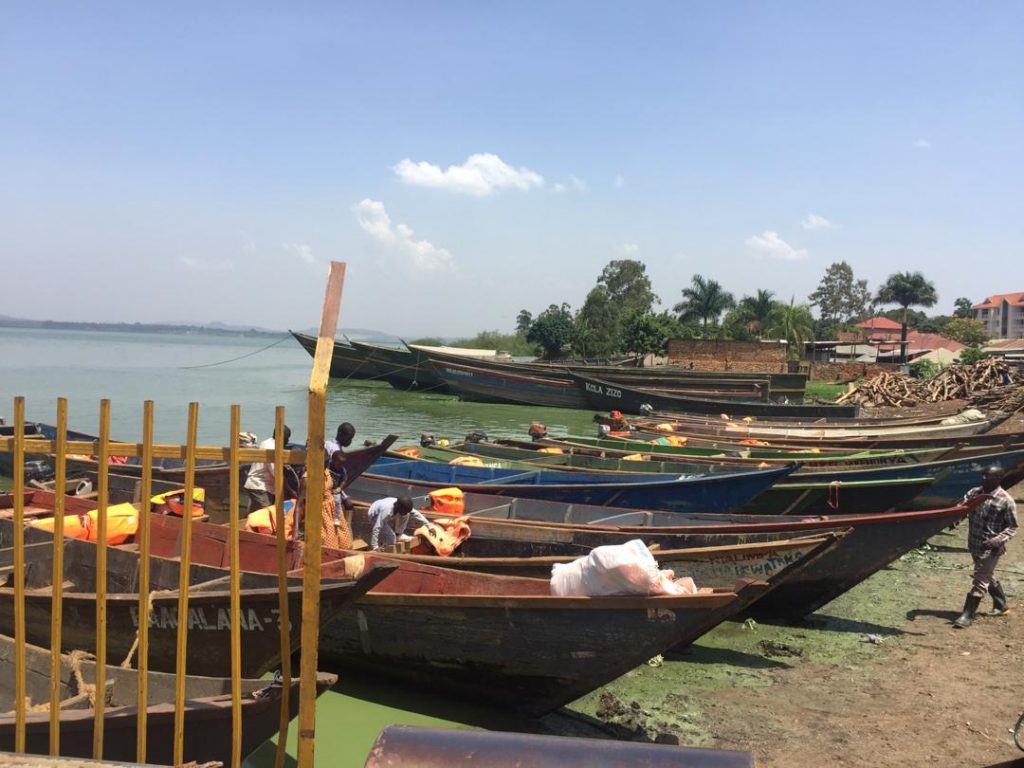 He noted that of all the big vessels which are currently in a working condition, the Works Ministry officials found only MV Pamba and MV Garden Oil were present at Port Bell for inspection as others had gone for work.
Registration
Following the MV Templar debacle, accounts from government officials, survivors and fishermen privy to the matter indicated that the ill-fated MV Templar was in a bad condition and had been grounded for over three months prior to the final journey.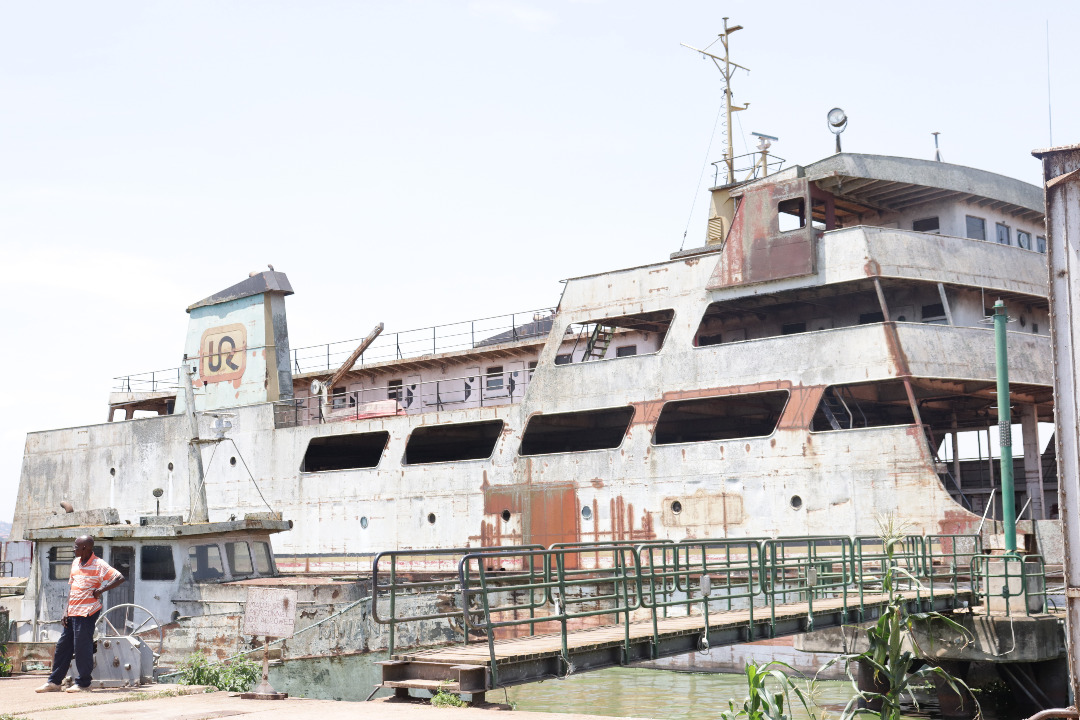 Government officials specifically said the ill fated vessel was flagged down not to make the journey but the owners refused to heed to the call.
The then Police spokesperson Emilian Kayima said the Police Marine Unit together with the Works ministry would inspect all boats and vessels to ensure their worthiness while on the waters.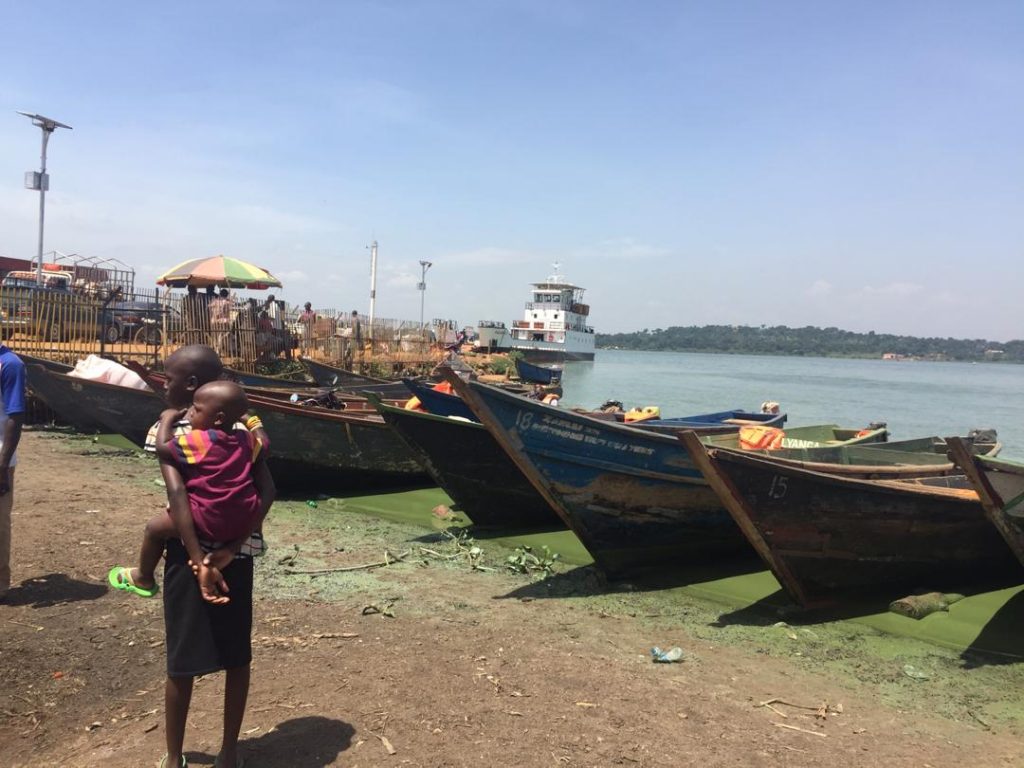 On Wednesday, the Works Ministry official told this website that their main objective is ensuring safety for water transport adding that they would be looking at all categories of vessels to see if they conform to the standards.
"We shall look at the cargo, fishing and transport vessels separately to establish their current state and worthiness on water but the overall goal is to ensure safety on water," Mawa said.
He added that they will be looking at the number of vessels of at every landing site before coming up with a report to which the ministry will give further direction.
The registration exercise that started at port Bell in Luzira will continue with Kkigo and Gaba landing sites, all on Lake Victoria.
The registration exercise to be done in phases will see Works Ministry officials visit 50 landing sites in Mukono, Wakiso,Kampala and Masaka in the first phase.