By Jonah Kirabo
Lira District came to a stand still on Sunday 27, January 2019 evening as NBS Youth Voice's MC Ollo hosted the first ever, of the monthly Deejay Dance please party series.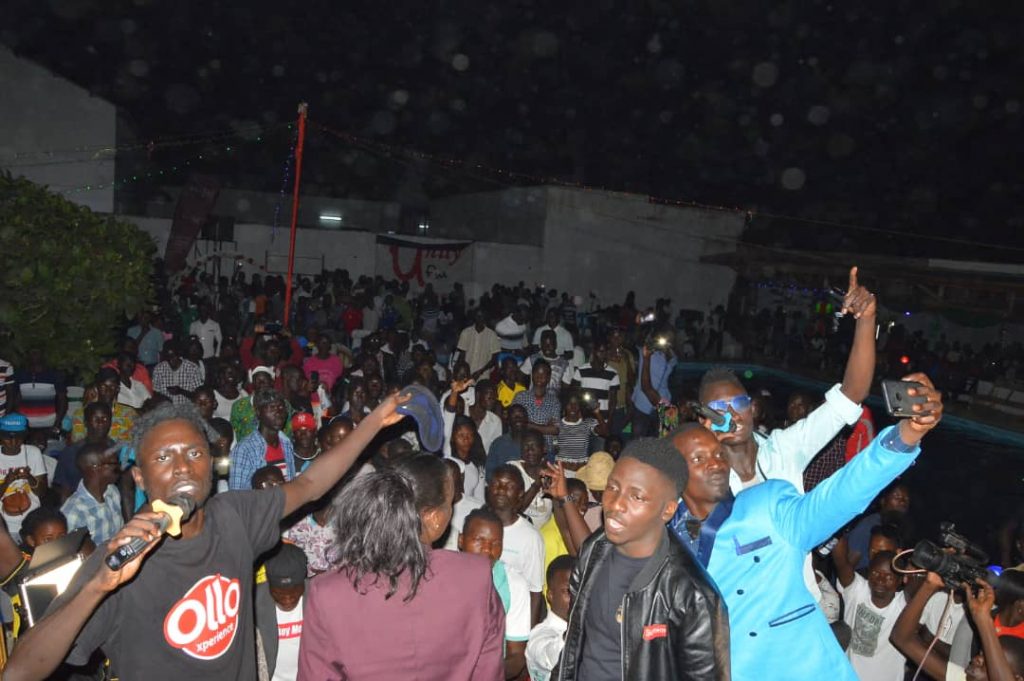 Themed "Concept Unplugged", the night featured a back to school session as holiday makers were flagged off by their favourite local and upcountry deejays such as Deejay Shan, Uncle Fizz,DJ Tompo among others.
The night was hosted at Lira's famous Front Page Hotel by MC Ollo, who hosts the NBS Youth Voice show on Sunday morning. Other MC's included Abraham Prince of the MC Mix Up show, MC Lyta and MC Eva.
The best deejay's of the night were awarded and according to the Concept Unplugged proprietor, MC Dogo, this is to happen on every last Sunday of the month hence forth.
NBS, Sanyuka TV and Next Radio are part of the sponsors.