The National Information Technology Authority – Uganda (NITA-U) in alliance with the Internet Corporation for Assigned Names and Numbers (ICANN) held a training for Law Enforcement officers, to equip them with knowledge on investigation of cybercrime that involves the misuse and abuse of Domain Name System(DNS). The two today training was conducted from Monday to Tuesday at the Information Access Center, Ministry of ICT & National Guidance.
The Domain Name System (DNS) is an internet service that translates domain names into Internet Protocol (IP) addresses and vice versa. It is commonly referred to as the 'phonebook of the internet' facilitating internet users to access their content of interest across the globe.
Whereas, the DNS was designed for good, malicious actors have continuously used this service as one of the channels to aid criminal internet activities such as electronic fraud, phishing, spam, data corruption, loss of privacy, intellectual property infringement, malware distribution and cyber enabled crime.
The training will enhance the attendees' understanding of DNS infrastructure, its ecosystem, internet protocols and aide in the improved preparation for case investigation.
Arnold Mangeni, Director of Information Security at NITA-U said, "This is one of the several engagements that Government of Uganda continuously undertakes to enhance knowledge of skills in the fight against cybercrime in Uganda to ensure that all digital transactions are carried out securely. ''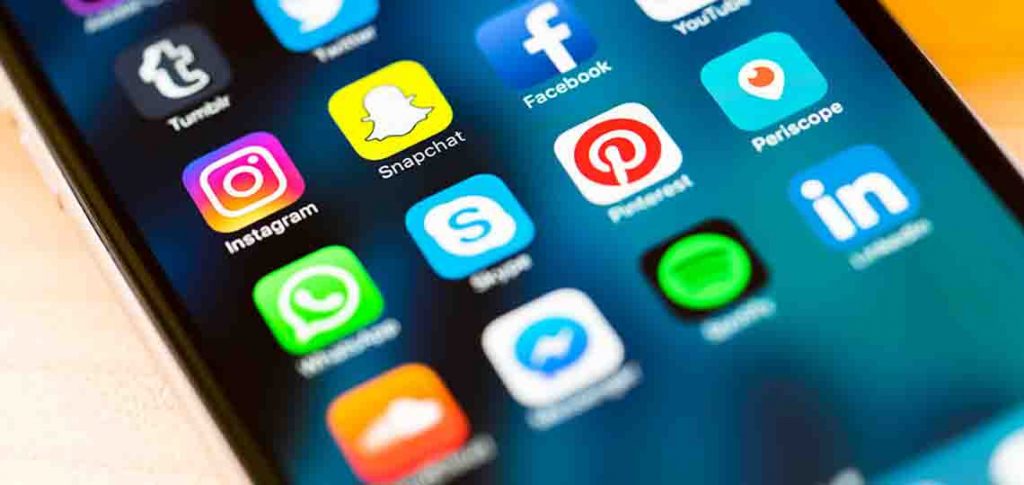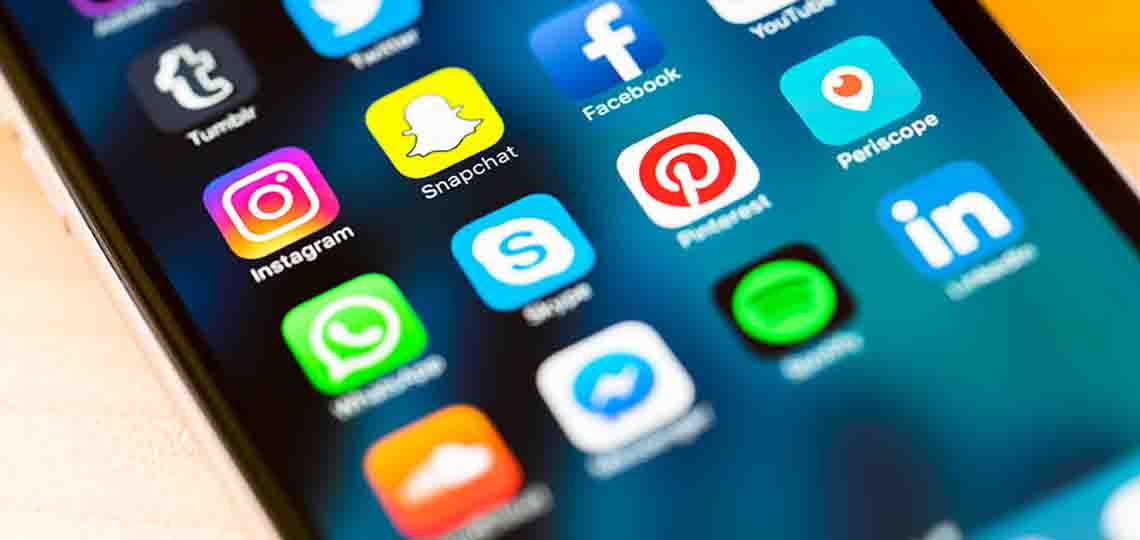 He affirmed that the government of Uganda is committed towards eradicating cyber threats.
"NITA-U acknowledges the importance of creating an environment that allows secure and safe digital connections for Ugandan citizens. NITA-U has put in place the National Information Security Framework which provides for minimum security outcomes every Government agency and Critical Information Infrastructure operator is required to maintain. This includes incident response and crisis management largely focused on a prevention and proactive approach''
Yaovi Atohoun, Stakeholder Engagement and Operations Manager- Africa; ICANN emphasized the importance of understanding DNS to law enforcement officers.
"DNS is part of the critical components of the internet infrastructure and yet it can be abused or misused. So, it is important ICANN ensures that Law enforcement officers get specialized skill and technical knowledge to mitigate the issues," he added.
The training comes a few months after Uganda was ranked number one on the Africa continent in cyber security management. According to the National Cyber Security Index 2018, Uganda made significant strides in cyber threat analysis and information management, protection of digital services, education and professional development and fight against cybercrime, among others.