Bashir Kazibwe has officially assumed his new role as host for One on One with Tamale Murundi on NBS TV.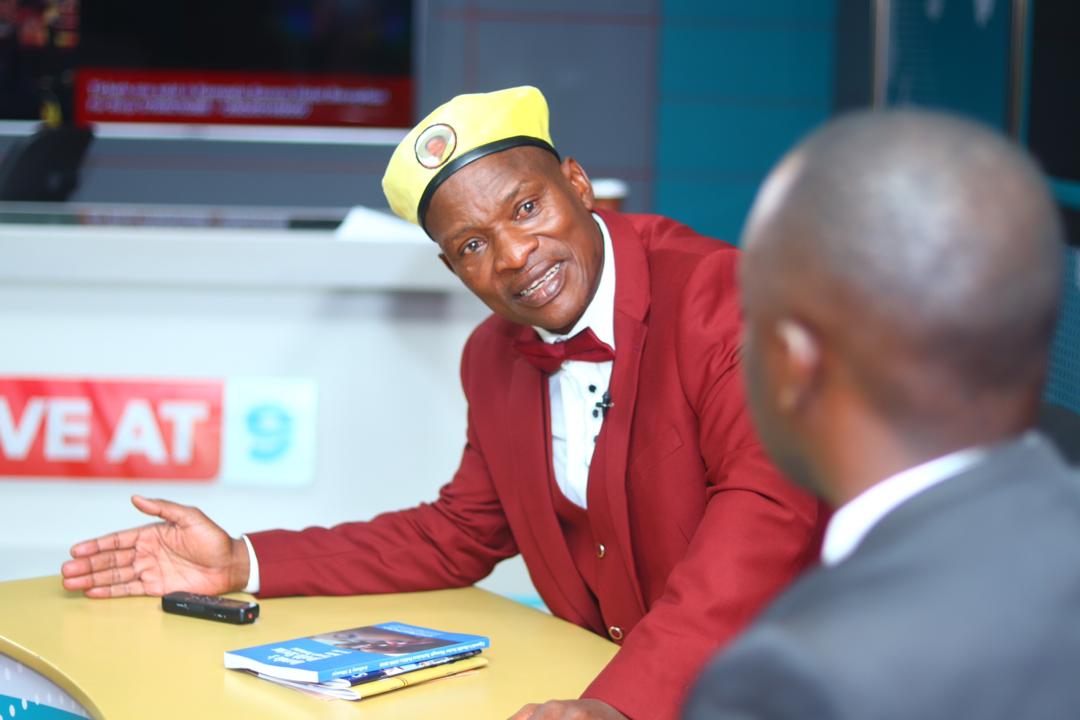 The Tuesday show that airs from 9:00am to 11:00am had former Presidential Press Secretary Tamale Mirundi comment on the on-going Makerere University staff strike, Forum for Democratic Change party members fighting in Jinja and 33 years of NRM in power.
Many viewers who tuned in today were surprised and amazed that new host Kazibwe matched his guest for indepth knowledge of the Ugandan political scene. Bashir displayed his decade long experience in the journalistic trenches by challenging his guest Mirundi on the performance of the NRM government.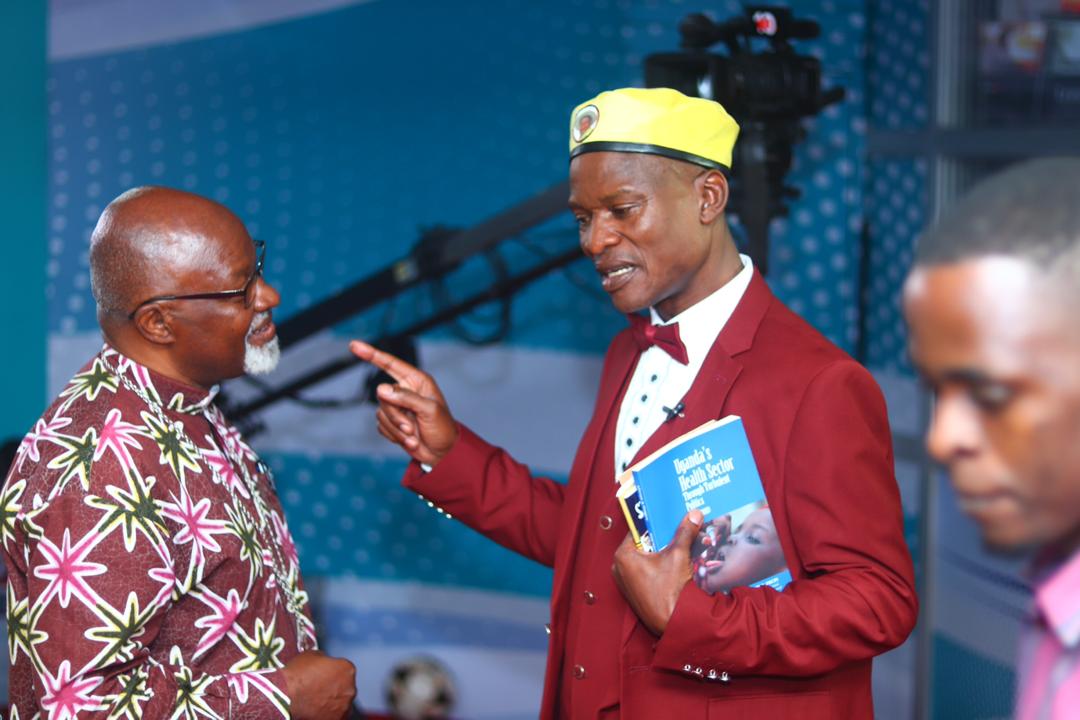 Bashir took viewers down the genesis of the fight over the People Power slogan. Music promoter Balaam Barugahara caused controversy when he announced on Monday that People Power had been registered as Non-Governmental Organisation (NGO). The slogan People Power has since 2018 been closely associated with Kyadondo East MP Robert Kyagulanyi aka Bobi during his political campaigns.
The new host soon put the One on One with Tamale Mirundi viewers at ease as expressed by several ardent followers. Joseph Mwebaze went as far as to decide right away, "He (Bashir) is good!"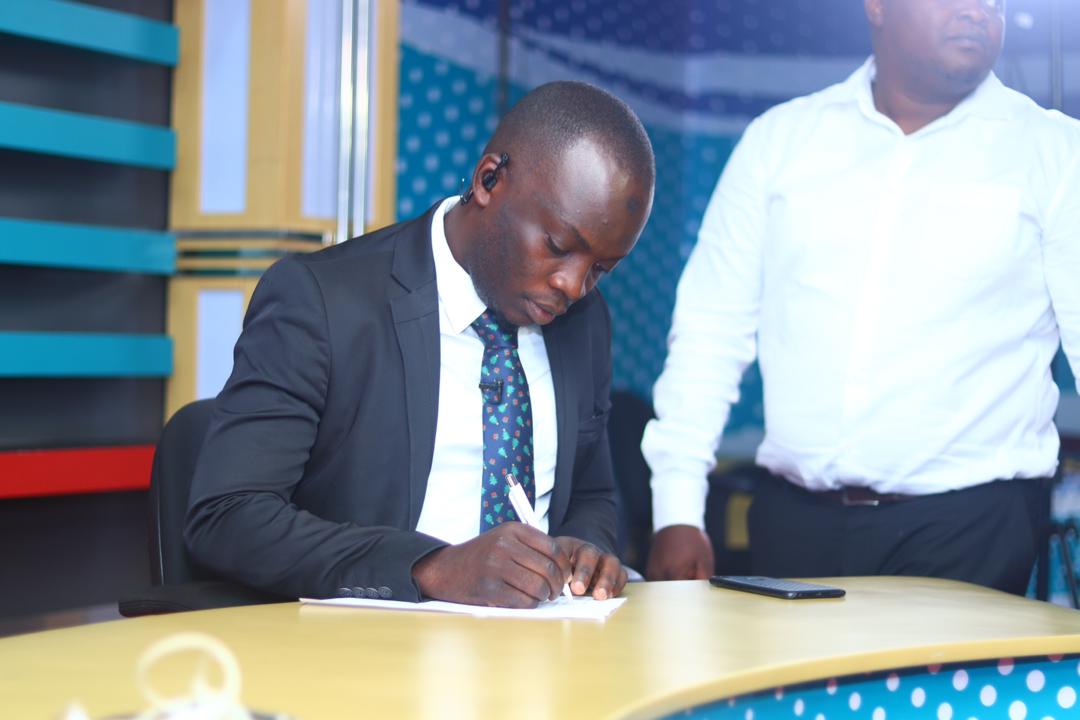 This is an opinion shared by the show's producer Sam Ibanda Mugabe who said, "Bashir has been in journalism a long time. He is very knowledgeable. Viewers will see that he is a good replacement."
Bashir is not a new face on television. He has previously hosted Dr A.A. Kaliisa on Ensi N'ebyayo on NBS TV.