By Arnold Agaba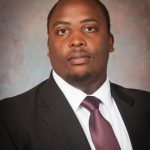 Ethiopia has surpassed Dubai as the top transit hub for Africa bound passengers. This incredible feat is a testimony to the success of Ethiopia's national airline. Ethiopian Airlines dominance in the African aviation market and competitiveness on popular international routes is unusual mainly because commercial aviation within Africa is subdued by restrictive bilateral regulations and is typically subjected to high aeronautical fees. In spite of that, Ethiopian Airlines can compete with and even dominate global and regional carriers as the top feeder of air traffic into Africa while remaining profitable. This prompts the inquiry into the uniqueness of airline's operations.
Ethiopian Airlines' efficiency and operational success is attributed to the airline's "Vision 2025" strategy. The strategy ismultifaceted but one key ingredient is the airline's membership in Star Alliance. Star Alliance is a 'partnership' of 28 airlines enabling its member airlines to cooperate in their daily operations including; mutually operated flights, coordinating consumer reward programs, route planning and marketing.Through this association, Ethiopian Airlines has availed itself with vital "code-sharing" opportunities with other member airlines especially those which have a huge domestic market presence in their respective countries. Armed with this web of mutually operated flights Ethiopian Airlines has seamlessly expanded its global route network into major cities enabling it tocompete for a customer base originating from destinations beyond its service points.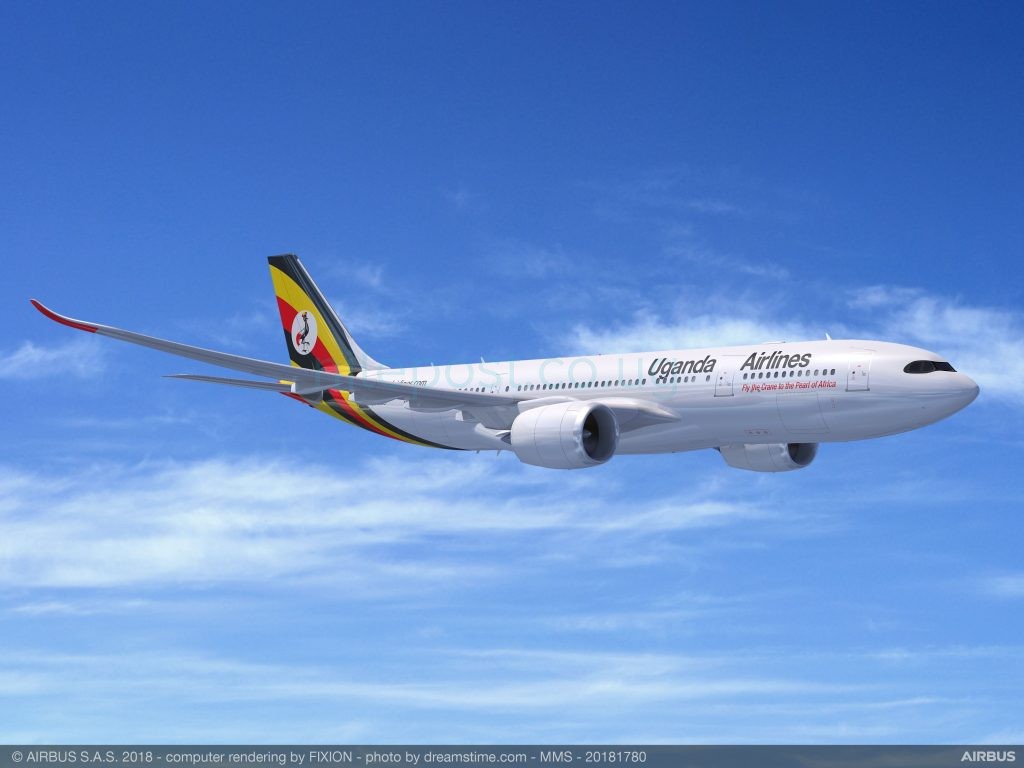 Participating in an alliance does not automatically mean that an airline will benefit from that cooperation. Indeed, there are a good number of airlines within alliances which have encountered huge losses. Case in point is South African Airways and Egypt Air who although members Star Alliance, have not fared as well as Ethiopian Airlines. Compared to these two carriers, Ethiopian Airlines is likely to attract more passengersbecause it utilizes its codesharing arrangements in a manner thatgenerally enables them to offer cheaper, quicker flights with less cumbersome connection experience.
For example, assuming that prospective passenger wishes to travel in the economy cabin on 28th January 2019 from Entebbe to Montreal, the passenger aboard Ethiopian Airways would be asked to pay a ticket price somewhere between $700 and $1000.Egypt Air quotes a price above $1500 while South African Airways requires payment between $5000-$7000. Moreover, whereas the total fight time on Ethiopian Airways flight will be 24 hours and 34 minutes, South African Airways would deliverthe passenger within 32 hours while the passenger aboard Egypt Air, would have to endure 43 hours of travel.
All the three airlines codeshare with Air Canada (another Star Alliancemember) so, the final leg of the journey on each of the flight options would be conducted by Air Canada on behalf of the partner airlines. The Ethiopian Airlines passenger would be flown by Air Canada to the final destination (Montreal) for only1 hour and 14 minutes. The Egypt Air and South African Airways passenger would be flown by Air Canada for 7hours and 23 minutes from London Heathrow to the final destination.
By flying the majority of the journey, Ethiopian Airlines is able to retain most of the ticket price especially where the revenue sharing agreement is mileage based. This arrangement also enables Ethiopian Airlines to optimize the usage of its crew and aircraft which gives it a chance to make a bigger profit per passenger flown. This example of Ethiopian Airlines' comparative advantage is generally consistent on other dates and other routes enabling the airline to overtake its regional competitors.
Although Uganda Airlines is regarded as infrastructure for enhancing Uganda's global connectivity, the airline must strive to remain viable in the short term and self-sustaining in the long term. As such, the airline must become competitive. It thereforeseems inevitable that Uganda Airlines will seek membership of one of the three major alliances- Star alliance, SkyTeam or oneworld to ably compete for market share. As Uganda Airlines engages in courtship with potential partners, it should remain conscious of its needs and of the importance of strategy. So,when designing codeshare arrangements with partner airlines, Uganda Airlines should seek the maximum utilization of its crew and aircraft. Uganda Airlines should select a partner who will open up lucrative domestic markets and feed the airline with passengers and cargo from points beyond those serviced by the airline. Above all, Uganda Airlines should be able to use its partnership to improve its efficiency and enable the creation of reasonably priced flights which are also convenient for its users.
Mr. Agaba Arnold is a scholar at the McGill UniversityInstitute of Air and Space Law. arnold.agaba@mail.mcgill.ca