By Jordan Mubangizi
The National Resistance Movement (NRM) has launched its election roadmap ahead of the 2021 general elections, with numerous electoral activities between now and September 2020. Key among the activities to be undertaken by the NRM caucus by May this year is expediting the process to enact new electoral laws and creation of new constituencies and districts.
Despite the Electoral Commission (EC) postponing elections in five newly created districts due to lack of funds, NRM hopes that government will avail funds as more units are created.
NRM Secretary General Justine Lumumba explains that, "The activities will begin with mobilizing NRM members to go to NIRA for national IDS this month and they will be climaxed in Spetember next year after choosing our flag bearer."
According to the national independent electoral commission, other parties should also follow suit and have their internal processes complete before august 2020, since this helps the commission to plan better.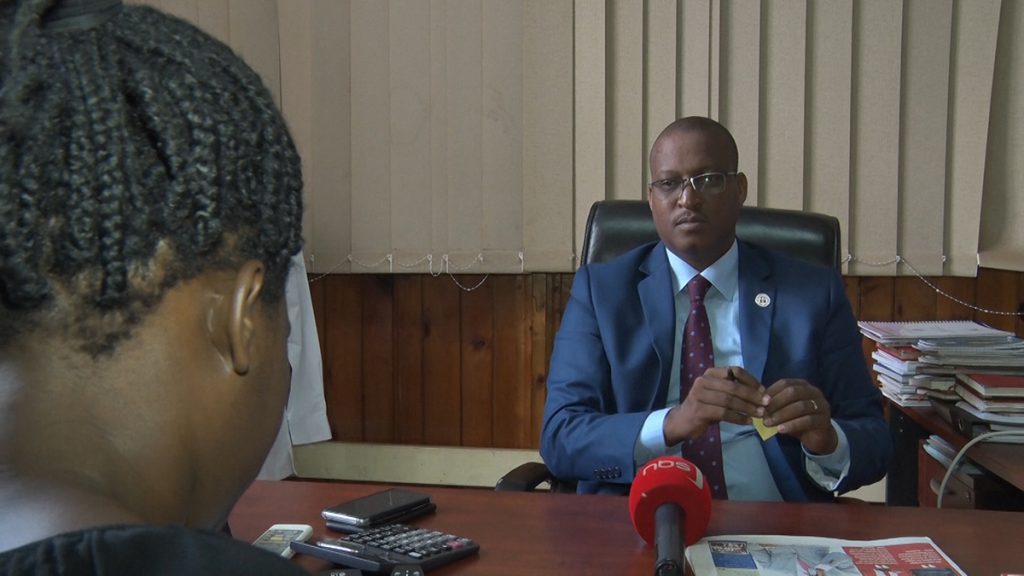 EC's Jothan Taremwa encourages, "Other parties should follow suit because the earlier internal party processes end the better for us to organise the general election."
Among the key activities to be undertaken by the NRM caucus is the quick enactment of electoral laws and creation of new administrative units such as districts and constituencies.
Previously, the Ministry of Finance and the electoral commission warned government against creation of new administrative units, since this has a financial implication. Despite this, the NRM says two must look for the money to fund the decisions that will be taken by May this year.
Lumumba defends the NRM position, "We are the party in government, we work for the people. If the people want new units we will create them. If the electoral commission doesn't have money, it should go to the treasury, if the treasury doesn't have money it should go to the chief minister of finance who is the president and good enough he is also the chairman of NRM."