Hormisdallen school has pleaded guilty before the equal opportunity commission sitting in Kampala of discriminating 11-year-old child with albinism from joining its boarding section.
The school was dragged before the commission last year by the Victim's parent, Liz Ayebare over alleged discrimination. The pupil who is in primary five wanted to join the boarding section in order to improve her performance but was blocked.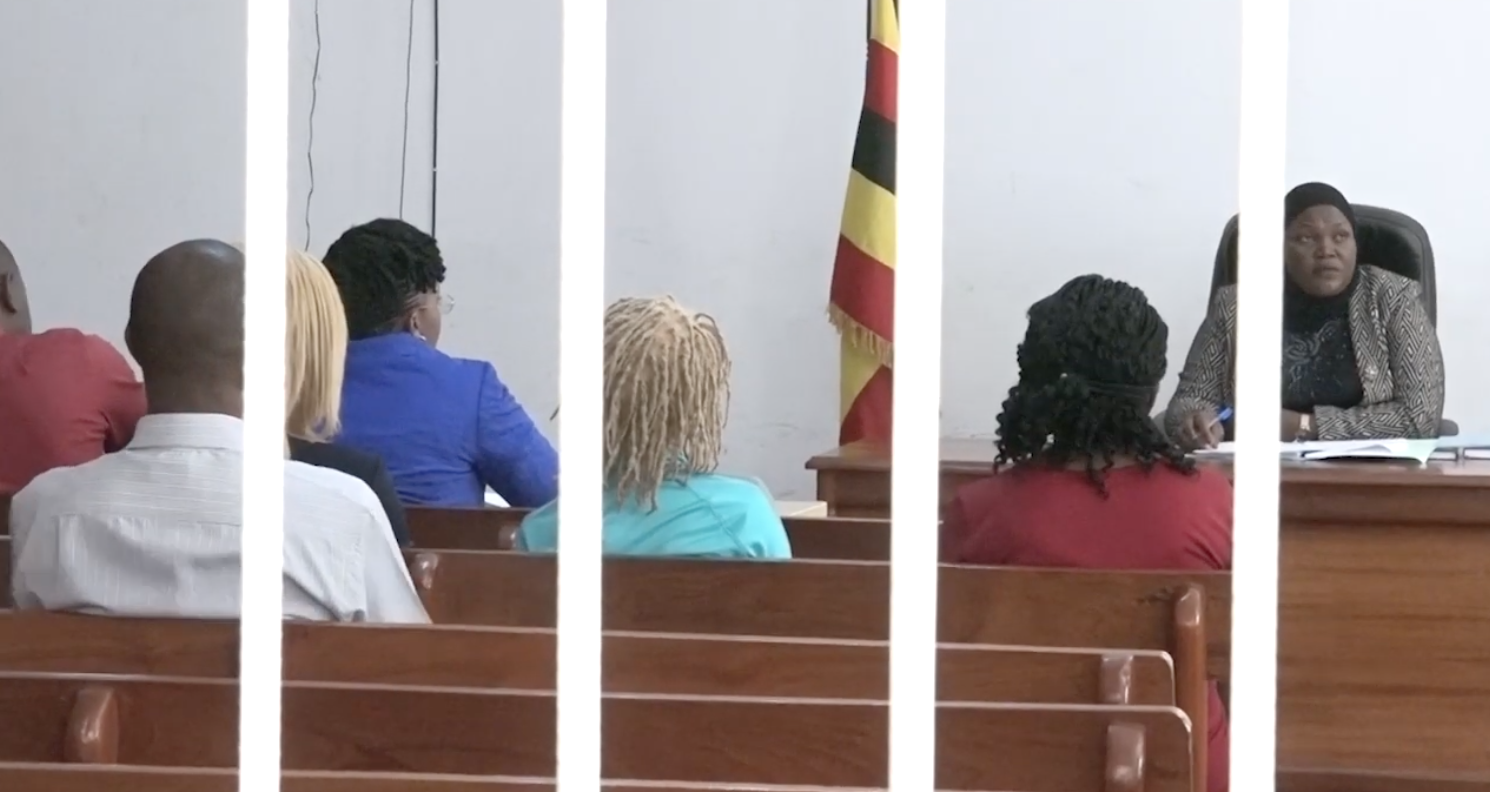 The girl's parents claim their daughter and the family as a whole have since been psychologically tortured by the School's acts.
"I requested for her admission in the school boarding section but they rejected her because of albinism. The principle looked at me and said, we will not handle that one because of her skin," Ayebare narrates.
Immediately after negotiations that lasted hours, Hormisdallen pleaded guilty to denying the pupil admission.
VIDEO