Kiira EV motors company last weekend  took their new product the Kiira EVS for a road test that turned out successful. The new Kiira EVS is a hybrid running on both a combustible and electric engine.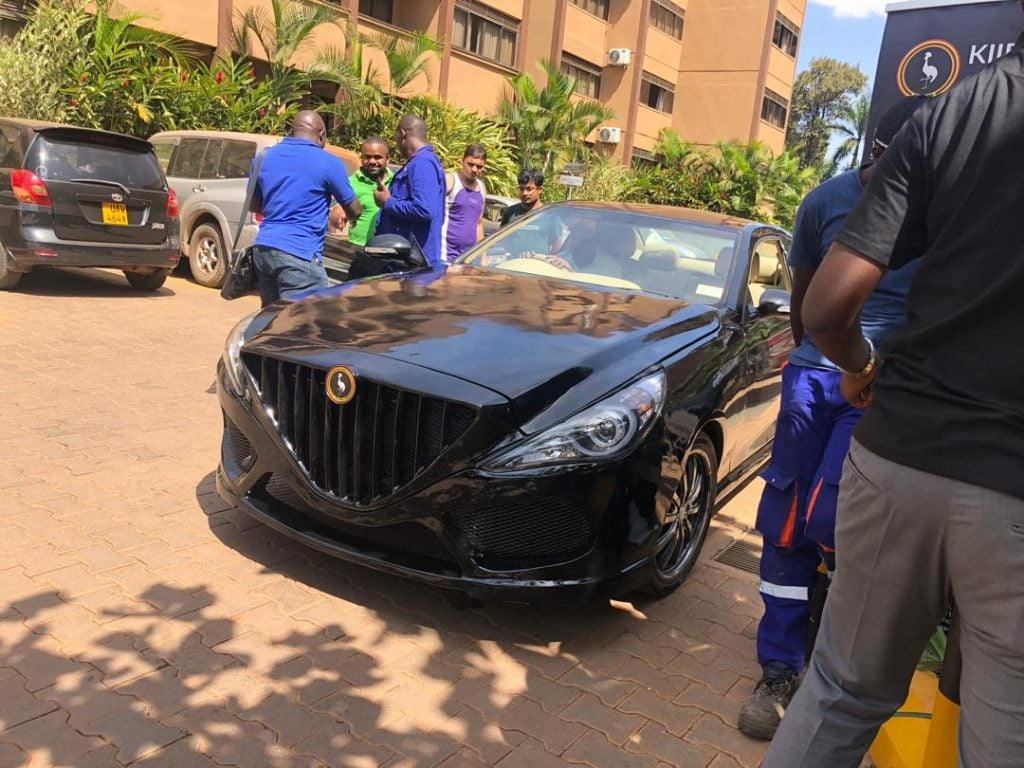 Kiira EV company now forecast to manufacture their commercial vehicles by 2023 after the completion of their manufacturing and assembling plant.
The Kiira EV is an automatic car with a rear camera effective  road usage. Its big engine enables a long distance ride and its interior guarantees the comfort of any luxurious car.
Having completed the road-test, next in line is the construction of the manufacturing and assembling plant that will see the release of commercial cars by 2023.
Government has supported Kiira EV since inception and their engineers are optimistic that the continuous government funding will see the completion of the plant in Jinja.