By Salmah Namwanje
Despite Zakat being the third pillar of Islam, the House of Zakat and Waqf still finds it hard to collect it since many Muslims have not taken the obligation to pay Zakat.
The ougoing House of Zakat Managing Director Dr. Abdu Noor Kaliisa says House of Zakat collects only 1% of the expected every year.
On Thursday, January 10, Dr Abdu Noor Kaliisa handed over office of the House of Zakat and Waqf after three years at the helm of the organization.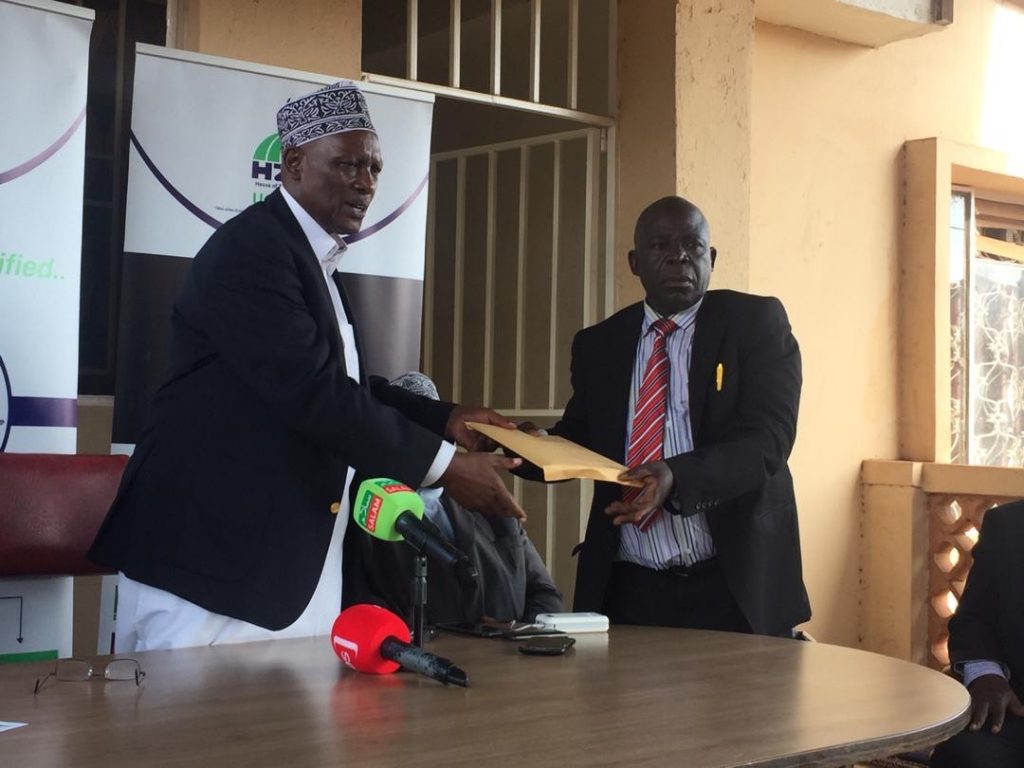 He says despite the efforts they have put in sensitization many Muslims do not pay zakat.
Dr Kaliisa said, "We have tried our level best to sensitize people but the payments are still far below the expected, if all able muslims paid zakat we would collect 30 to 40 billions a year"
He argued those he leaves in office to keep away from politics avoid factions, put emphasis on accountability for the organization to thrive and grow.
Zakati is the third pillar of Islam, the money collected is distributed among the needy, the poor, orphans and elderly among others.
Currently House of Zakat supports 301 students in different schools.
Dr Kaliisa says he leaves behind qualified personnel at the organization and he is sure it will move in the right direction.
Sheikh Mahamood Kibaate the second deputy Supreme Mufti applauded Dr Kaliisa for the work done. Dr Kaliisa now moves to head Salam Charity.