This story would probably make more sense to someone out there who got Shs2m from their parents to buy a new smart phone, or top up a swap for an Iphone X. Or that other person who has access to their parents' love and money, but they have refused to stop buying shoes and tapping a few notes from their fathers' wallets to buy buckets of chicken.
Just how far could Shs2m of a loan from your parents get you? Clare Lubega, 25, a graduate of bachelor's of Science in Business Economics, used just a trickle of her business profits to book a ticket to Arusha, Tanzania where she was sharing with fellow youth from different East African states at the East African Youth Leaders' Summit.
According to Lubega, her story is not any different from any girl out there with dreams, starting out making necklaces and jewellery and vending the items to her friends at school and on social media.
"I started out in my second year while at Uganda Martyrs University, Nkozi, in 2014. By then I was making jewellery, shoes and bags using African print cloth.  I started out with about Shs80,000. I had a budget of Shs100,000. I went downtown Kampala where I got the material to make the jewellery.  For the African print, I would get six yards of material and divide it accordingly," she says.
When the semester was ended, many of her friends started vending their letters for internship placement at different companies. This was not same for Lubega who chose to concentrate on her little business.
Writing her last paper in May 2016, Lubega was now staring at reality. It was time to either hit the streets in search for a decent job with the rest or fold hands and hope somehow, connections will lead her to that dream job.
The Night of Change
One evening while at home, Lubega went to her laptop and decided to surf randomly, typing different questions in the google search bar and welcoming all the kind of stuff it comes with.
Lubega says that she started surfing about how one can start importing goods from abroad, especially from USA where she has a relative.
"I went to bed knowing I wanted to import goods, specifically make up and hair since the research I had made in the night had given me some market clues. But there was one problem- I had no money to start."
Lubega says that at the time, she was aware there was no bank to listen, so she approached her father with a business plan and asked for Shs2m, which she would pay back once business booms.
On getting the money, Lubega took advantage of her sister living in the US to get her first cosmetics and hair consignment even before her graduation could come in November.
"Before graduation (Nov 2016), I got my first shipment, which I used to pay my debts. I started marketing the goods online because there was no money to set up physically. I went to social media, and Instagram and as soon as someone would order, I would get my boda rider to deliver."
Growing from social media
Lubega says life on social media was hard, many of her clients were uncomfortable dealing with her invisibly, while some people simply kept away from her products because they could not trust its quality online.
"I started saving seriously and opened up a shop at Kiseminti. People were more comfortable interacting with me physically"
What owning an address comes with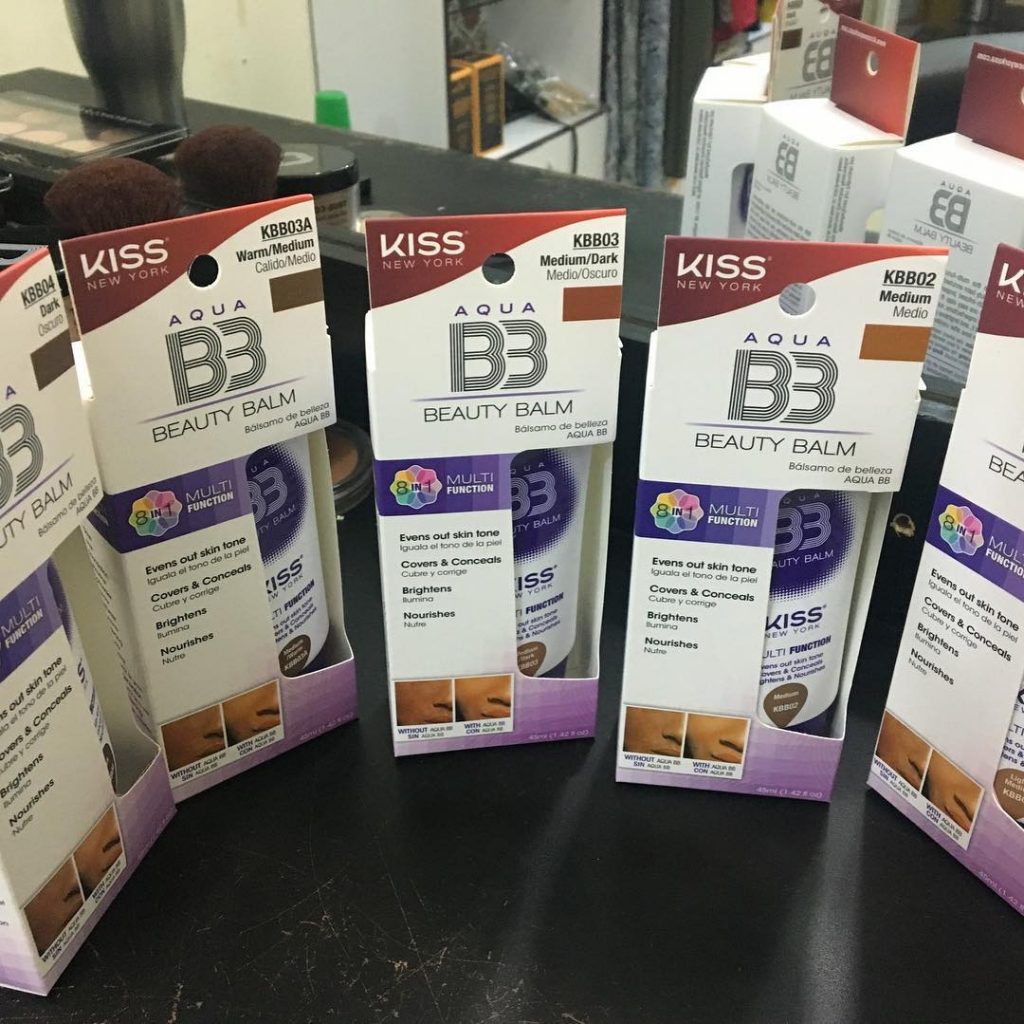 Lubega says she named the business Urban Glow and hired a few more other people to help with the business, but the taxes are biting.
"In Uganda, one must build a name to sell, the challenge is that taxes are high, and one must be ready to pay high rent for good space."
Lubega however says that owning a place gave her business a boost that she is even looking for a bigger space to accommodate the mammoth customer numbers.
"In one month, we are able to make at least between Shs8-9m. June 2017 to October 2018, we have made sales worth Shs120 million. I make sure that every month Shs5m is put aside for stock and the rest can be used for paying some expenses, including advertising."
Achievements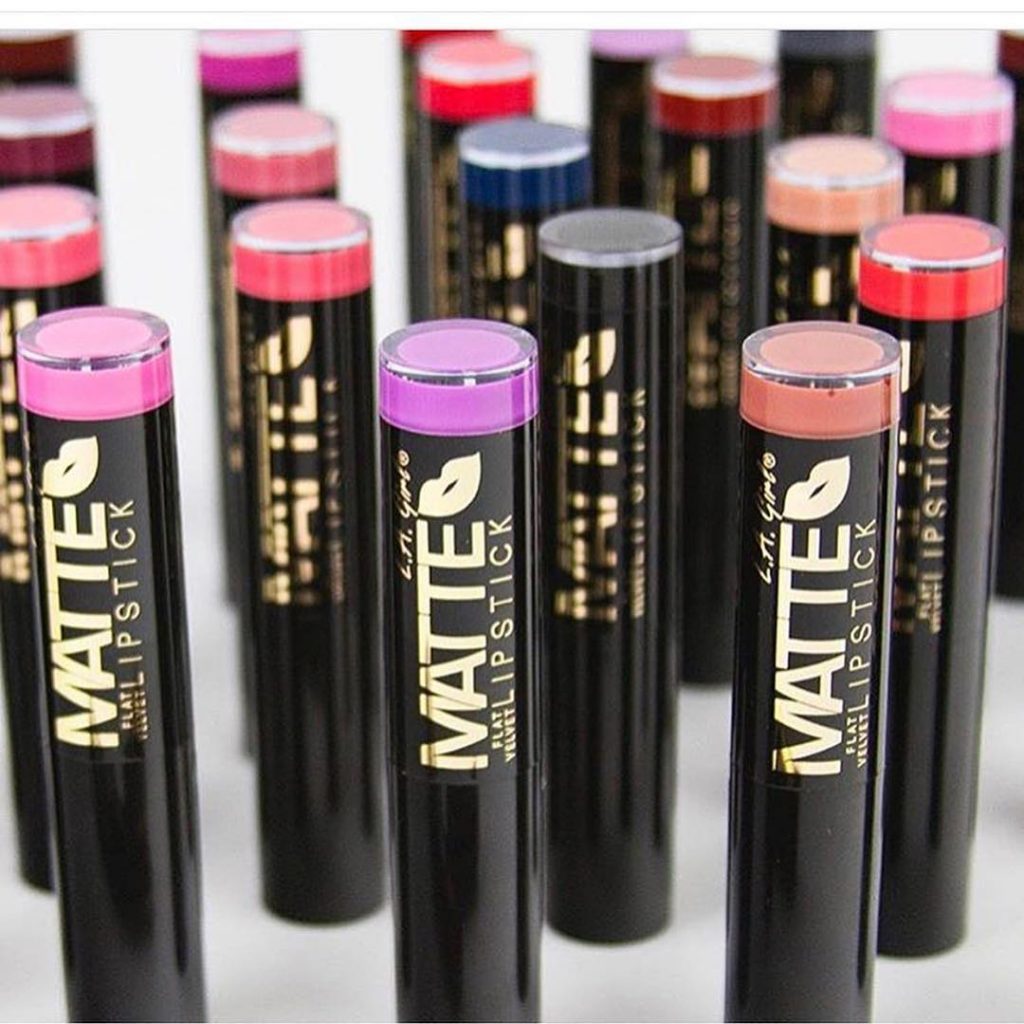 Lubega reveals that some companies in Kenya have contacted her to do business with them. She also claims she supplies beauty products to clients in Kenya, Rwanda and Burundi.
"I can also take myself out now. I took a business trip with my brother to China and Dubai with my own money."
Lubega also says she has also finalised plans to buy her self a brand new car, to help move her goods and self transport.
Future plans
"I see myself having a branch in Rwanda and going big in Uganda. I hope to get married one day and triple the earnings I have now. I also want to start my own clothing, make up line."
But for Lubega, it is not all about business, the third child out of three, says she is also a volunteer in youth associations and is passionate about advocacy for women and children rights.
She is also a blogger and into charity. Lubega loves swimming and dancing and she is an artist.
For Lubega, there are no regrets; "I made the right decision, while people were looking for places to do internship, I chose to go my way. Most of my friends are still looking for jobs until now."