By Edward Makanika & Fahad Masereka
Survivors and relatives of those who lost loved ones in the Rwenzururu Palace fight in 2016 have reason to smile a little after Kasese abattoirs joined hands to provide them with beef for their Christmas Day celebrations.
Loyalists to the Rwenzururu Kingdom and Uganda People's Defence Forces (UPDF) clashed for several days in Kasese between November 25th and November 28th, 2016. The clashes left over 100 people dead and many more injured. The head of the Rwenzururu Kingdom Omusinga Charles Wesley Mumbere and 200 others were subsequently arrested and are on trial for treason, terrorism and murder.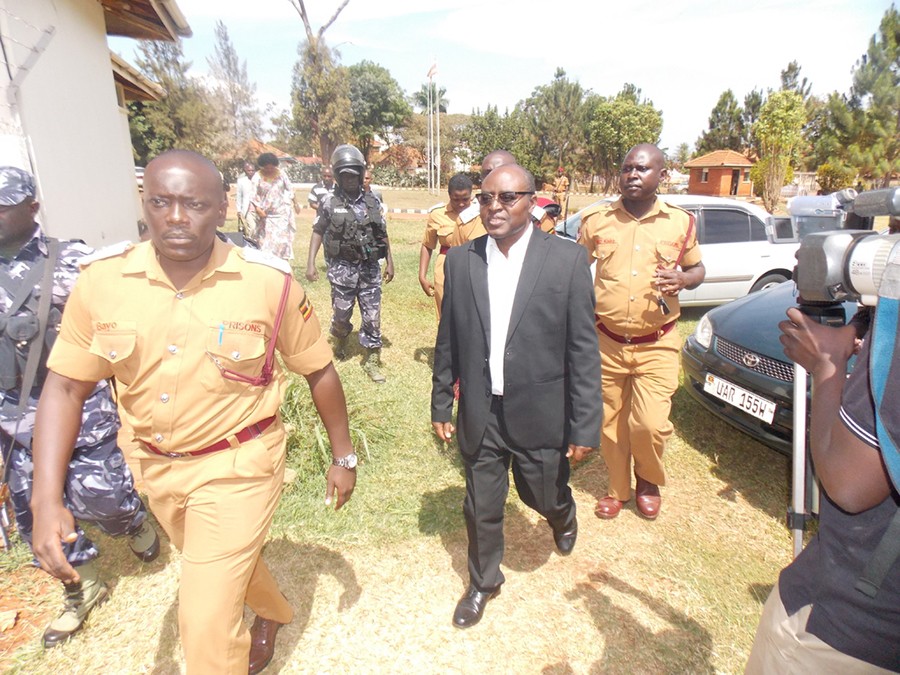 Today 38 widows and 285 orphans in Bwesumbo sub-county in Kasese district will have reason to mark Christmas after abattoirs in the area resolved to provide meat.
The chairman Kasese abattoirs Sayid Assimwe revealed that 80 cows have already been slaughtered for distribution to the relatives and survivors of the attack. He said they are expecting to slaughter in total over 150 cows as many well wishers have contributed to the effort to help the widows and their offspring.
Kyoya Gevena a mother of 9 children and 5 step children thanked butchers for their generosity. She said that when her husband was still alive, her family would mark the day of Jesus Christ's birth by slaughtering a goat at home. This has been just a memory since he was killed three years ago in the November firefight.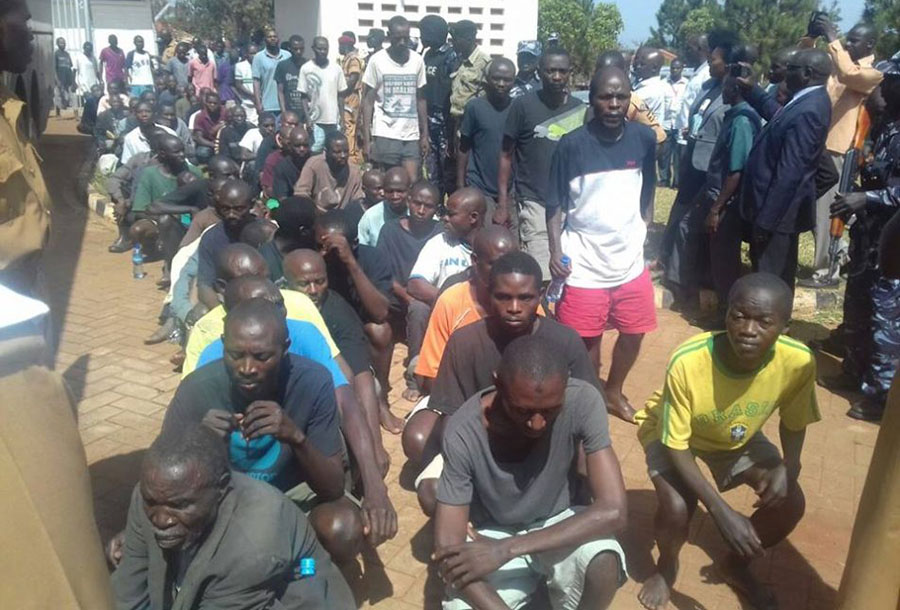 Another widow Mrs Musoka said that while the government of Uganda distributed rice, soap and a financial package of 20,000/- per person, this is hardly enough to enable them cater for their families. She said she does not expect her children to complete their education because she will eventually fail to look after them and raise school fees at the same time.
The LCIII chairperson Bwesumbo sub-county Mr. Samson Bagenda urged Good Samaritans around the country to come to the aid of these widows and their children. She said the families of detainees and those killed need funds and food to continue surviving after the loss of their bread winners.