The Archbishop of Kampala archdiocese Dr.Cyprian Kizito Lwanga has tasked government to do everything within its means to ensure rampant corruption is dealt with.
Speaking during the Christmas service at Lubaga Cathedral, Lwanga said that those involved in the corruption vice have devised sophisticated means to ensure they are not caught asking government to also get sophisticated in fighting the vice.
"It is good the president launched a State House anti- corruption unit but we all need to work hand in hand with them to fight the vice eating up our country,"Lwanga said.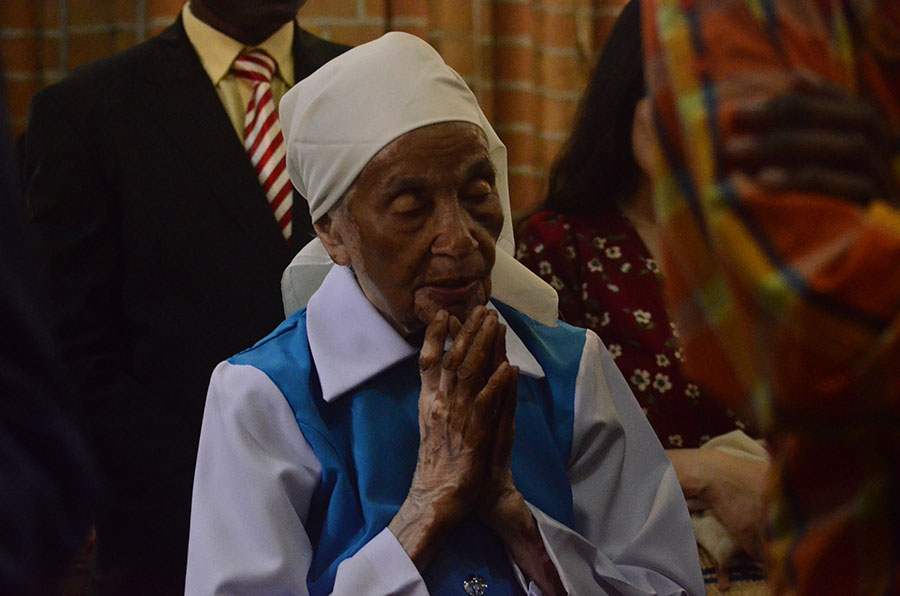 "Those involved in corruption have many sophisticated tactics and many of them have gone away with it. We know government has all tools to fight corruption and they should employ them."
Speaking at the climax of the anti- corruption week in Kampala early this month president Museveni said government will soon start confiscating property belonging to officials and other public servants cited in corruption.
"All property belonging to corrupt officials will be confiscated. But I will first get first-hand information before confiscation of the property and I will order organisations fighting corruption to avail me with more details of stolen money, Museveni said at Kololo independence grounds on December 10.
He launched an Anti- Corruption unit within State House headed by Lt.Col.Edith Nakalema and has since made impromptu visits to various government offices and arrested several public servants alleged to be engaged in corruption.
Speaking on Christmas day, Archbishop Lwanga said that corrupt officials and individuals always have ways of getting around court processes and they are later acquitted of the graft charges which he said is appalling.
"In courts, their cases are always adjourned until they are acquitted. I ask all Ugandans to reflect on the country's motto which says that 'For God and my country'. Do things for God and your country. Let the 10 commandments also guide you," he urged.
Human rights
The Archbishop of Kampala archdiocese also raised concern over the manner in which citizens' human rights are violated especially by security agencies including police and the army.
He cited the rampant torture and brutality meted out to people including suspects in the Arua election fracas whom he said should have been treated in a decent manner.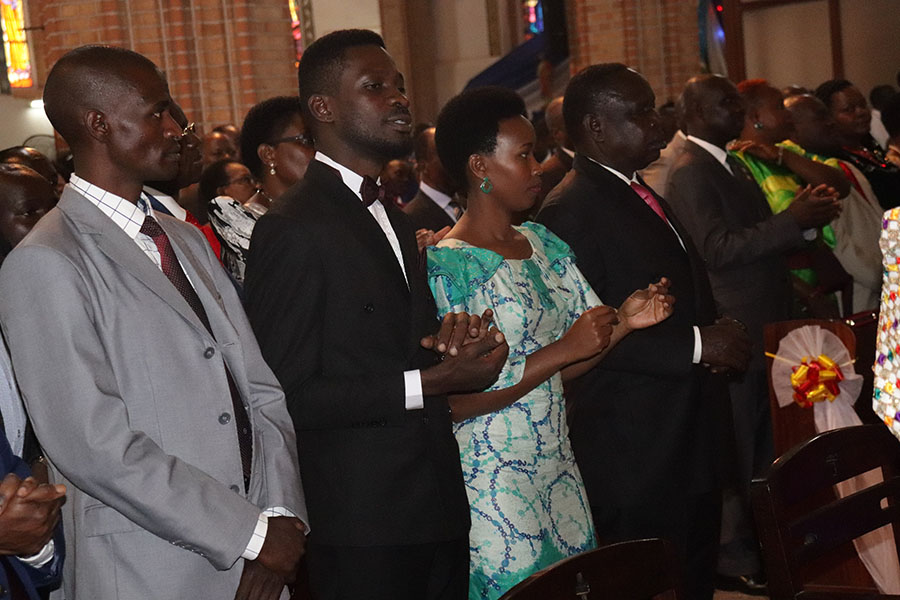 "We should all have the same definition and interpretation of human rights. We must promote human rights, justice and rule of law in the country."
He said the Arua incident was another incident that showed that security agencies don't appreciate human rights adding that in future, police, army and prison authorities should employ chaplains in their facilities that would preach to the officers.
Archbishop Lwanga however applauded president Museveni for listening to religious leaders under the Interreligious council on the issue of brutalized MPs Bobi Wine and Francis Zaake.
"Many of you may not know but religious leaders met the president and asked that Bobi Wine and Zaake should not be beaten on return to the country (from abroad for treatment. This came to pass and they were not beaten. I thank the president for listening to our advice," Archbishop Lwanga said.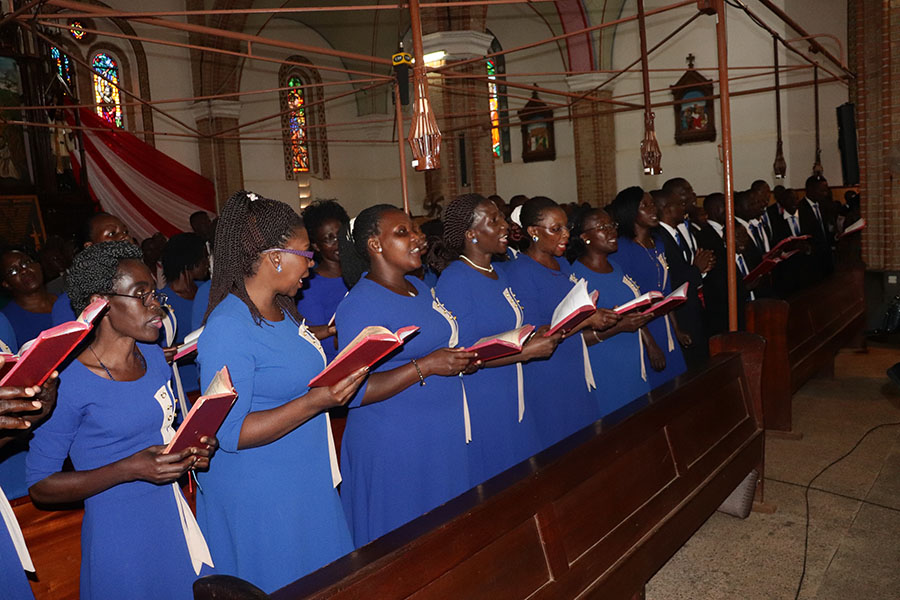 On the issue of the national dialogue, he appreciated efforts for various players to sit together to discuss adding that it is a big step towards both political and social maturity of the country.
Lwanga however urged the public to always reflect their lives on the life of Jesus Christ adding that Christmas day should renew their love and faith in God.
"God created us for a purpose and that is why He sent his son. We should rejoice in Christianity and the birth of Jesus Christ,"Lwanga urged.
"We should be a reflection of Jesus Christ's life and that is what Christianity is all about."