Anti-Corruption Unit head Lt. Col Edith Nakalema paid a surprise visit to Kawempe Mulago hospital on Christmas eve. Accompanied by the Kampala Metropolitan Police commander CP Moses Kafeero, Lt Col Nakalema paid the impromptu visit to the branch of the national referral hospital at about 10pm last night.
The late night December 24, 2018 unannounced visit caught doctors and patients at the hospital by surprise. Lt Col Nakalema wanted to see for herself the conditions patients who visit national hospitals funded by the tax payer are treated under. Although it was Christmas eve with many other offices around the country closed, the anti-corruption unit found a full house at the hospital.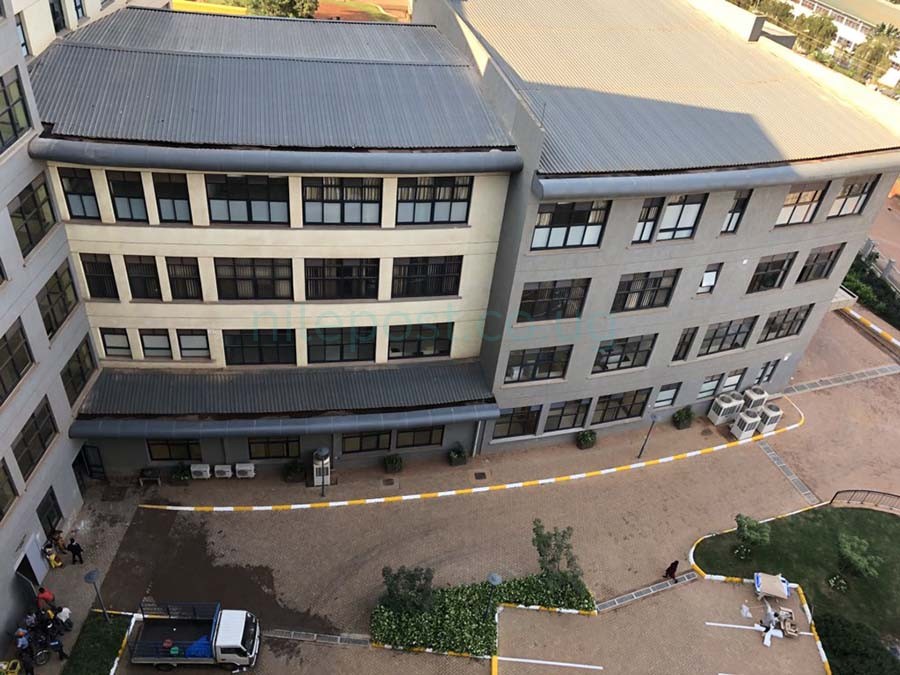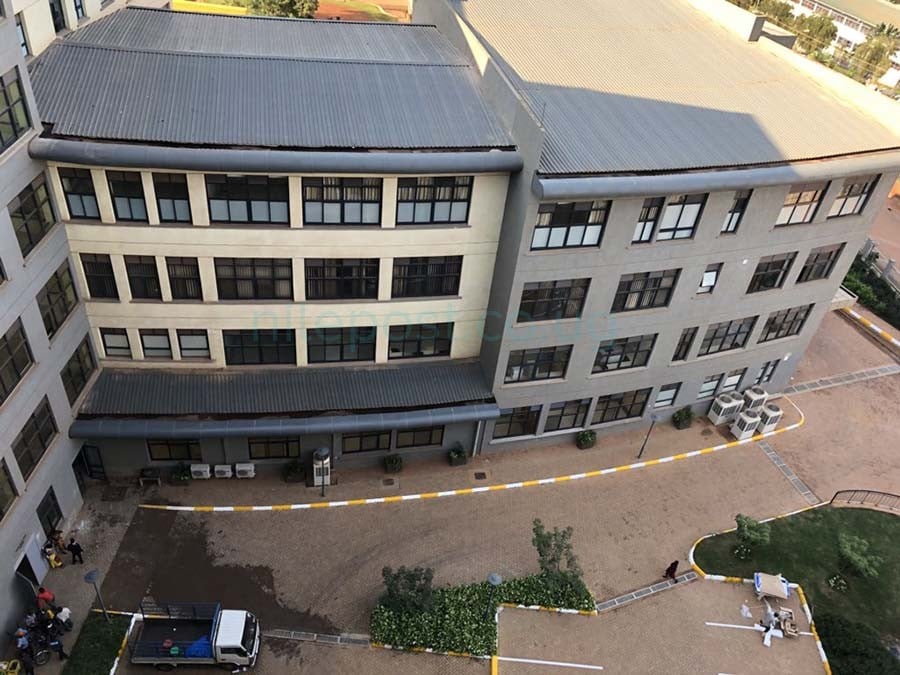 Lt. Col Nakalema expressed surprise and admiration that all the doctors and nurses were duty. She said, "I want to appreciate the doctors and the medical team for working during the holidays and under such tough conditions. The conditons in the general ward at Mulago are not the best but it is clear the team is dedicated to caring for our people."
The anti-corruption team found that Kawempe Mulago hospital corridors crowded with patients waiting to be attended to. Many of the patients the team spoke to said, "We are grateful the doctors and nurses are here. The patients are too many but the doctors are doing what they can. The only challenge is that sometimes the dispensary does not have the drugs they recommend."
Received by among other medical staff like Dr Lynette Ninsiima, senior house officer Mathias Gwazoquen, some of the anti-corruption unit team were allowed to access the maternity wing. Lt. Col Nakalema toured the ward and spoke to the mothers to be and their attendants.
The Kawempe Mulago medical staff informed her that it is routine to work at night because this is when cases that need immediate attention often turn up. The staff was working until 8:00am when they would be relived by the day shift team. Among the nurses the team found on duty were Agnes Namanda, Kevina Chebet, and other staff only identified at the time as Akello and Aminah. They were being overseen by Professor Kiyondo who personally attends to the emergencies.
The anti-corruption unit, which reports directly to President Yoweri Museveni and was inaugurated to receive and act on citizen complaints of corruption or misuse of public offices, did not leave the hospital until after midnight.