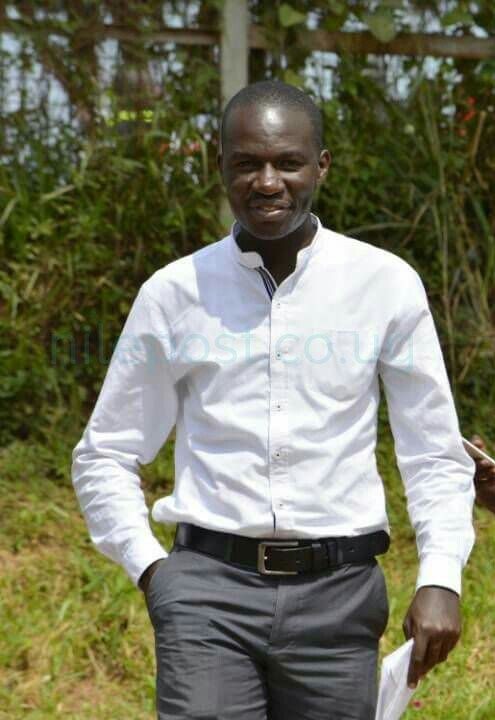 About 65 percent of Africans mainly in rural areas use biomass for cooking, this traditional use of biomass is inefficient and unsustainable, as it has led to deforestation and as a result indoor pollution that causes healthy problems. This can be substituted with modern biomass technologies such as biogas, cooking stoves and electricity.
The above isn't easy coming for Sub Saharan Africa for it is estimated that about 700 million people in Sub-Saharan Africa will be living without electricity in 2030 compared to 500 million today. But I am of the view that as Africa develops it has an opportunity to pursue a low carbon a low carbon path that will minimize green house gas emissions, reduce dependency on expensive fossil fuels and carbon intensive technologies. By use of clean energy Africa can move in the direction a green and clean future.
Thus is because there are sources  of renewable clean energy like solar, Geothermal, hydro power and bio energy, in addition these sources are cheaper than diesel or kerosene based systems and cheaper than extending the electricity grid into rural areas with low per capita energy.
These types of renewable energy sources could solve our energy gaps for example Africa has a significant potential to expand hydropower in Africa as less than 5 percent of Africa's technically feasible power potential had been exploited by the beginning of the 21st century.
Large scale hydropower development opportunities, some of which could be transboundary projects could provide substantial amount of power to meet Africa's demands of electricity and solving the gaps.
Africa also has a significant potential for expansion of solar energy. This requires strong legislation to protect our interests in this market across sub Saharan Africa for managing solar off grid could boost solar energy projects.
One can ask what our capacity is in this market because this has tended to be a song that has been heard for years. However, the European institute for Energy suggests that 0.3 percent of the sunlight that shine on the Sahara and the middle East deserts can supply all Europe's energy means meaning we have potential to even export power from this source to the other continents.
The other source of energy which is wind is also not being fully utilised on the continent because it currently makes up about 1 percent of the total electricity and yet many countries on the continent have high large onshore wind energy potential.
These include; Sudan, Somalia, Egypt, Libya, Mauritania, Kenya, Madagascar and Chad. The potential of wind power can be seen from the Africa's largest wind farm, the Ashegoda wind farm that has helped Ethiopia to diversify electricity generation from hydro power plants.
Geothermal is another form of clean energy mostly concentrated in Eastern Africa. There is enormous potential of this form of energy in the East African rift which is roughly 3700 miles in length and spans Eretria, Ethiopia, Kenya, Uganda and Zambia and amongst all these countries only Kenya is trying to use this potential.
The above shows how Africa is a rich continent in terms of energy and how it can overcome its barriers with clean energy and unlike other continents it would develop without being hazardous to the globe with less emissions and sustainable sources of energy putting coal and Oil products off as it pursues its development agenda. With this Africa's future is bright
Brian Atuheire Batenda
Director Policy And Research AIFE- Uganda