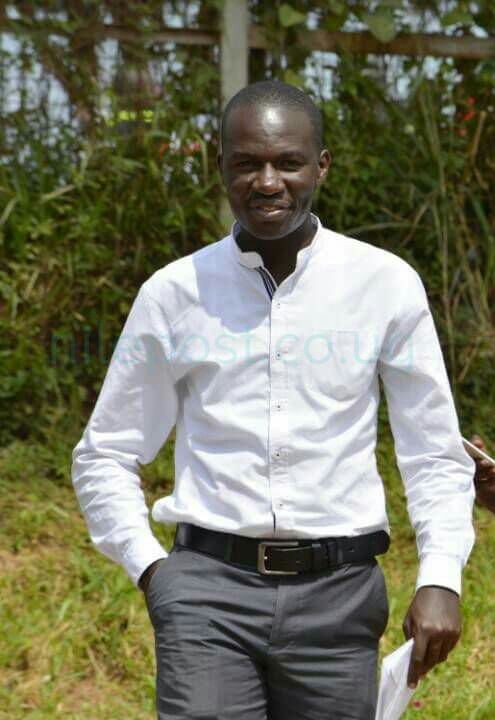 We have been taught and heard stories that the west developed and their economic emancipation came out of industrialisation because they were ready to unsustainably use the resources at their disposal without many times minding the consequences.
In many people's minds again this is still the thinking. The third world which has more natural resources in terms of forests, rich biodiversity in terms of flora and fauna therefore thinks that they have one choice, to either emit and be rich or keep these resources and be poor.
However the consequences of such a mindset are fatal in today's changing climate. Climate change raises immensely complex financial, technological and political problems; therefore the developing world should look at the possibility of taking a development path without emitting Green House gases since poverty isn't an option either.
The world should therefore look at the possibility of attaining economic development without causing environmental disruptions will be key. In my own estimation low-carbon energy systems will at the heart of the opportunity.
Over the next few decades, governments have to break the link between economic growth and greenhouse gas emissions. Making the transition to a low carbon future is an imperative for the well-being of future generations.
It is also an opportunity to develop green energy strategies that can underpin growth, job creation and shared prosperity.
To eradicate poverty, create jobs and sustain growth while limiting greenhouse gas emissions, we must fundamentally realign the energy systems that drive our economies with the ecological systems that define our planetary boundaries.
The consequences if we fail are beyond estimation. Yet alongside the risks this is a moment of great opportunity for Africa and the world
Energy provides the link between climate action and efforts to reduce poverty. Dependence on biomass for fuel contributes to land degradation and loss of forestry resources. The energy crisis is part of a vicious circle Solar panels provide energy for free, so that over a pump's life-cycle, energy from a solar pump works out to be cheaper than that from a diesel pump.