A group of Ugandan Scout children that were earlier this week spat out of Burundi where they had gone for the East African Scouts' Zonal activities, have sought consolation at Nabugabo beach in Masaka.
The group headed by National Executive Commissioner, Richard Okello found their way to Masaka beach on Tuesday, apparently to unwind as well as carry on internal competitions and activities to steer out the negative energy that hovered around the contingent.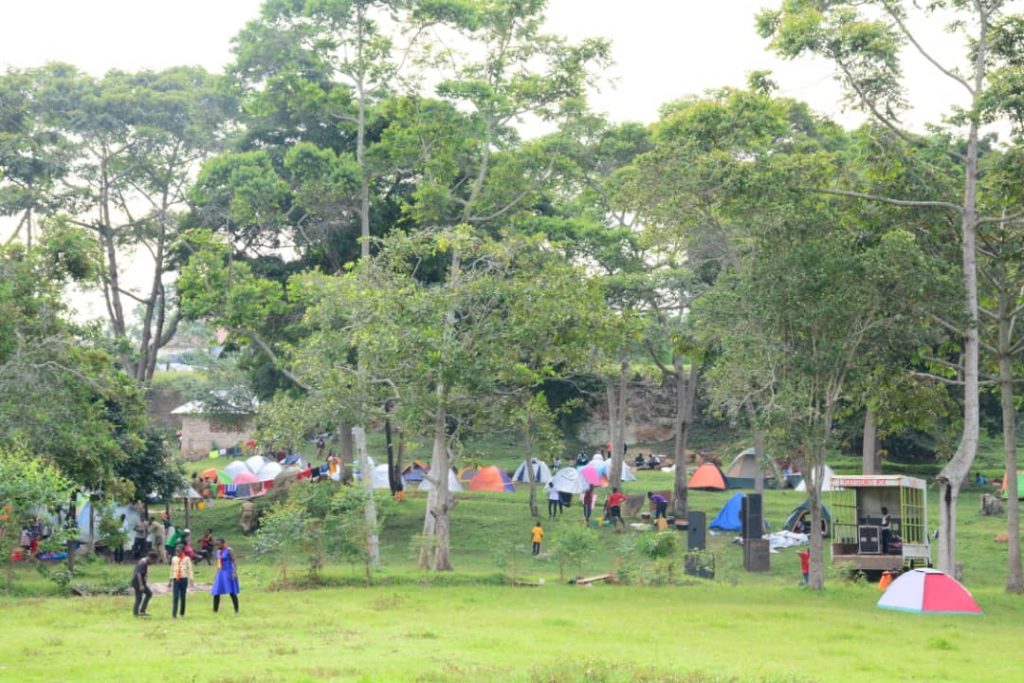 "We were in touch with our Masaka team that prepared a camp for us at Nabugabo. The camp was aimed at rejuvenating the spirits of the children and it involved play therapy," Okello said.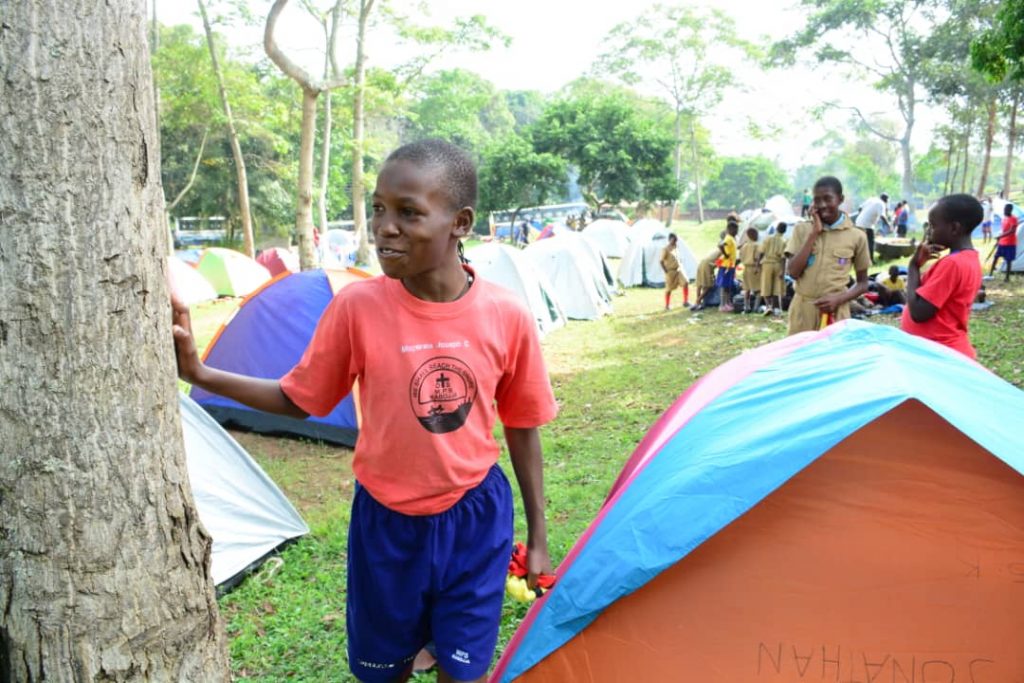 On arrival in Nabugabo, the scouts were separated into different groups to compete on different fronts.
"They had several activities, marching, site camping among others. On Wednesday night, the different groups competed in presenting their culture dances,"Okello said.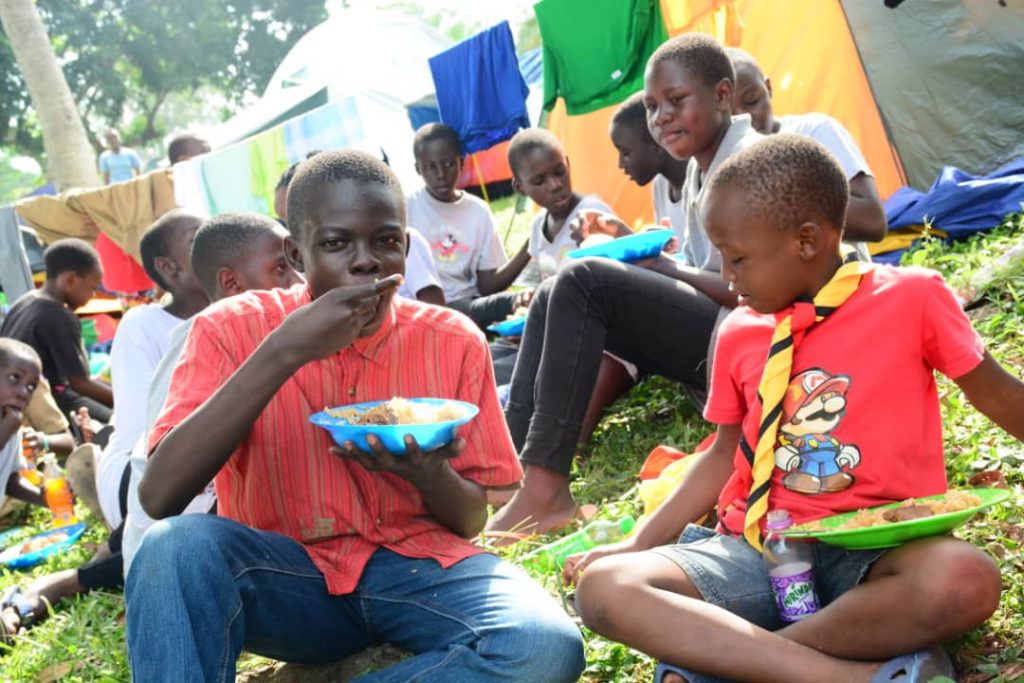 The group on Thursday morning woke up to route jogging and cleaning after which they will have a final general assembly to award winners of the respective competitions as well as certificates for every participant.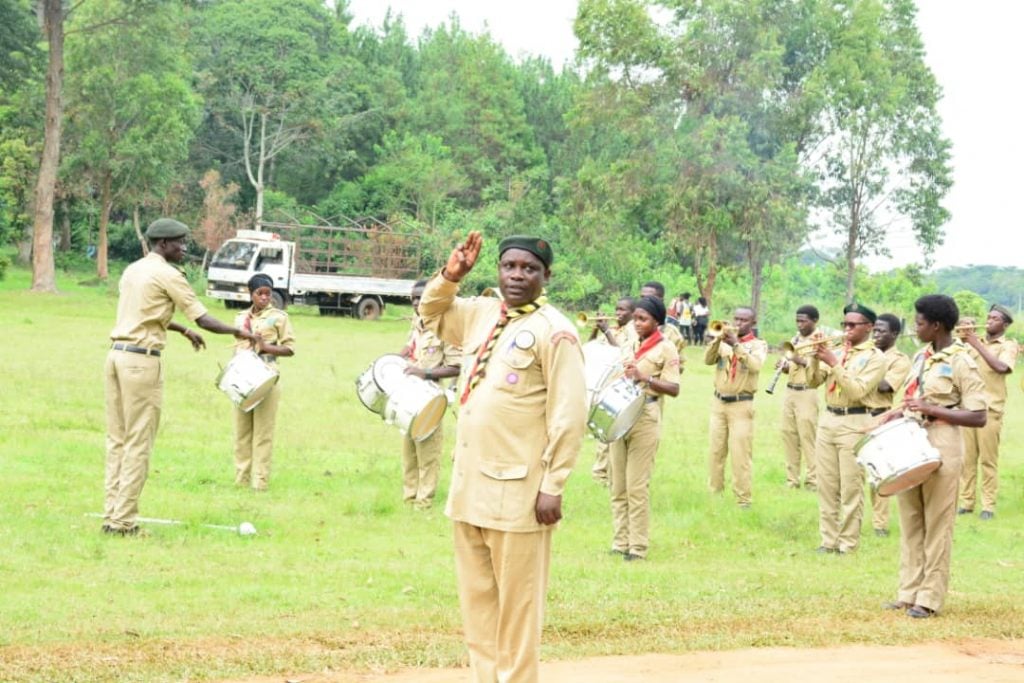 According to Okello, the children are now rejuvenated and "feel happy and more comfortable."
Ssenyange James, a scout attached to the brass band, after the Nabugabo camping said; "Home is the best."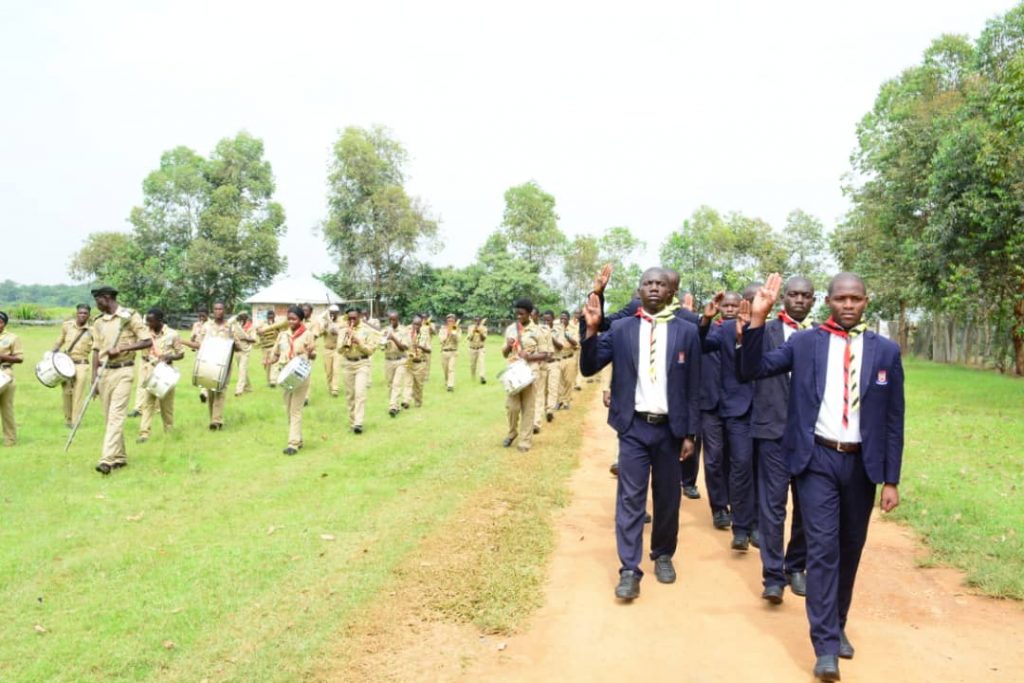 He however, continued to express disappointment in the behaviour by the Burundi government whom he accused of being cowards.
"According to me, they (Burundi) just feared competition," he said.