Paul Kayonga

Deputy government spokesperson Shaban Bantariza has said the Uganda Police Force should explain why it is blocking musician Bobi Wine's concerts.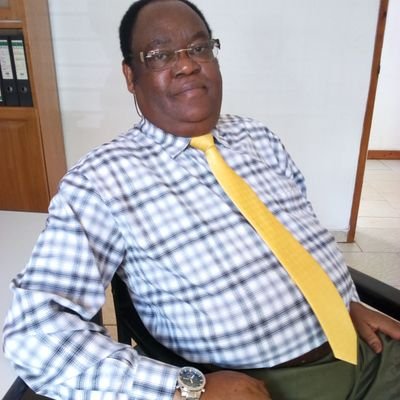 Speaking on NBS TV, the Uganda Media Centre deputy executive director Bantariza distanced the government from the decision to block several of Bobi Wine's concerts.
Bantariza said, "As government, we don't know why it's done because government because government operates institutionally, that's why I convinced there must be a reason and police should explain that."
However, Banatariza said he could understand the police's dilemma. He said that Bobi Wine was not just a musician but also a politician whose legal name is Robert Kyagulanyi Ssentamu, Member of Parliament for Kyadondo East.
Police, Bantariza argued, could view Bobi Wine's concerts as an attempt to hold a political rally under the disguise of a music concert.
Under the Public Order Management Act, politicians have to seek permission from the police before holding rallies or gatherings.
On Saturday, December 15, 2018, police arrested several members of Bobi Wine's entourage ahead of a show in Jinja's City Hotel. Bobi Wine himself managed to escape arrest by fleeing the hotel.
Police is yet to comment on the matter.
Bobi Wine meanwhile issued the statement below on Saturday night.
"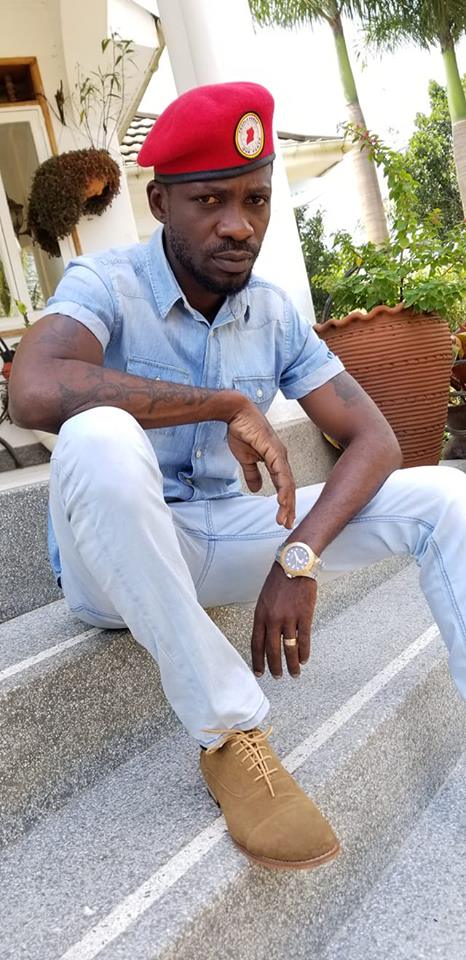 Uganda Police, what a shame that you constantly allow yourselves to be used to break the law! Last night you once again exposed your partisanship, gross incompetence and a pathetic derogation from your oath to serve all Ugandans without fear, favor or ill will, and to abide by the Constitution of this land.
Shame, shame and shame on you for attacking and waylaying me and my team in the night at my hotel in Jinja. Even when I had made my appearance in broad day light waiting to perform at a show which I was paid to sing at and which you cleared!
After your raid, the wanainchi in Jinja made it possible for us to elude you and any evil plans you harbored. The roadblocks you put on the way to sabotage my travel back were a shameful move. I managed to travel back to Kampala today morning.
You arrested some of the people I travelled with, including one of my constituents who was only in Jinja to discuss with me our plans for reconstruction of Lusanja victims' houses. I demand that they are released immediately because they did not commit any crime!
I still need answers as to why I am singled out and not allowed to practice my profession while my fellow artists are working! If I have a crime, why do you run away from me when I come to your offices? If I have a case to answer, why don't you summon me and prosecute me as the law requires? Why is the IGP not responding to the protest letter I wrote to him last week about this unconstitutional conduct of the men and women who we pay to keep law and order? Why don't you arrest me in broad day light if I have done anything unlawful? Incidentally when I talk to all these low ranking officers who are deployed to carry out these atrocities, they are as disgusted by these injustices as any other Ugandan. They simply do these things against their will and conscience on orders from the cronies of President Museveni. Comfort brothers and sisters in uniform. When the struggle is won, you too will be free.
I thank all friends from Uganda and abroad for continuing to raise alarms over our persistent persecution. We shall not relent. Darkness endures for the night, but joy comes in the morning. We shall certainly overcome."