The parliament of Uganda has been urged to speedily pass the Prevention and Prohibition of Human Sacrifice bill. The call was made by parents and concerned members of the public who have lost their loved ones to human sacrifice practices.
During the meeting, the bereaved explained that they have been unable to seek justice for their loved ones because there is no law that rules against human sacrifice.
Racheal Kaseggu, a resident of Katakala LCI in Mityana District, has been waiting three years to bury her child, a victim of child sacrifice.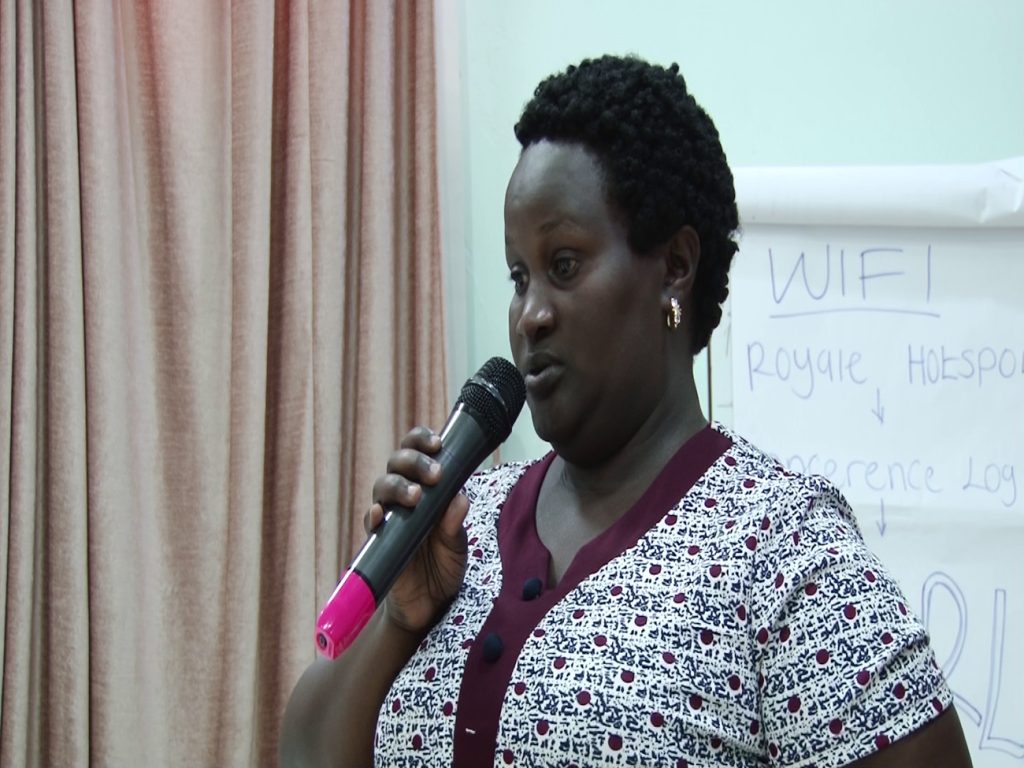 Kaseggu says she lost her three and half year old son Clive Kisitu in 2014. Clive had gone out to ease himself in the family pit latrine when he was ambused and strangled.
Police managed to retrieve Clive's remains from the pit latrine a year later. Kaseggu says Mityana police has since held onto his remains since 2015. Police told Kaseggu that Clive's remains are evidence though the case against the five suspects has gone nowhere.
Kaseggu says she is haunted by questions from Clive's four siblings who keep asking her when they will be able to bury their brother.
Joseph Ankunda, a resident of Negolodde in Nakasongola district, almost lost two children to child sacrifice. Ankunda accuses his neighbour Kisekwa of kidnapping his two children Sylvia and Canani.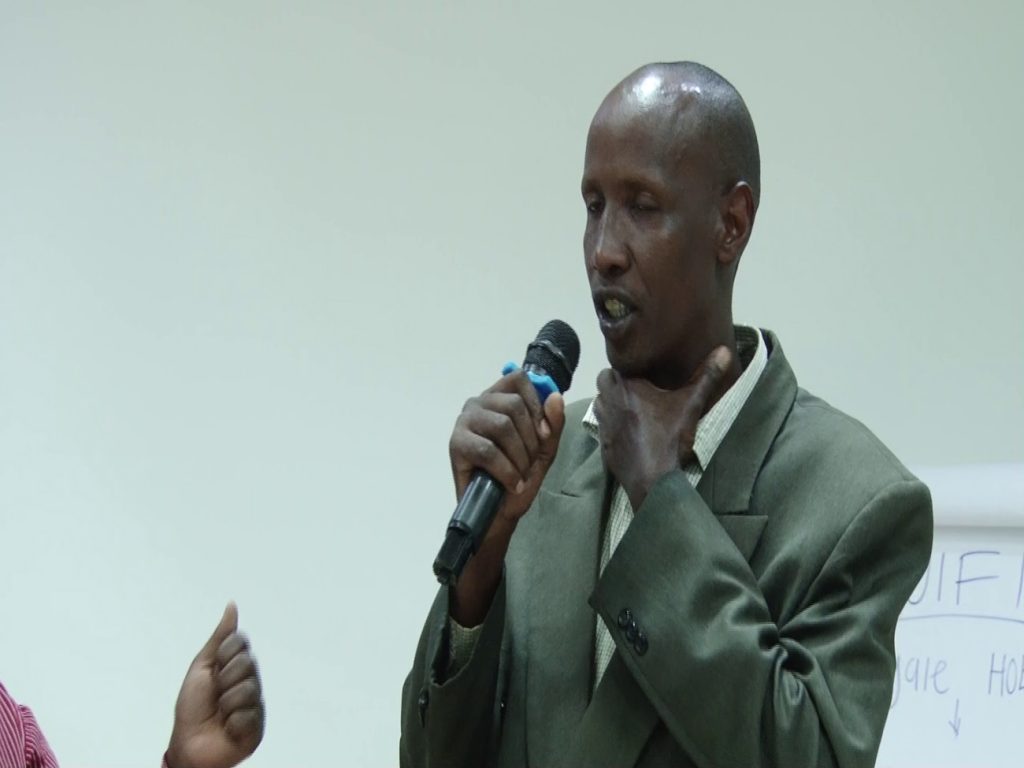 Ankunda claims that Kisekwa kidnapped his children while he was away searching for food for them to eat. The children had just returned from school.
While Ankunda was able to rescue Canani, his daughter Sylvia was killed. Sylvia's private parts were cut out of her body. Canani survived despite being strangled and savagely hacked at the back of his head and neck. He was dumped in a swamp where Ankunda found him.
Ankunda, like Kaseggu, wants parliament to pass the bill so the perpetuators of the vice can be punished by the law.
Kaseggu and Ankunda were were attending a stakeholders consultative meeting by Uganda Parliamentary Forum for Children chaired the Member of Parliament Benard Atiku in Kampala.
The meeting was aimed promoting and improving the prevention and prohibition of human sacrifice and other traditional harmful practices bill before it can be enacted into law by parliament.
Former Buikwe Woman MP Dorothy Mpiima, suggested the bill include clauses on women and the elderly since they sometimes fall prey to the vice.