Mukwano Group of companies has handed the Uganda Scouts Association a major boost ahead of the East African Zonal Scouts activities in Burundi.
Yesterday, the company handed over items among which were; Mineral water cartons, boxes of washing bar soap, sacks of washing powder and cooking oil, among others.
The items were handed over by Mukwano Group of Companies CEO Tony Gadhoke to Uganda Chief Scout and former Chief of Defence Forces(CDF), Gen Katumba Wamala at the company premises in Kampala.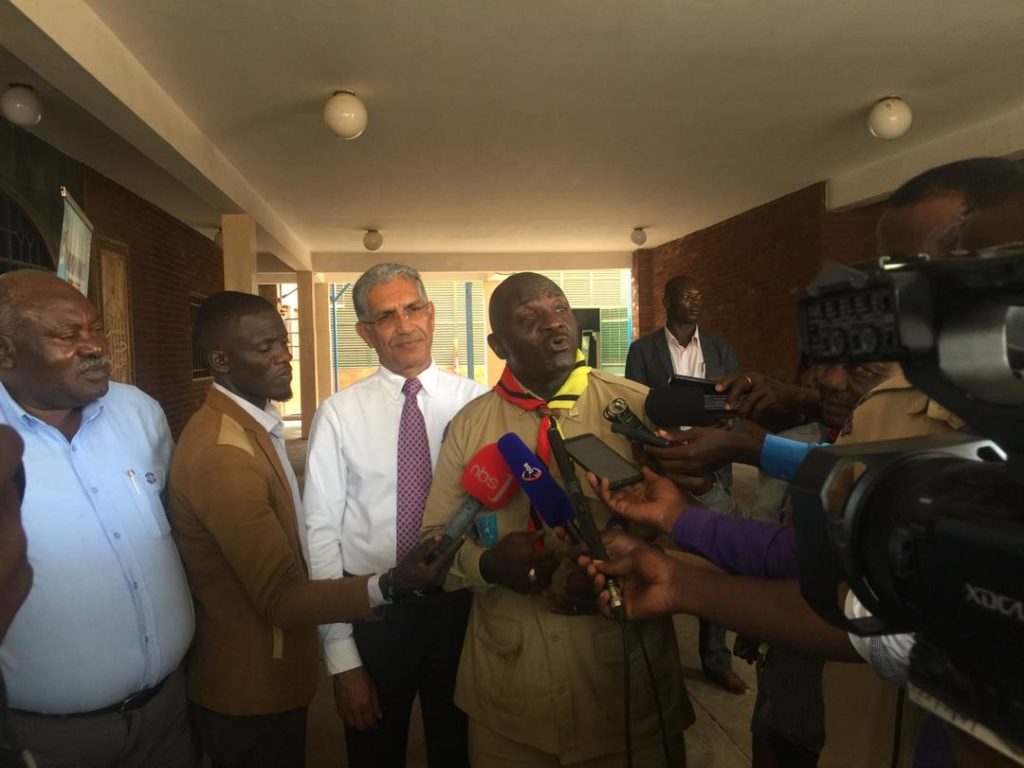 Gen Katumba thanked Mukwano for being generous to Ugandan Scouts who he said are now set for the activities effectively.
"We are going to Burundi for our camp, we asked different people for help as you know scouts have no specific source of income. I am thankful to Mukwano for running to our rescue and I am hopeful the boys and girls are now energised for the activities following this support," he said.
Katumba said that the scouts' organisation has helped refocus the youth and inculcated in them a spirit of patriotism and hard work, urging many more youth to join them.
"We develop youth to be self reliant in scouting, we want to 'capture' young people and inculcate in them morals and responsibility at home, for their country and the fear of God," he urged.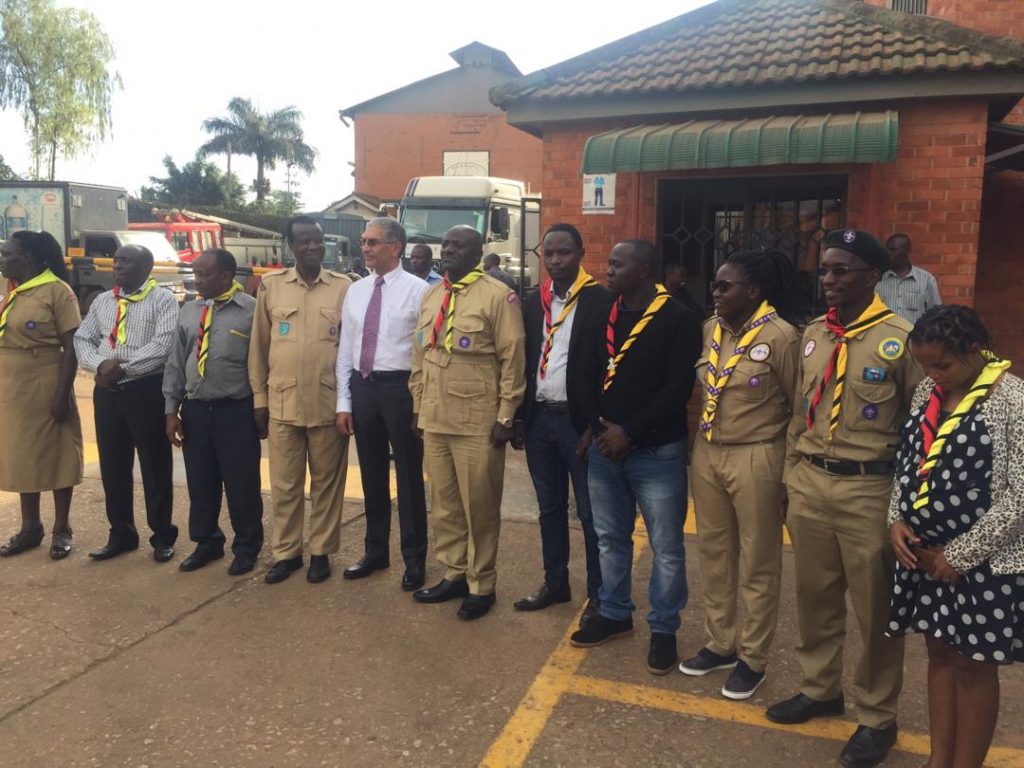 Mr Gadhoke thanked Katumba for his efforts, and pledged the company's support towards a number of their future activities.
The Uganda Scouts Association will be among the different National Scouts Association from East African member states in Burundi for the 2018 edition of the annual East African Zonal Scout Zonal Activities.
The group have also been forwarded help through Alarm Group of Companies.