By Farish Magembe
Finance Minister Matia Kasaija has denied authorising the sale of the Resource Centre Building in Masaka to businessman Emmanuel Lwasa.
Lwasa claims to have purchased the building from the Departed Indian Asians Custodian Board. Lwasa is the owner of Club Tavern Kick, Lwasa Gardens and Lwasa Events in Masaka municipality.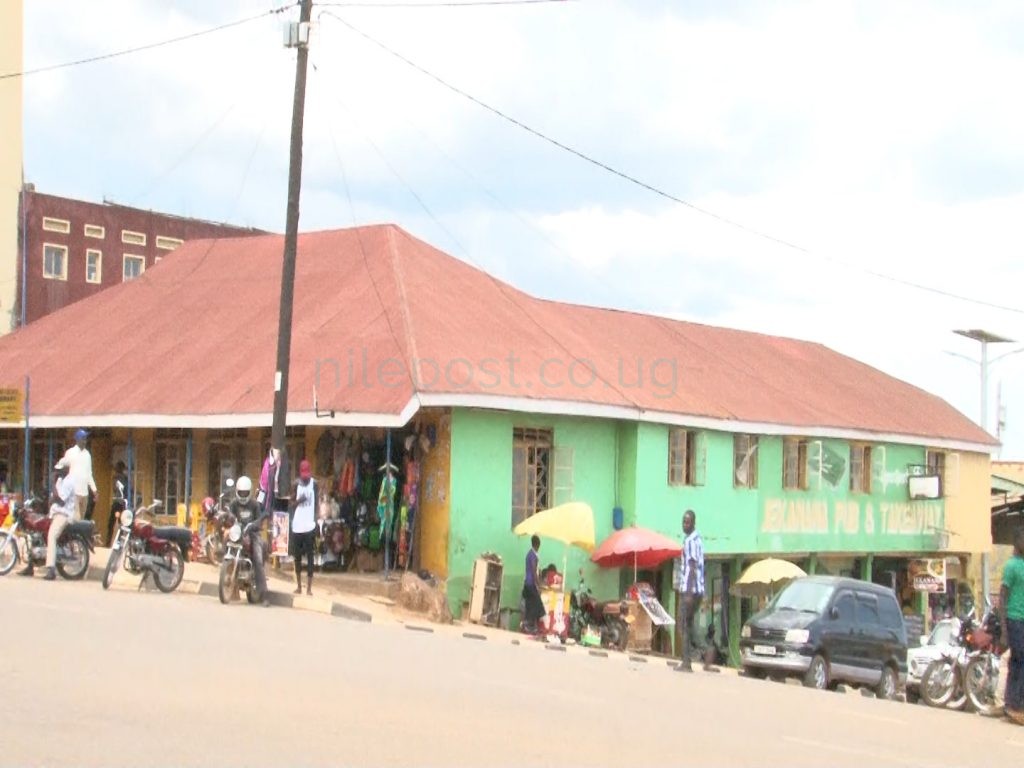 Last week, Lwasa issued an eviction notice that all tenants in the building must leave within 90 days.
Uganda National Women's Association, which has been in charge of the building since 1996, challenged Lwasa's notice. The resource centre also houses the Masaka's only municipal library, an art gallery among other businesses.
In a meeting with key stakeholders in Kampala on Wednesday, Kasaija told the Custodian Board Committee that he has never authorised Lwasa to take over the building.
Masaka deputy mayor Sarah Nakyanzi claims the building was donated to the women's association by a Canadian organisation called Yellow Knife which purchased it. Nakyanzi was one of the managers of the resource centre and a member of the association.
But Lwasa insists he legally purchased the building two years ago from the board. Lwasa says he will sue the board for wasting his time and money if they fail to hand over his property.
Masaka mayor Godfrey Kayemba Afayor urges the two sides to sit down and come to an amicable compromise. Kayemba says their joint efforts should be concentrated to attaining city status for Masaka for the good of the people.
It is still unclear where the signatures from the Masaka councillors and custodians board came from as the persons in those positions deny ever signing off the sale of the resource centre.