Charles Muhangi a prominent businessman and a former rally driver is dead. A family relative confirmed to Nile Post.
CID Spokesperson Vincent Ssekate also confirmed the businessman's sudden death.
Muhangi was found dead in his house in Buziga, a leafy city suburb today morning. The cause of his death remains unclear.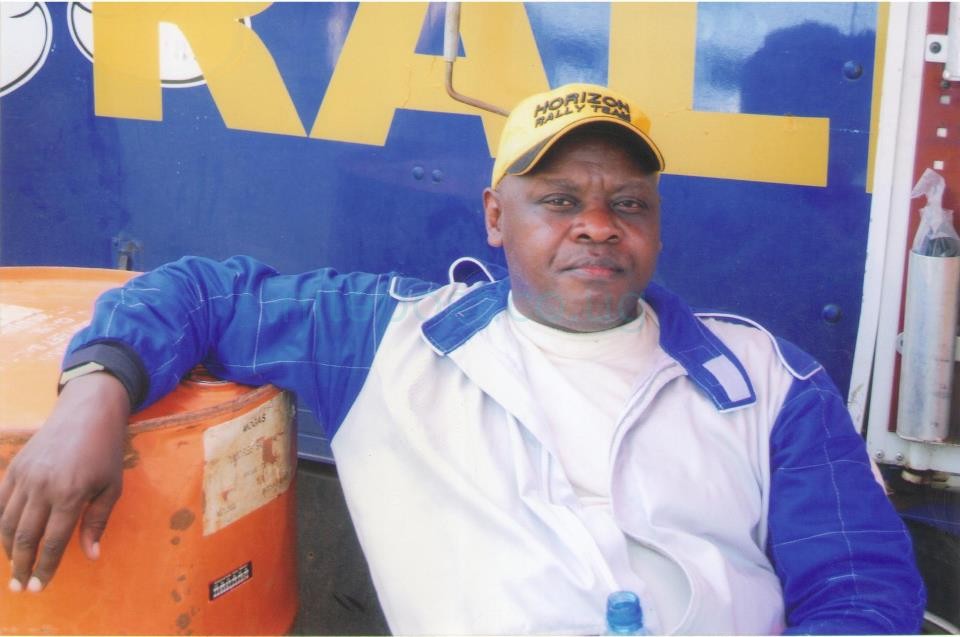 Muhangi has been embroiled in a city land wrangle with businessmen Drake Lubega and Yanga Matovu. Museveni recently met them to try and resolve the issue. The businessmen were in dispute over ownership of Qualicel bus terminal.
Muhangi was the founder of Horizon Coaches that plied the western route in the 1990s. Muhangi was the CEO of Horizon Business Solutions.
The businessman, thought to be in his 60s, planned to actively engage in the public transport business again in a return to his roots. Muhangi started his business career in Bushenyi as a taxi driver before transitioning to running Horizon Coaches.
We are still updating this story…