For four consecutive days now, authorities led by the Ministry of Works officials, Uganda Police and UPDF marine officers failed to recover the missing bodies totalling to at least 60.
Police say first phase of turning fateful MV Templar upright successfully done
On Saturday, MV Templar that was destined for K-Palm Beach Resort capsized at Mutima beach with over 120 people on board and 32 bodies have since been recovered whereas 27 people were saved from the waters of Lake Victoria.
On Tuesday, there divers found a body but could not retrieve it because it had been trapped under the boat.
Now, for two consecutive days, spending over 24 hours, authorities failed to retrieve the wreckage of the ill-fated boat from Lake Victoria.
For what looked like the operation had been done, three times efforts to pull it out of the water proved futile as the ropes and wires being used gave way.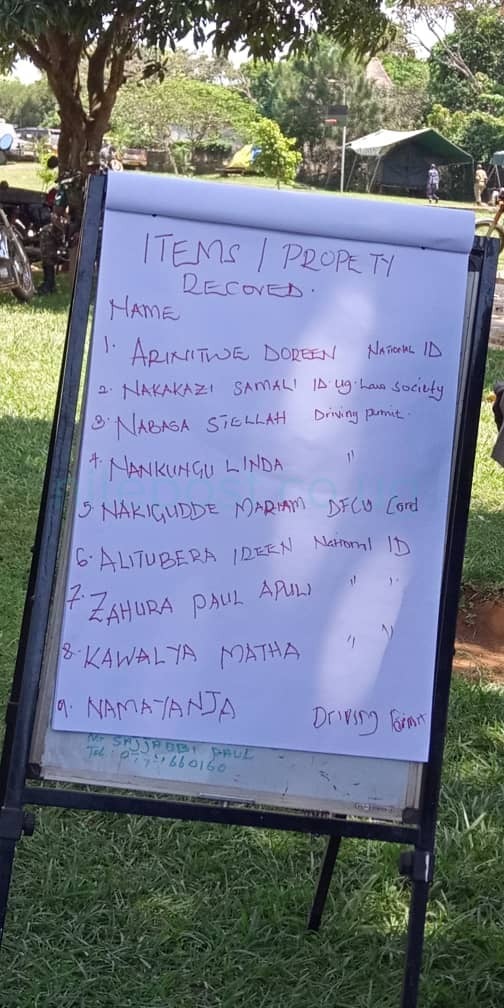 Late on Tuesday evening, ministry of works deployed services of the Port Bell –Kalangala ferry to help pull out the wreckage but too was not able to do the work.
Speaking to the Nile Post later, the police director in charge of the operation, AIGP Asuman Mugenyi said it was too late for them to be able to pull the wreckage out of the waters.
"It was too dark for divers to be able to attach hooks to the wreckage before being pulled out. We hope to resume with the job on Wednesday,"Mugenyi said.
To officers on the operation, there is still hope that many bodies of the missing people who were on the ill-fated boat are still trapped beneath the wreckage and removing it would allow them be recovered.
Property recovered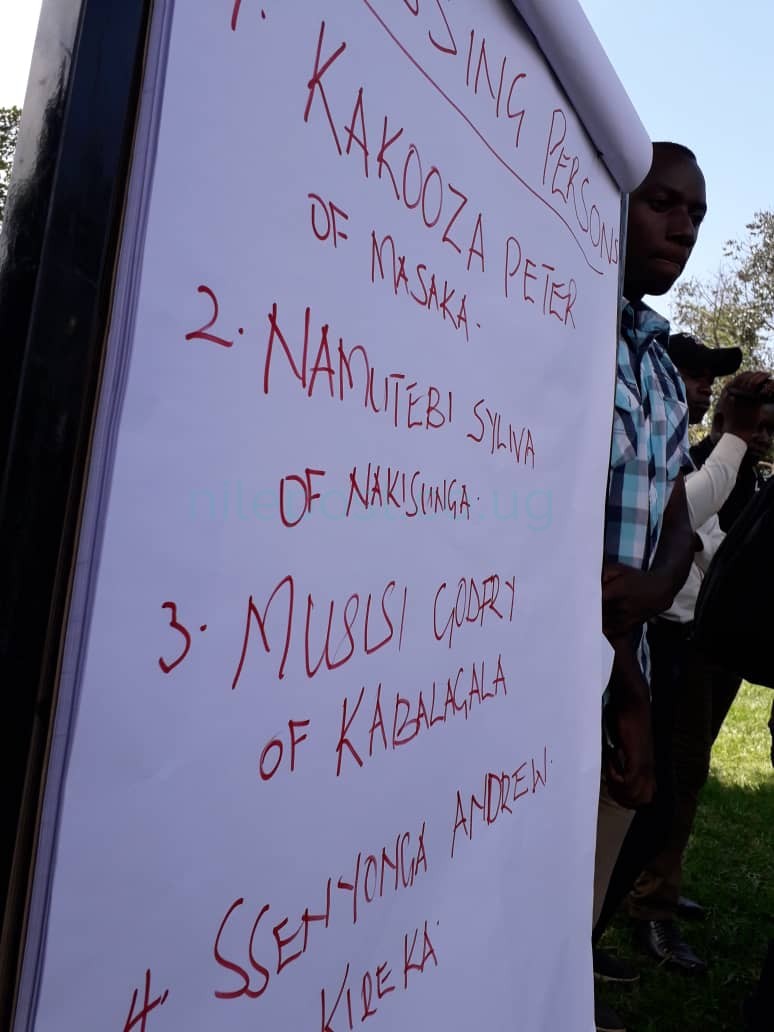 On Tuesday, there was also another ray of hope of pointing to the missing people who were aboard the MV Templar that capsized on Saturday evening.
Divers recovered a number of bags containing identification documents like ATM cards, national IDs and other items beneath the wreckage of the ill-fated boat that investigators are using to connect dots to the whereabouts of some of the missing people.
Boat manifest still a myth
Investigators are still finding a hard time to find out the number of people who were on the boat because there was no record to that effect.
According to one of the police officers privy to the investigations, a statement recorded by Kampala businessman Kiyimba Freeman indicated that the ill-fated boat had no manifest.
This comes at a time when government has declared a day of national morning set to be held on Friday for the victims of the MV Templar that capsized on Saturday evening.