Cross-examination of Kabarole Woman MP Sylvia Rwabwogo has flopped at Buganda Road Court as lawyers demand for a disc player in court.
The lawyers say they need disc players to play out the songs from which they allege Brian Isiiko picked the lines for which he batting cyber harassment charges.
Lawyer Waiswa Ramathan representing 25 year old Brian Isiko who is charged with cyber harassment failed to cross examine Kabarole District MP Sylvia Rwabwogo over lack of disc players to play the songs he allegedly extracted his messages from.
Today, Court presided by Grade one Magistrate Stella Amabirisi heard from Waiswa that the music discs are the basis of their cross examination and hence court would have to avail music playing equipment for them.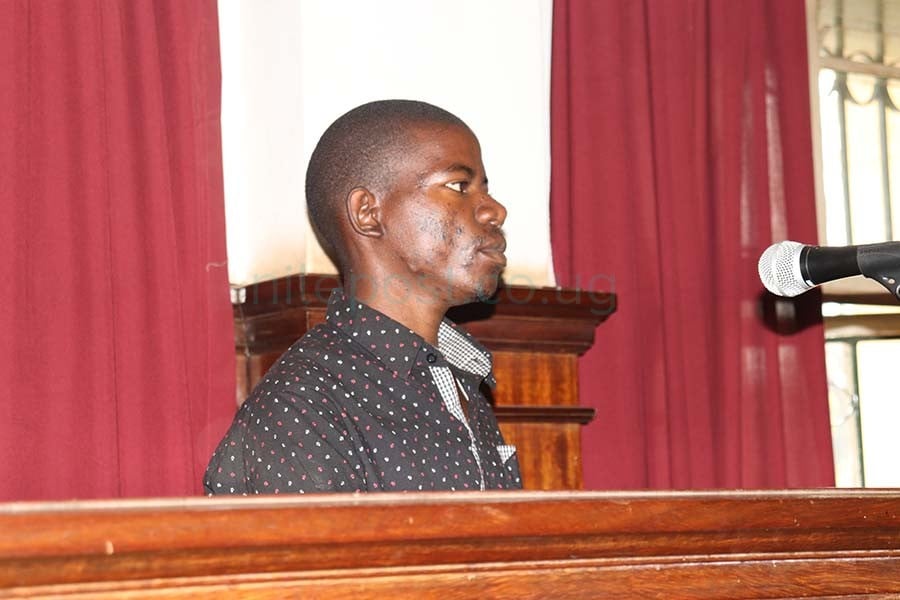 In her testimony to Court, Rwabwogo said that Isiko used to send her frequent and annoying love messages that made her feel worried about her life.
According to Isiko's lawyer Waiswa, the alleged messages were extracted from songs of International Artists such as Don Williams, Iglesias Enrique and Akon, and they do not carry any harm.
Waiswa said that before he cross examines Rwabwogo, he needs court to first listen to the songs he has put on the Compact Disk that is on the court file so as to establish whether they are offensive in nature.
However, the prosecution led by Miriam Njuki asked for an adjournment saying that there are no equipment such woofers, wires and the Compact Disk Player to play the songs.
Accordingly, the presiding Magistrate, Amabirisi adjourned the matter to December 12th, 2018 hoping that court will by that time got the equipment to play the songs.
All this is happening at the time when Rwabwogo hasn't closed her evidence before court.