Next Media Services has won six awards in the Media Challenge Initiative held at Kampala Serena Hotel. Next Media CEO Kin Kariisa led his team winning the Visionary Media Personality Award.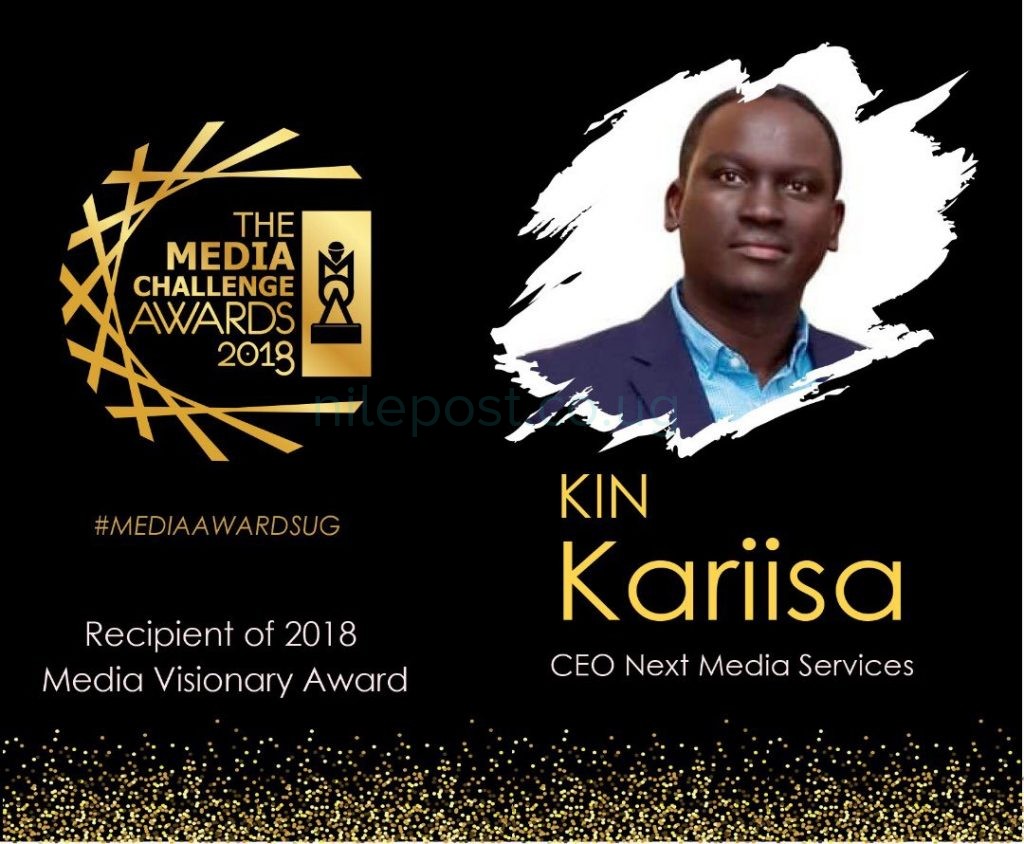 NBS TV, which a part of the Next Media Services, also scooped the Best Live TV award. NBS TV has become renown for its instant airing of events of national importance as they unfold.
NBS TV Head of News Joyce Bagala was tapped for Best Female Luganda News Anchor. Samson Kasumba was recognised as Best Male News Anchor.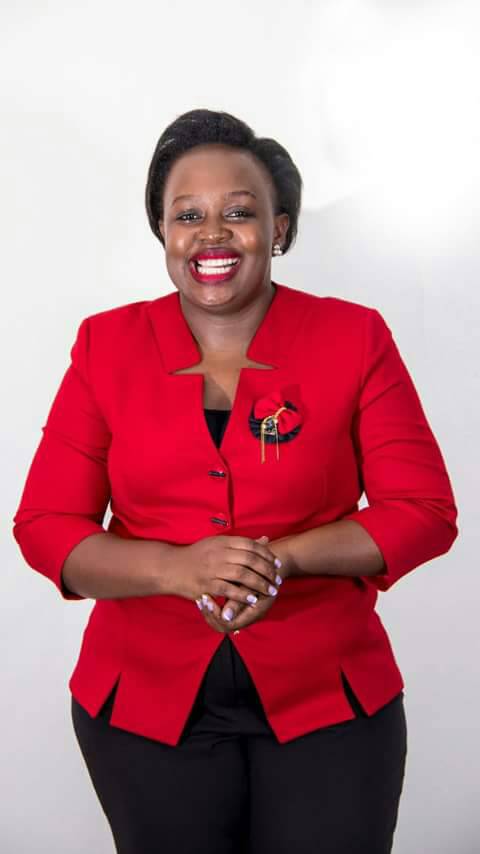 NBS TV's very popular After 5 programme that is hosted by Douglas Lwanga and MC Kats won Unconventional Programming award.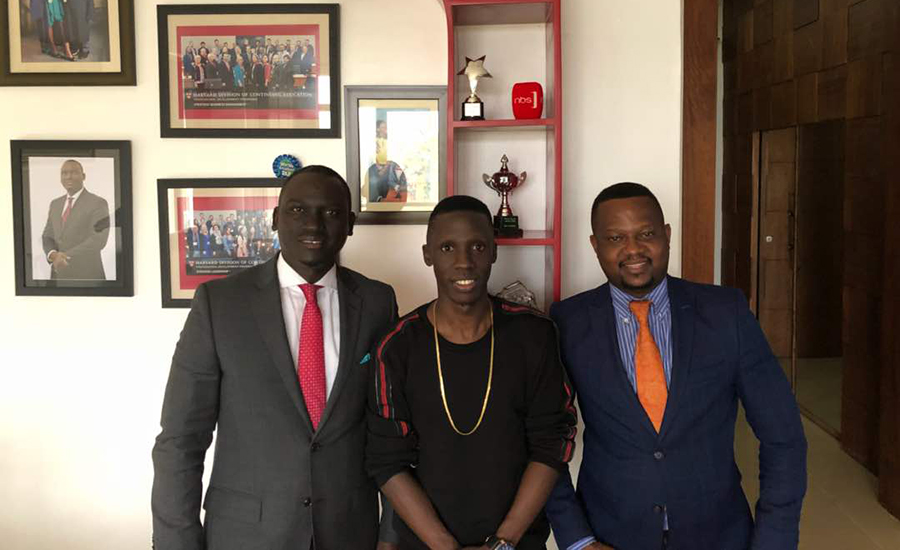 The Media Challenge Awards recognizes the best of student journalism in Uganda as well as the best of mainstream media as voted by students. It is the culmination of a 3-month program where the Media Challenge Initiative visited 15 universities of journalism to train students in mobile journalism reporting, youth participatory radio and hold live broadcast auditions.
This year, students participated in student journalism contests (TV, radio, social media, feature story writing and photography) focused on the theme 'From burdens to benefits: reframing refugee stories' highlighting the benefits of refugees to Uganda and the stories of refugees who have made it.