Yesterday, a luxury boat carrying revellers capsized on Lake Victoria at about 8.30 PM in Mpatta sub county, Mukono district. As the country comes to terms with this tragedy, here is what Nile Post can confirm so far.
At least 120 people were aboard the boat which was operated by a one Templer Bisaase and his wife Sheila.
26 were rescued alive including Prince David Wasajja, Iryn Namubiru and businessman, Freeman Kiyimba.
More than 30 bodies have been retrieved and the rescue mission is still ongoing. Templer Bisaaase and his wife Sheila are said to be among the dead.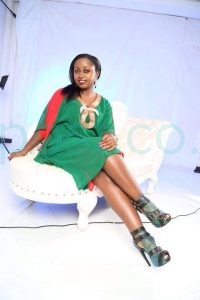 At least 70 people are still said to be missing which means that the death toll could rise to at least 100 people. 
There were no life jackets on the boat, according survivors.
The boat's mechanical condition was suspect
Police and the army rescue teams have said there is little likelihood of finding more survivors.
MORE UPDATES WILL BE MADE…