A boat carrying a group of Ugandan revellers has Saturday evening capsized, killing a yet to be confirmed number of people.
News coming in indicates the group that left Port bell Luzira aboard a boat belonging to a one Templar who offers boat cruise services, and were headed to Mutima Island on Lake Victoria.
However, as they sailed, the boat was wrecked by weight, breaking into two and pouring its contents in the lake.
Uganda Police Spokesperson Emilian Kayima confirmed the accident in a journalist's WhatsApp group.
"Yes it is true, Marine is handling the tragedy," Kayima said.
"Our marine unit teams have rescued over 40 people alive. Ten confirmed dead. The rescue mission is still on to find others," he added
Several sources report that among the people aboard the boat is; Buganda Prince David Wasajja, and RnB singer Iryn Namubiru.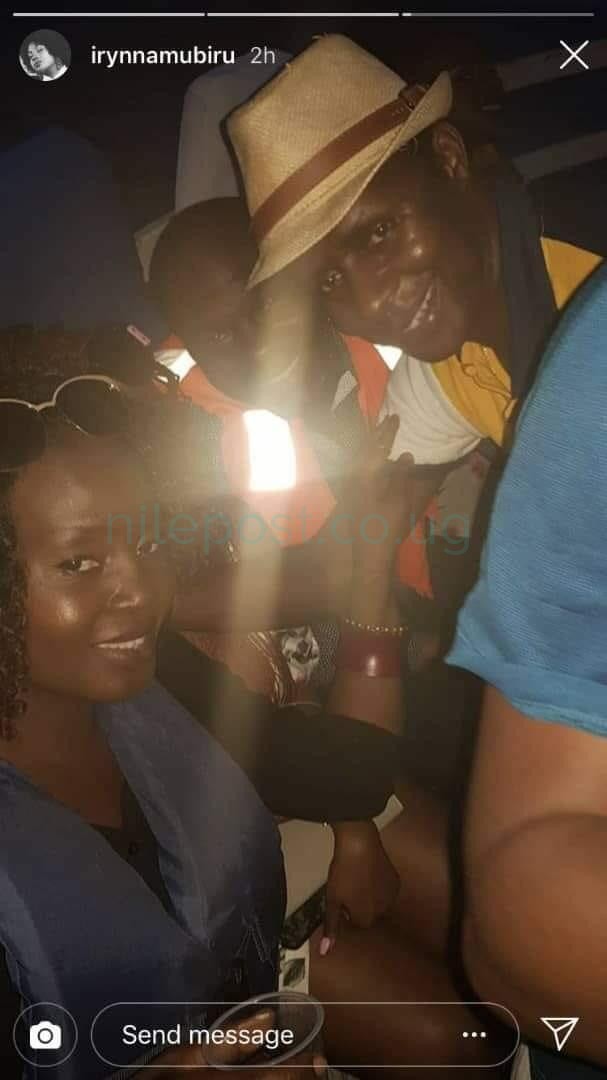 A screenshot of a status update showing Iryn Namubiru and Prince Wasajja on the boatAccording at the scene, prince Wasajja was indeed on the boat, but the source (in a voice note to Nile Post) claims he has since been rescued. "Iryn Namubiru I really dont know," the source adds.
A video supposedly taken on the ill-fated boat
We are updating this story