Having achieved project Cameroon 2019, FUFA boss Magogo has set a new target for the national football team. While addressing the media for the first time since the Cranes qualification to next year's continental show piece, Magogo revealed that the next target is to qualify for the 2026 world cup that will be co hosted by Canada, Mexico and the United states.
"Our target now is to qualify for the 2026 world cup and we believe we can achieve it. We believe we have the structures to achieve this, just like people thought we could not achieve project Cameroon 2019, but we did, we shall also endeavour to achieve this. This however doesn't mean that we shall not compete in the other games between now and 2026. Our aim is always to win every game we play."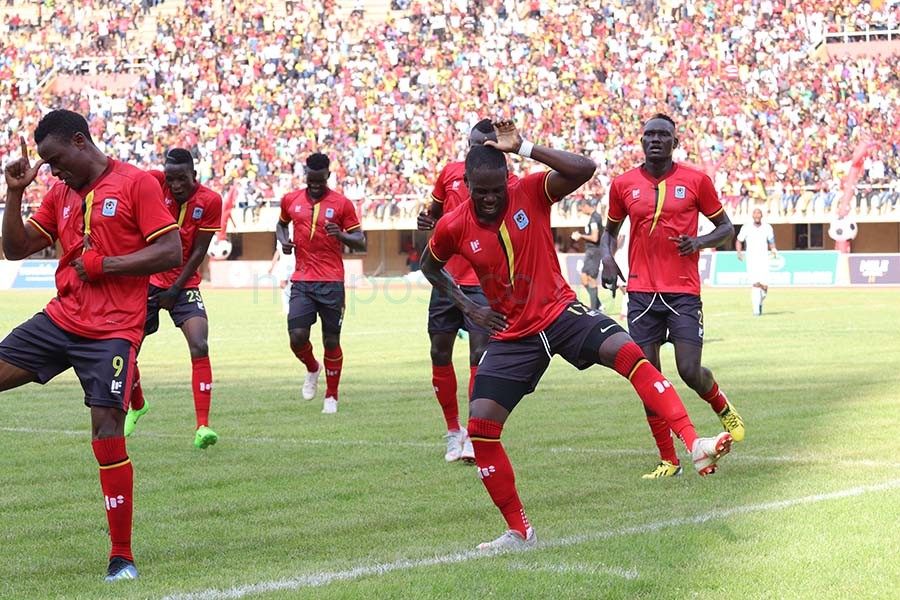 Magogo also attacked some government officials who he claims to block his federation from meeting the minister of education and sports Janet Museveni.
"we have written seven letters to the ministry with no response. We have been blocked from meeting the first lady. It is actually harder to meet the first lady than the president. We believe this is deliberately done by some selfish government officials who don't want Ugandan football to progress"
At the same presser, the president also revealed that the the players and officials on the national team have already received a qualification bonus of one million United states dollars.
"The players and officials of the national team have already received their qualification bonus of one million united states dollars, which is approximately 375 million Uganda shillings. How much each person got remains confidential."