The Netball She-Cranes has started training at the hockey ground in Lugogo ahead of the Vitality Netball International Series that will pit Uganda against the England Roses a three-match series from 27thNovember to 2ndDecember in England, UK.
Eighteen players summoned turned for the second day of training at the hockey grounds in Lugogo.
Shaffie Nalwanja and Fauzia Nakiboneka who play for KCCA netball team make their debut on the She –Cranes national team after being summoned for the first time.
"It is an honour to be called to train with the National team because that means you have been working had," said Shaffie Nalwanja who plies her trade for KCCA netball team. I hope I can make the final team," she added.
Players are expected to enter camp on 19thNovember 2018 with the best 12 players expected to set off on 24thNovember to represent Uganda.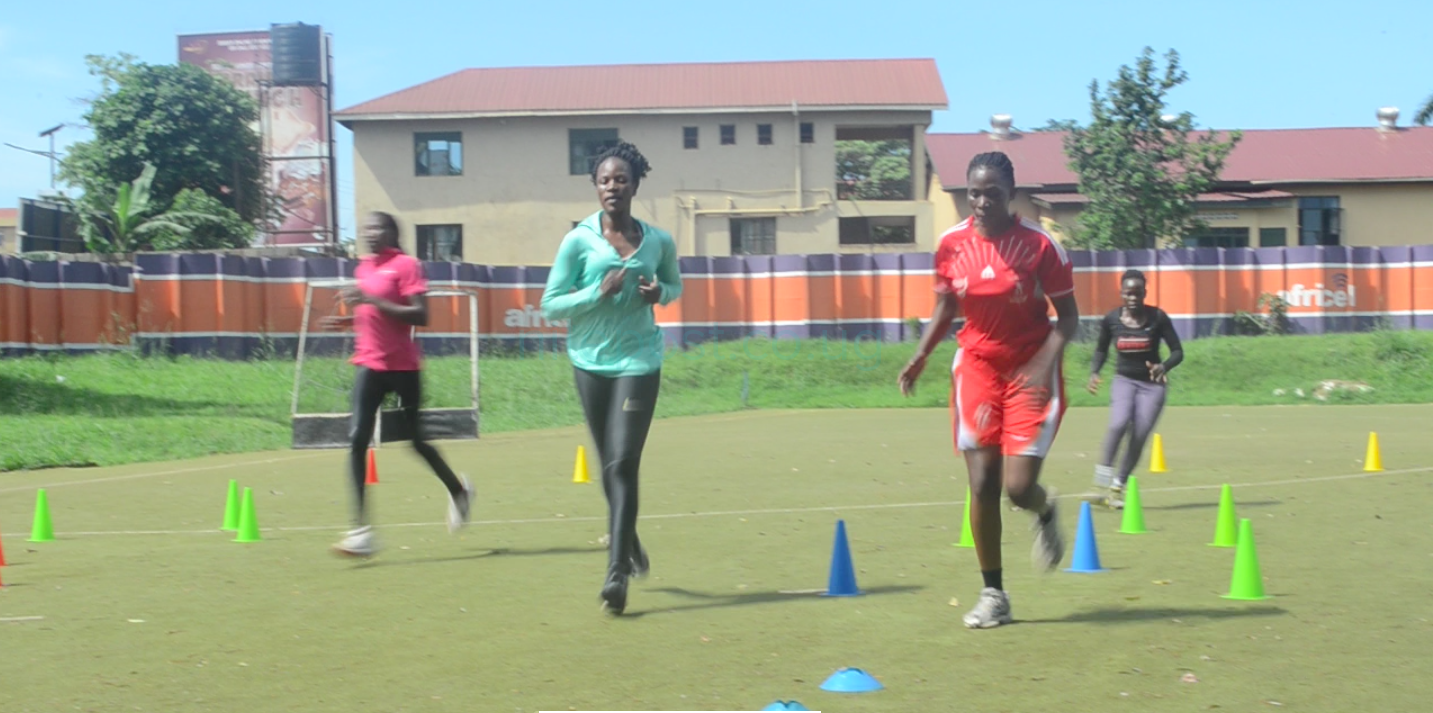 "We have only nine days of intense training before we depart for the United Kingdom,so focus will be on perfecting the basics," stated Wilberforce Mutete the Uganda Netball Federation Publicity Secretary.
The three-match Vitality Netball International Series will serve as a good test for the She -Cranes ranked 7th in the world ahead of the Netball World Cup scheduled for 12-21 July 2019.
The England Roses narrowly beat the She-Cranes (55-49) on their journey to gold with the African Champions finishing in an impressive sixth place in their debut Commonwealth Games.
The Echo Arena in Liverpool will host the first match on 27thNovember 2018 before action moves to the iconic Copper Box Arena for the second and third games, which will take place on 30thNovember 2018 and 2ndDecember 2018.