MagnusMedi, a global medical value travel facilitator, headquartered in Mumbai, India and in Uganda, in association with Kokilaben Dhirubai Ambani Hospital, one of India's top 10 hospitals and le Mémorial Hospital in Uganda, have organised a 2-day free health camp focusing on Pediatric Cardiology, Cancer and Orthopedics.
The camp, according to Judith Komuhangi Sheenah, the MagnusMedia Uganda, Country
Manager, "brings together medical specialists from India and Uganda, who will carry out free
consultations on all types of cancer, heart problems for children as well as bone, muscles and
spine related conditions and complaints."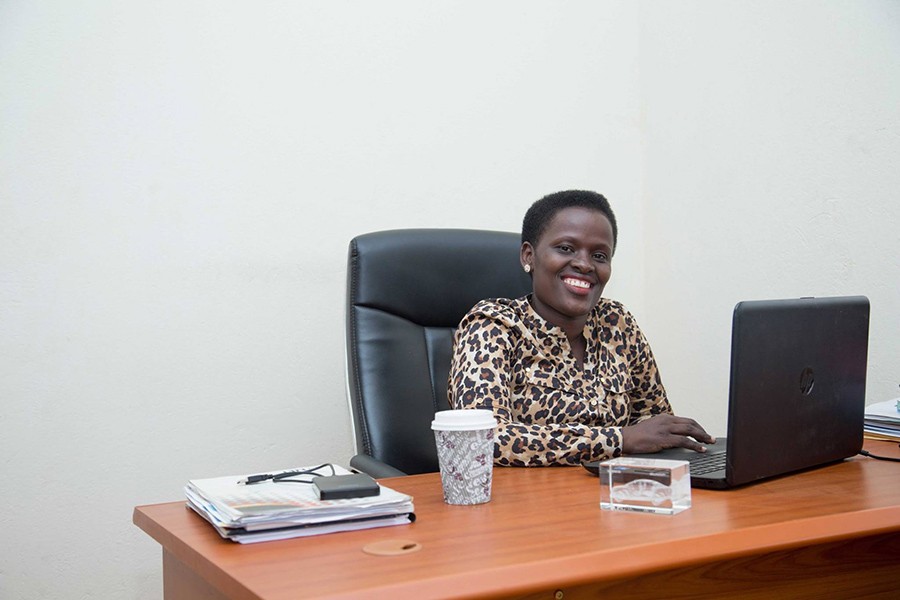 The Indian delegation of doctors will be led by Dr. Suresh Rao, a renowned cardiologist and
director, Children's Heart Centre and Consultant, Pediatric & Congenital Heart Surgeon at
Kokilaben Dhirubhai Ambani Hospital & Medical Research Institute- Mumbai.
Dr. Rao who will be in Kampala for one day only, is a former President, Indian Association of
Cardiovascular and Thoracic Surgeons (2015-16) as well as a former President, Paediatric
Cardiac Society of India (2009-11).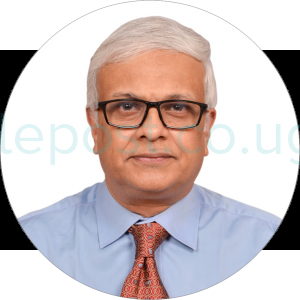 He is a life member of the Indian Associations of Cardiovascular and Thoracic Surgeons as well
as a Life Member, Pediatric Cardiac Society of India and a Member, European Association of
Cardiothoracic Surgeons.
Other doctors are Dr. Imran Nisar Shaikh a Consultant in Medical Oncology and Dr Abhijit Pawar an Orthopedics, & Advanced Spine Surgeon.
"Our choice of doctors was informed by the level of need in the country, because according to the World Health Organization – Non communicable Diseases (NCD) Country Profiles, 2018; 33% of all deaths in Uganda are caused by Non Communicable Diseases while 13% is due to accident related injuries. Of the NCD related deaths 10% is due to cardio-vascular diseases and 9% is due to cancers," said Komuhangi.
According to Mr. Mihir Vora, Founder & CEO of MagnusMedia the medical camp is targeted at "serving patients who have been diagnosed and are undergoing treatment for any of the above cases and require a second expert opinion and or require information about affordable advanced treatment options in India."