Uganda Swimming Federation and GEMS Cambridge international school has organised the inaugural National Invitational Sprints Gala.
Uganda's crème dela crème swimmers are bracing themselves for this weekend's inaugural national sprints gala.
It will bring together players from 12 clubs, with more than 130 swimmers expected at the one-day event.
"As the Uganda Swimming Federation, we went into our database and previewed the last six months of competition to invite the top 16 in each category to participate," Don Rukare the USF President said at the launch presser of the event at GEMS Cambridge International school.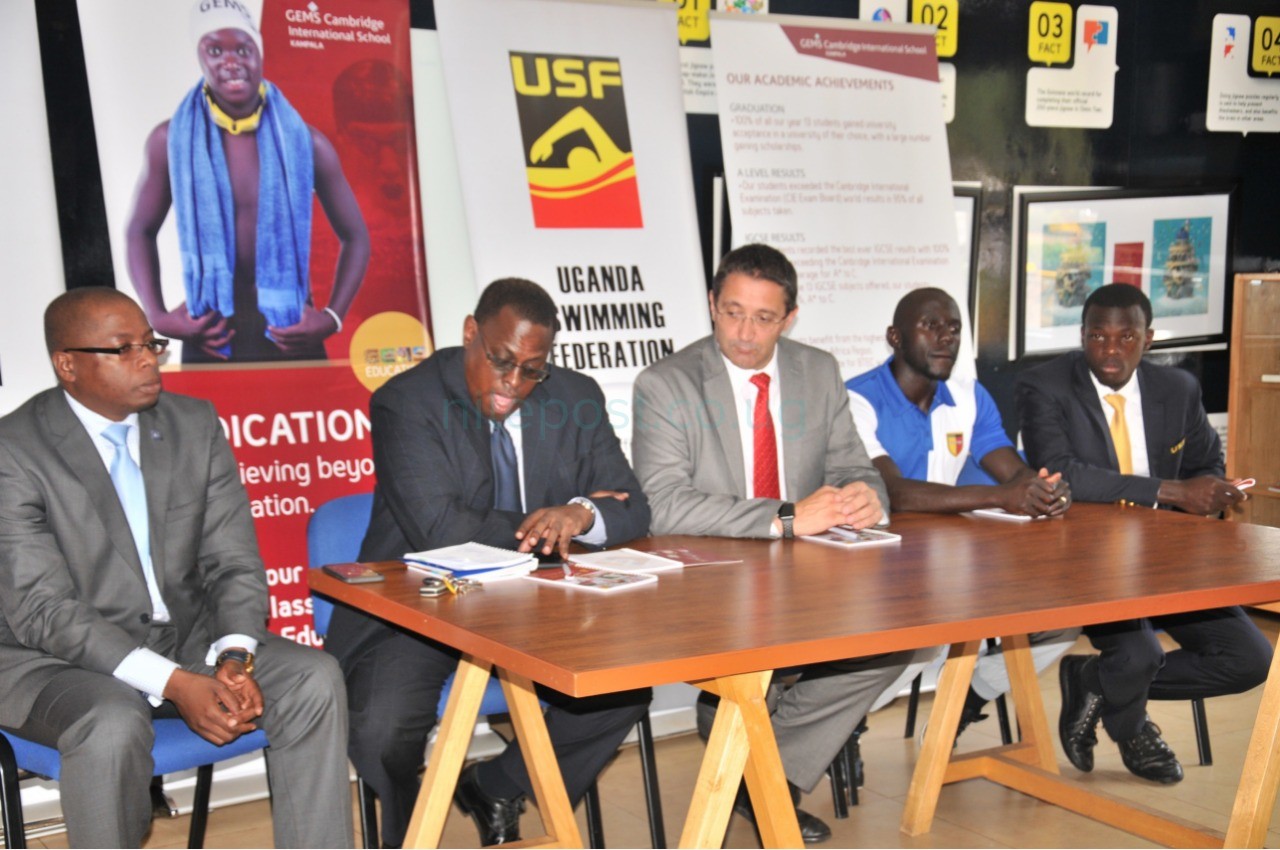 There will be competition in 100-meters individual medley and 50-meters of butterfly, backstroke, breaststroke and the much anticipated free style.
Age categories including, under-10, under-11 under-12,under-13 and 14 and those aged 15 and over have been invited to the USF National Invitational Sprints Gala.
Excellence will be rewarded with a place on Uganda's team to represent at the upcoming CANA Zone III tournament in Sudan and the FINA World championship in China.
The one-day gala is scheduled for Saturday 10thNovember 2018 at Gems Cambridge international school in Luzira.