Raxio Data Centre Limited, the first privately owned co-location, Tier III, carrier-neutral data centre in Uganda, has appointed Abdul-Rahman Baguma Ahmed as the Vice President- Technology and Operations.
Abdul is a Ugandan national with 15 years' experience in large IT projects focused on data center infrastructure planning, architecture, designing, implementing and management.
Since 2006, Abdul has worked at MTN Uganda, the largest telco operator in Uganda.
Most recently, since 2013, Abdul was the Infrastructure Manager in MTN's Shared Services Division, covering Uganda, Zambia, Swaziland and Rwanda.
In his role he oversaw and managed all the hardware infrastructure, network infrastructure, provisioning and maintenance practices, security practices, disaster recovery planning and execution, as well as general oversight of daily operations of MTN's data centers in those countries.
Previously, as Data Centre Facilities Manager, he also oversaw the design and development of new data centres for MTN and modifications to existing ones.
Speaking on the appointment, the Raxio General Manager- James Byaruhanga said, "Abdul's appointment is timely, we prepare for the ground breaking of the data center in Namanve this month.
His role is very pivotal to the developments of this infrastructure and we are more than thrilled to have his expertise on board to bring this dream to a reality."
In acceptance of his appointment, Abdul said, "I am more than excited to be part of this iconic project that will definitely change the way we do business, especially with regard to business continuity and disaster recovery."
The Raxio Data Centre, to be built at Namanve Industrial and Business Park will be a state-of-the-art, Tier III, carrier-neutraldata centre, – the first privately owned shared facility in Uganda.
According to James Byaruhanga, Raxio's General Manager, ground breaking will happen in the next few weeks and completion and opening is slated for the third quarter of 2019.
"At full capacity, the centre will be able to house up to 400 racks, delivering 1.5MW of IT power. It will operate optimally, 24/7, in a fully safe, secure and redundant environment," he said.
Raxio's largest investor is RohaGroup, a US greenfield investment company that builds and and develops new businesses across Africa.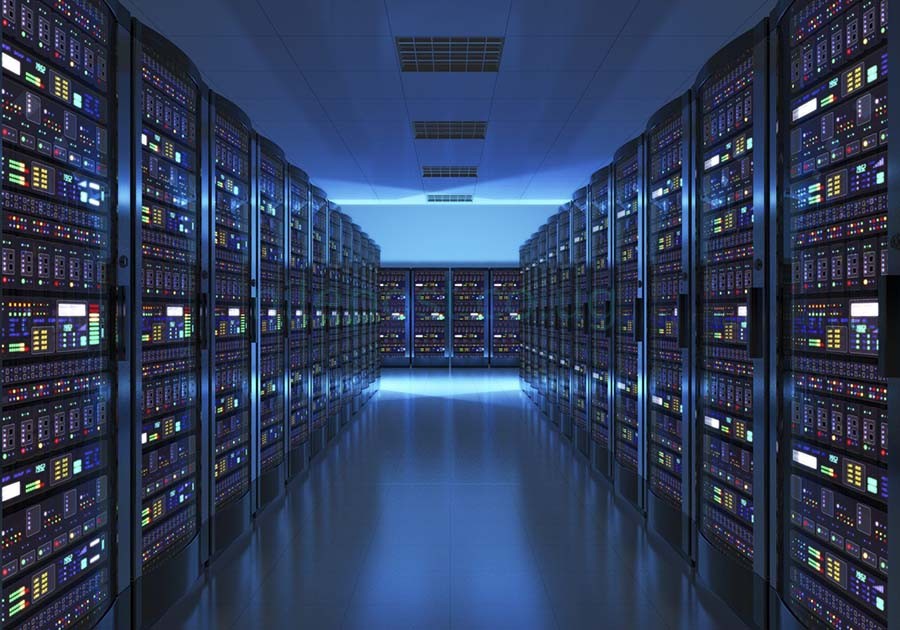 Raxio has selected Future-Tech, a UK specialist data-centre design company with over 30 years of experience to design the centre to global Tier III standards.
Symbion, a leading local architectural firm will carry out the civil and structural design of the building. Future-Tech and Symbionare working hand-in-hand to oversee the building and commissioning of the centre.
Byaruhanga, said, the world-over, businesses and governments are adopting the digital economy as a means to improved services delivery, but this digital transformation requires realtime data storage capabilities as well as robust business continuity and disaster recovery solutions.
"The digital disruption caused by the digital economy also demands that organisations and or governments must also deliver this digitalisation more affordably and perhaps even more important; safely. Fast, affordable & safe has become a very critical language in today's digital economy and this is where the Raxio Data Centre comes in handy," he said.