GERALD MATEMBU
Kampala Capital City Authority's Rotich Maxwell and Uganda Wildlife Authority's Doreen Chesang were the winners of the 21 KM MTN Mbale marathon over the weekend.
Rotich won in the male category while Chesang took the honours in the women event.
In the 10 KM race, Police's Kurong Moses and Chemutai Belinda took the male and female honuors respectively.
Over 1000 participants from across the region took part in the race to run whose cause was to support maternal health.
The race also attracted numerous professional and up and coming runners who turned up to test their talent and to check their speed.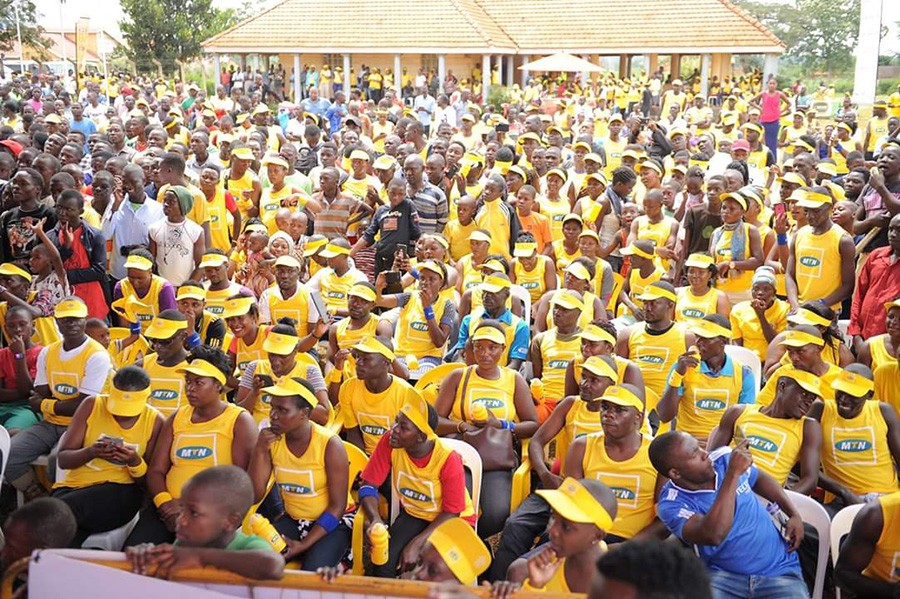 The professional race was dominated by participants from KCCA, Police, UPDF and UWA.
KCCA's Rotich Maxwell clocked 1:03:46 making him the top male runner of the day for the 21 km race while Doreen Chesang posted a time of 1:17:38 to defeat her female compatriots.
Each of them walked away with a cash prize of Shs 1 million.
The duo are now eyeing the national marathon due later this month in addition to international races that are yet to come.
Final standings:
21kms men
1. Rotich Maxwell – KCCA – 1:03:46
2. Musau Martin – Police – 1:04:08
3. Mutai Alex – KCCA – 1:04:39
4. Kwemoi Victor – Police: 1:05:04
5. Cherop Sam – Police 1:05:13
21kms women
1. Doreen Chesang – UWA – 1:17:28
2. Chebet Emily – UPDF – 1:18:56
3. Chemutai Vanis – Prisons – 1:19:20
4. Cheptegei Rebecca- UPDF – 1:20:31
5. Chebet Pridca – Police – 1:20:49
10kms Men
1. Kurong Moses – Police
2. Chepkurui Mathew – police
3. Chebet Abel – Police
4. Chepuref Ali – KCCA
5. Cherop Alex – Police
10kms Women
1. Chemutai Belinda – prisons
2. Chebet Betty – arua
3. Chessang Annete – UWA
4. Chekwoi Teddy – KCCA
5. Chebet Scarlet – Scarlet