Uganda's Arshley Brian Baboineki came out as the second best birder among 78 participating nations at the Intercontinental Birding Competition for Youths in Singapore on Friday.
Baboineki came behind Rodriguez from Costa Rica who was declared winner whereas Kilmumani from Papua New Guinea was third in a competition that saw participants from Ecuador and Russia take the 4th and 5th positions respectively.
The two-week long competition targeting ages between 17 and 26 and organised by the Singapore Tourism Board was conducted from three birding areas of Jurong Bird Park, Sungei Buloh and West Coast Park .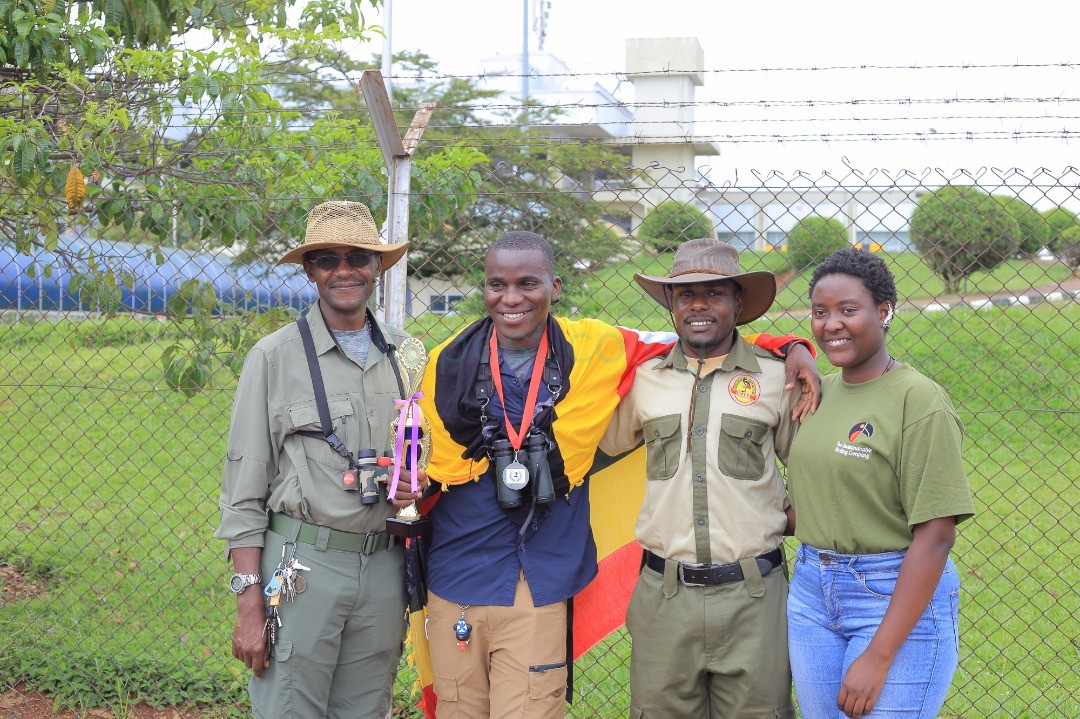 "My heart kept pounding because the competition was so tight and everyone seemed worthy of a medal. Upon mentioning my name, tears rolled down my cheeks and my mind flashed back home," the 23 year old Ugandan bird guide said.
He bagged a silver medal, trophy, field guide book of birds of Singapore and cash prize of USD $1742 and applauded The Sustainable Birding Company's Samuel James Ferguson for sponsoring his trip.
The global contest which attracted 10 African countries including Tanzania, Zimbabwe, Egypt, Liberia, and Madagascar focused on birds family identification around the world, continental birds, aviary terms, assessment on migratory birds, bird quiz and presentation on aviary.