JAMILA MULINDWA
Reading is a culture many Ugandans are yet to fully adopt, so is writing.
Yet there are some Ugandans, for whom writing has become a kind of addiction.
One of them is Sharon Kemigisa a 20 year old who has decided to document the trials and tribulations of working in Oman especially for young women.
Oman and a host of other Middle East countries have lately become attractions for lowly skilled Ugandans trying to make ends meet. These engage in largely manual jobs such as house keeping, security personnel, working on building sites etc..
Kemigisa has seen it all having worked in Oman for a couple of years before she decided that enough is enough.
"I was duped by a person I had come to trust," Kemigisa said, her eyes welling up with tears. "She basically took me to be exploited and mistreated."
In her book titled: "Middle East Brutality Towards Blacks," Kemigisa narrates the first day she arrived in Oman where she was allocated to work for a family of 18 people.
Each of the people had different demands that she needed to attend to and this got her confused. She was always verbally abused, something that left her feeling used.
When she got fed up of the confusion she took solace in a WhatsApp group created for girls who were working in Oman.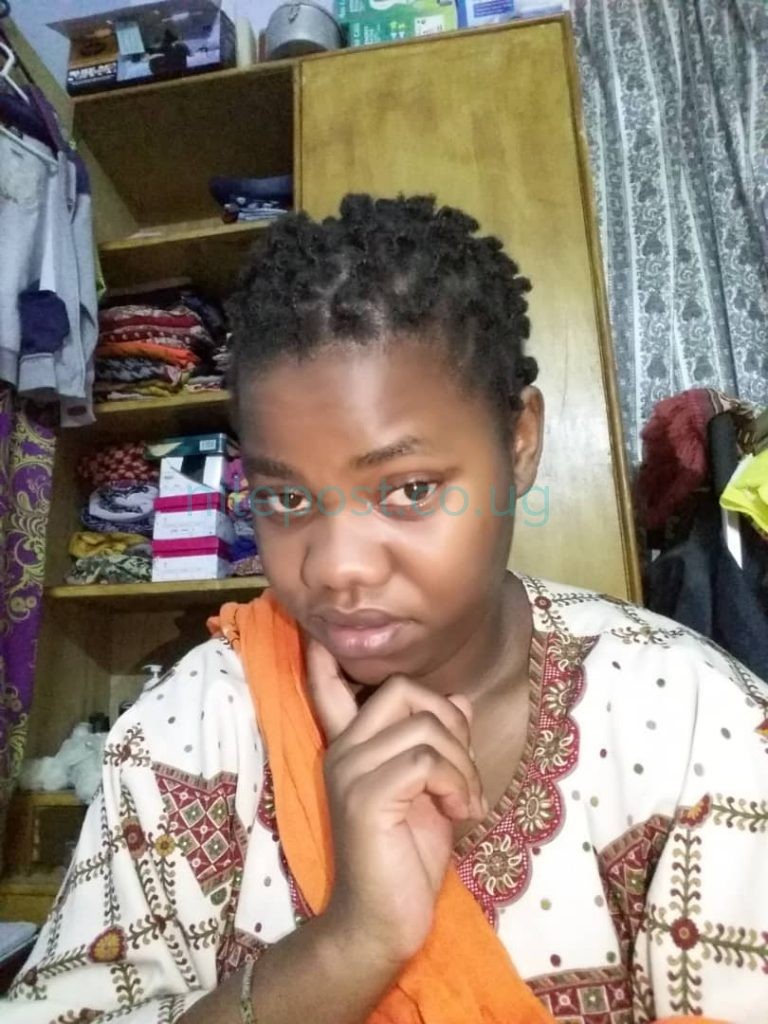 There she saw more horrifying stories of abuse. It is this that inspired her to write the book which is still at manuscript level.
"My aim is not to discredit the companies which export labour but to point out the experiences the people in Oman go through," she said.
She said she was forced to seek employment in Oman because she wanted to take care of her two siblings back home.
Her experience there, she says, is something she will not wish anybody to go through.