Uganda has launched its first mobile phone assembling plant. An American company CIT will partner with National Enterprise Corporation, a business arm of the UPDF to undertake the project with the first phone expected to hit the Ugandan market in 2019
Life mobile has launched its first smart phone on the Ugandan market; this phone with unique features will not be imported like the other smart phones, but will be assembled here in Uganda.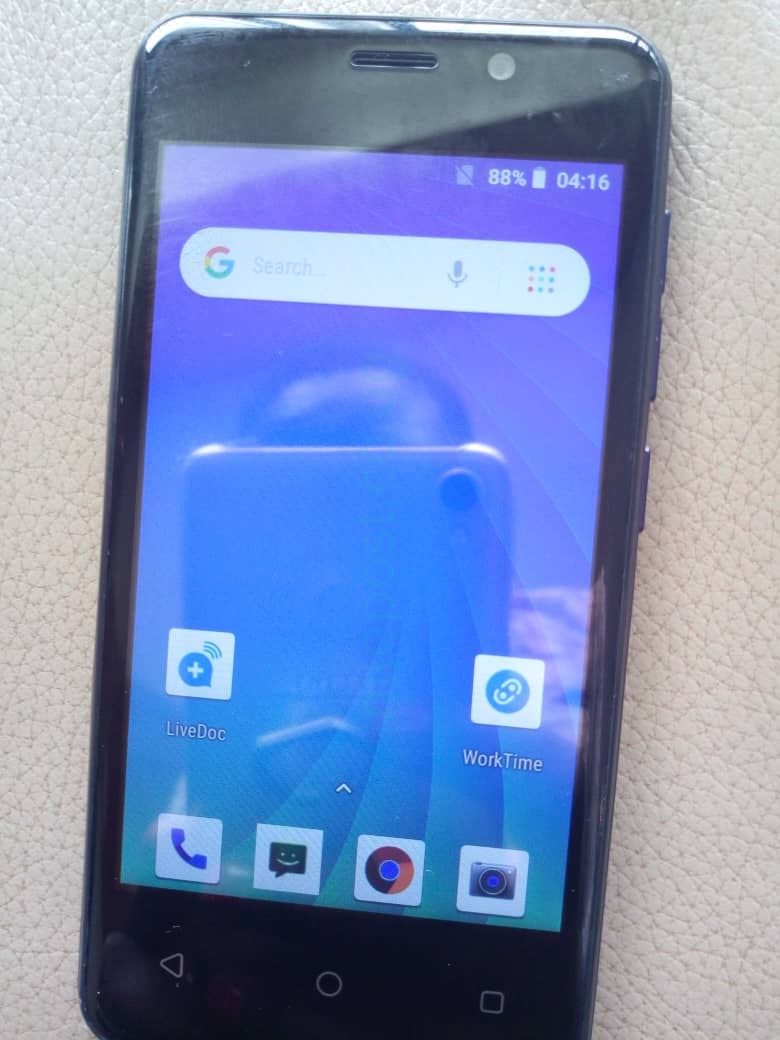 Life mobile phones will go on sale in 2019.
Evelyn Anite, the minister for finance investment and privatization, says this is a milestorm in the investment sector that will see the country's import bill will reduce dramatically. She says that Uganda has been losing a lot by importing smartphones and this has affected the balance of payment over the years
Michael Landau the chairman of CTI says the company will provide employment opportunities many youth innovators.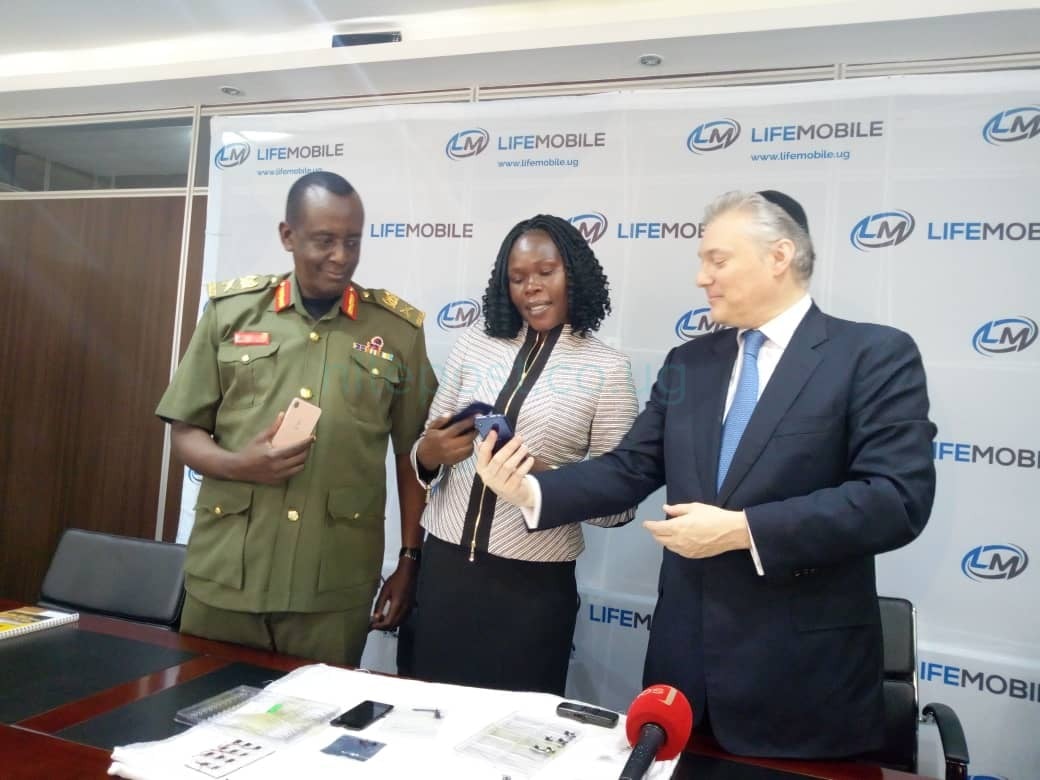 Although Landau declined to reveal how much this phone will cost, he says it will be affordable with many payment options like installments available.
But will Ugandans buy the phone?
Hassan Kivumbi (26) who deals in locally assembled products notes that few Ugandans appreciate home grown products. He predicts a struggle to convince Ugandans to buy the phone.
Economist Dr Fred Muhumza argues that the reason Ugandans import products so much is because of the business policy in the country punishes local innovators.
The recent figures from Uganda revenue authority indicate an increase in the imports. In the last financialyear, goods worth 20,547.53 billons were imported into the country, which is an increase from 17,667.93 in the previous year.
The main imports were medicine worth 90,212, cell phones and radio receivers worth 80, 2128, trucks 34.003b, passenger vehicles 32,272, footwear 25,071 and wheat 16,216
In the vision 2020, government plans to construct 32 industrial parks in different parts of the country with intensions of reducing imports.