Robert Mugabi's story success is one that reads like a prefect fairly tale.
In 1997, he was a humble tour guide at Kasubi tombs while in his S.4, 13 years later he was a proud owner of African Adventure Travellers Limited, a tour company.
"Because many people used to flock Kasubi tombs, I realised I could make a fortunate out of tourism. I started saving some money until 2010 when I started my company."
He explains that before, he only lived at Kasubi tombs as any ordinary person before realising that he could become a tour guide, a position that placed him strategically to reap from the tourism sector.
Business booms
According to Mugabi, because of the growing tourism sector, his company has since grown to employ four permanent staff, 10 permanent drivers and the company is also able to operate in three East African countries of Uganda, Kenya and Rwanda.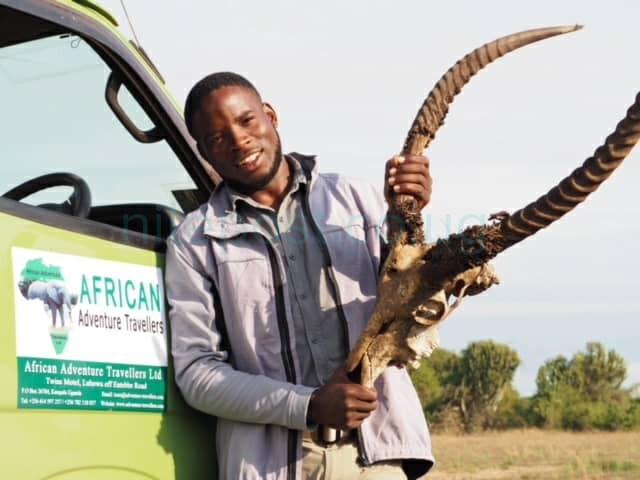 He applauds government for the peaceful environment which has enabled tourism flourish in Uganda as well as taxi waivers on vehicles used by tourists.
Challenges
Mugabi however says the instability in DRC caused by the ADF insurgency and natural calamities like diseases including Ebola limit the number of tourists coming not only to DRC but also Uganda.
"A tourist coming to visit Uganda passing through DRC or vice versa would fear to come because of the wars or Ebola. That way both my company and Uganda miss out on revenues from the tourists,"Mugabi says.
He adds that bad publicity about Uganda scares away would be tourists to the country.