Barclays bank unveils a new account with hospital cash over.
Barclays Bank has unveiled a new account with hospital cash cover. The account comes with an active Visa debit card and does not need an account opening fee.
The account comes with a number of benefits including hospital cover (under written by Prudential Assurance Company) up to UGX 900,000 with a maximum of UGX 30,000 per day, monthly cash back on every UGX 50,000 purchase and requires no minimum balance.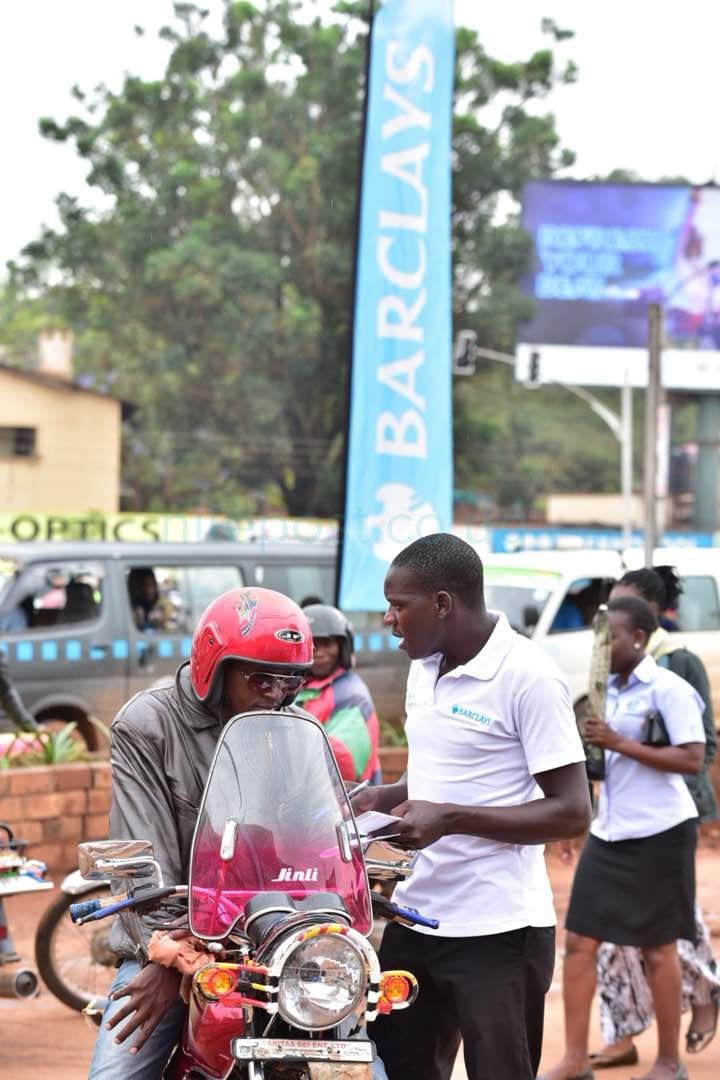 The account launched under the "Ebitaala Bintade" campaign is called Access Plus Account.
Speaking to the press at the launch of the account at Wandegeya market, the head of customer network at Barclays Bank Uganda, Gunila Ouko reiterated Barclay's commitment to investing in annotative services and products as part of its firm quest to continously tap into the unbanked population.
A 2013 report by Finscope revealed that 54% of the country's adult population have access to bank and non-banking financial services compared to 28% in 2009.
The bank is located in all parts of Uganda.