Two students attached to the Nakawa based Makerere University Business School (MUBS) were reported dead Tuesday evening in different instances, leaving the School community in shock, grief and absolute confusion.
Ibrahim Balabyeki, a final year Bachelor's of Science in Accounting student at the Makerere University affiliate is suspected to have passed on at around 4pm on Tuesday from the MUBS Mosque where he had gone for prayers, while Safra Akatusasira, a second year Bachelor's of Procurement student was hit by a speeding truck moments later.
According Balabyeki's colleagues, the deceased has earlier participated in on campus activities including; the MUBS Go Green campaign, an environment related campaign that was masterminded by the Students guild. He later retreated to the mosque for lunch time prayer (also known as Dhuhr prayer) before taking a nap but didn't wake up from it.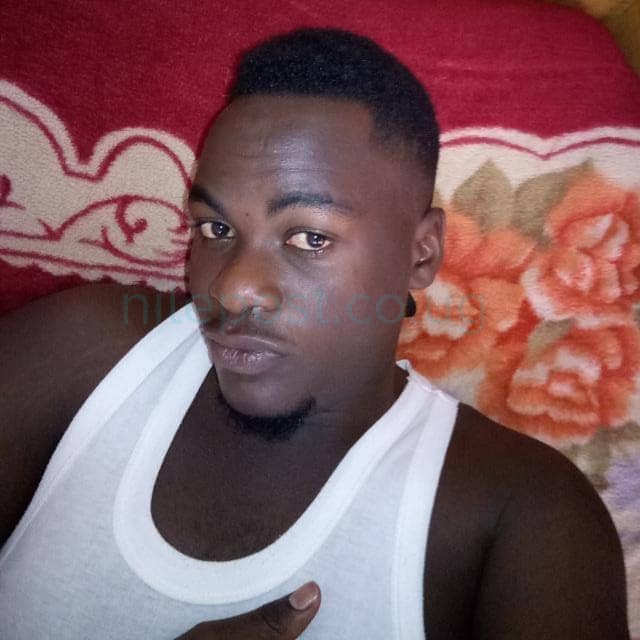 " Ibrahim attended the Dhuhr prayer and slept off in the mosque. Towards the Asr prayer (the 4PM prayer), students came back for the congregational prayer and tried to wake him to no success, after prayers the students came and tried waking him up again and still got no answer," a witness told Nile Post.
Following their efforts at waking Balabyeki with no success, the now worried students would later tip the Imam who rushed to check on the deceased, only to find him so cold.
Arrangements were made to take Balabyeki to the School Health Centre where he was confirmed dead my medical personnel.
Moments after Balabyeki's death, Akatusasira was hit by a speeding truck along the Port Bell road stretch that connects to Shaka Zulu, a popular restaurant around the area.
Both incidents left the students fraternity in a shock before some of the close associates and guild cabinet members took to their social media platforms to mourn their fallen comrades.
Sources also told Nile Post that Ibrahim, who passed on from the mosque might have been struggling with high blood pressure since he has always moved with pills in his school bag.
May the souls of the deceased students rest in peace.