The Uganda National Examinations Board has announced that exams for senior four students have started. The Uganda Certifcate of Education examinations started on September 24, 2018 with the practical examinations in Home Science subjects, oral and aural examinations in French and German languages.
The majority of the examinations for the secondary school students will, however, begin on October 15, 2018. The first examination the candidates will sit will be Physics. The exams will run until Wednesday, October 24, 2018 ending with Christian Religious Education and Islamic Religious Education exams.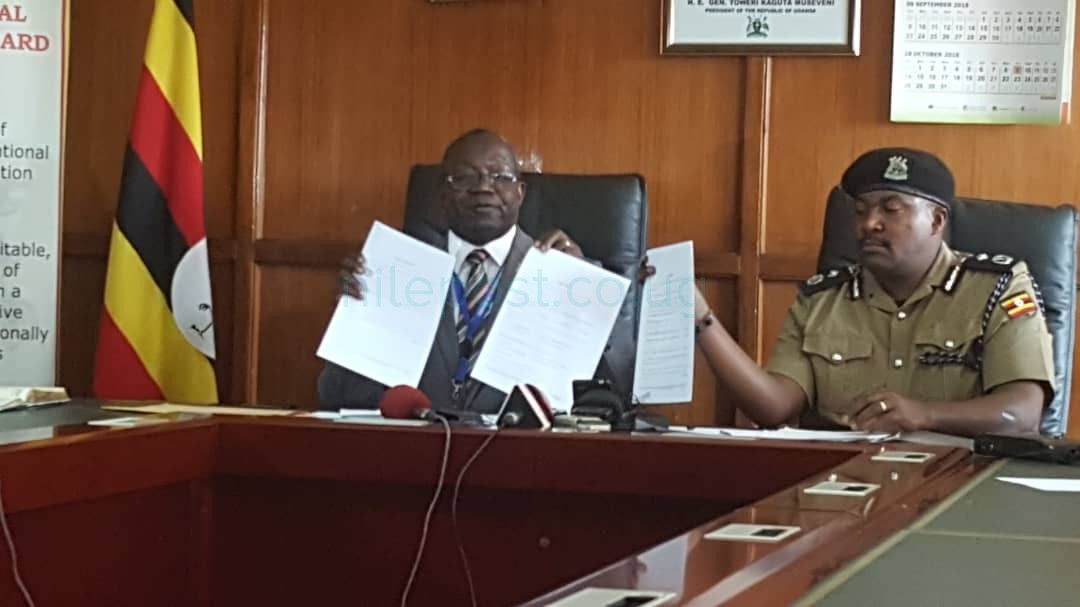 A total of 336, 740 students have registered to sit the exams. 169,984 students sitting for the exams are male while 166,984 females are sitting the exams.
UNEB Executive Secretary Dan Nokrach Odongo said that candidates will be briefed on Friday, October 12, 2018 by their headteachers. Mr Odongo strongly warned against exam malpractice and said the examination board is working closely with the Uganda Police Force to ensure maximum security and integrity of the process.
Odongo revealed that the examination body had already managed to track down several fake examination papers on sale. Five people have been arrested in connection with their distribution.