Uganda will soon have a data centre that can compete on a global level and ensure security for Ugandan consumers digital information.
The Raxio Data Centre, to be built at Namanve Industrial and Business Park will be a state-of-the-art, Tier III, carrier-neutral data centre, – the first privately owned shared facility in Uganda.
According to James Byaruhanga, Raxio's General Manager, ground breaking will happen in the next few weeks and completion and opening is slated for Q3 2019.
"At full capacity, the centre will be able to house up to 400 racks, delivering 1.5MW of IT power. It will operate optimally, 24/7, in a fully safe, secure and redundant environment," he said.
Raxio's largest investor is  Roha Group, a US greenfield investment company that builds and and develops new businesses across Africa.
Raxio has selected Future-Tech, a UK specialist data-centre design company with over 30 years of experience to design the centre to global Tier III standards.
Symbion, a leading local architectural firm will carry out the civil and structural design of the building. Future-Tech and Symbion are  working hand-in-hand to oversee the building and commissioning of the centre.
The Executive Director of National Information and Technology Authority (NITA-U) has described the planned Raxio Data Centre, to be built at Namanve Industrial Park as a "brilliant opportunity" for especially Uganda's Small Medium Enterprises (SMEs) and innovators to "lower their cost of IT investments", allowing them to be competitive in the market.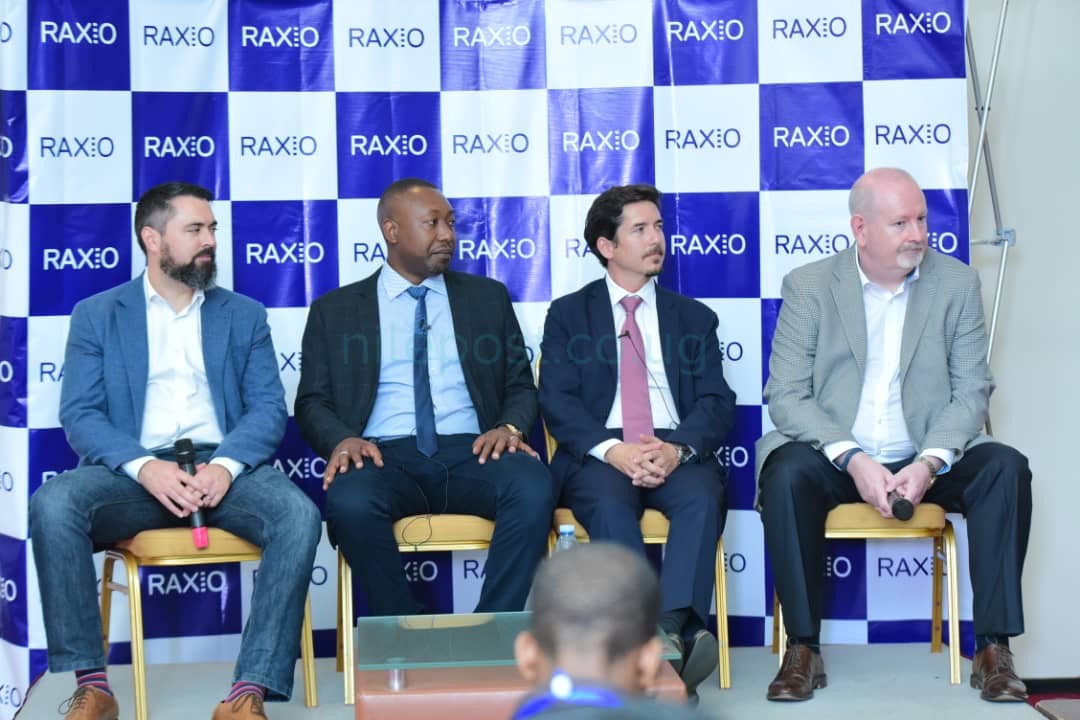 "For SMEs, this is a blessing because they will be able to lower their costs. For innovators and those people who need big data computing, this is an investment that is very welcome. These are the kind of investments that Uganda would like to get," said, James Saaka, adding: "SMEs, innovators and private companies, better use these data centres that are emerging because that brings down their cost of their IT investments and allows them to roll out their services in a much smarter way."
NITA-U is an autonomous statutory body established under the NITA-U Act 2009, to coordinate and regulate Information Technology services in Uganda.
Saaka, was speaking on the sidelines of Raxio's corporate launch at Kampala, Serena Hotel on 4th October 2018. The launch was attended by several leaders of business, IT experts and executives from Raxio as well as Roha Africa, the lead investor in the data centre.
The launch was also attended by James Wilman the Chief Executive Officer: Data Centre Consultancy, Data Centre Design, Construction & Facilities Management at Future-tech- Designer of Raxio DC as well as Bernard Geoghegan – KPL Consult, International Consultant for Raxio DC.