Several Forum for Democratic Change  (FDC) Members of Parliament have expressed disquiet at their Secretary General Nathan Nandala Mafabi call that they inform the party in writing of their membership status within 14 days.
Kasese Municipality Legislator Robert Centenary finds the call against the party constitution. Centenary says, "All members decide whether they want to be part of the party or not of their own free will. He needs to follow the party constitution article 12."
Centenary believes the call is aimed at sidelining FDC party members who supported General Mugisha Muntu in the presidential race against current leader Patrick Oboi Amuriat.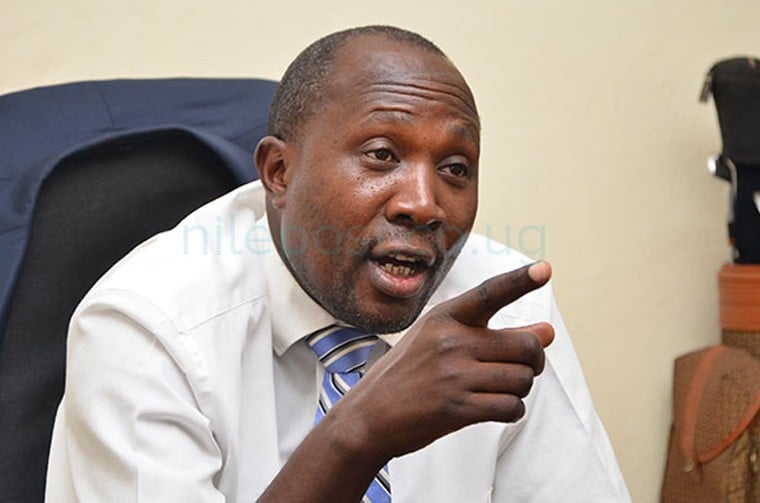 FDC party spokesperson expresses surprise that SG Mafabi wrote the letter without consulting his office. Ssemujju says he will have to first meet with Mafabi about the communication before deciding on a way forward for the party.
Ssemujju, however, is disappointed that Mafabi went as far as asking for former members to return cups and tables assigned to them during their tenure as officials of FDC.
Ssemujju says that, "These are small things we can leave to this leaders as souvenirs for the role played in the party."
But the man at the centre of the controversy General Muntu says FDC is acting within its right. He says cohesion in the party will only be achieved if they go about the audit in good spirit.
Buhweju county MP Francis Mwijukye applauds the audit as necessary to know where the party stands.
This will be the first party audit by the FDC