By Ahabu Bwesigye
KCCA netball team have beaten NIC 42-41 in the National Netball League action at Mandela national stadium.
The 2018 netball league resumed yesterday following the World University Netball Championship break.
KCCA netball team maintained its winning culture after securing a crucial win against NIC the defending champions 41-42 in the national netball League.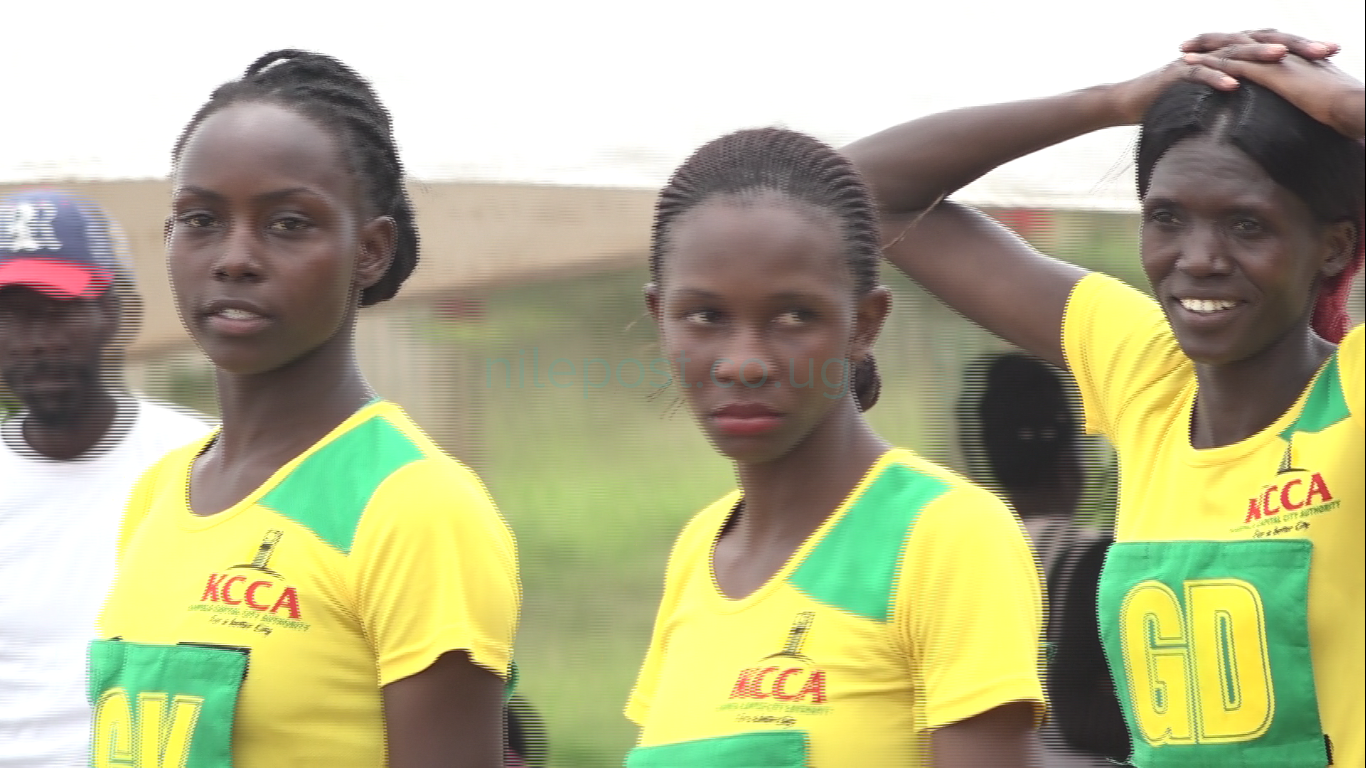 The first quarter ended 9-9 with both sides all-square, however Fred Mugerwa's KCCA team turned it around winning the 2nd and 3rd quarter to defeat the defending champions NIC.
KCCA's goal defender Shafie Nalwanja out marked She Cranes and NIC goal shooter Mary Nuba to keep the city girls in the game.
Nalwanja banked on the experience of playing in the just concluded championship.
"I have learned from her since we have been playing together at university, some times it becomes easier for me to defend her. She is one of our best goal shooters, few can defend her very well," explained Nalwanja.
NIC midfielder Nasiimu Kazaana however believes they were unlucky not to win. "We have the best team in Uganda losing to NIC was just because it was not our day to win. We hope to come back and defend our championship," said Kazaana.
Head coach KCCA Netball team Fred Mugerwa is confident that his girls will to win this championship following win over defending Champions NIC.
Mugerwa said it does not matter that he is a new coach. He said what the team values is winning and this is what the team is doing.
League action returns next weekend at Namboole.