Football is back! Finally, the preseason's hard work and highly-anticipated season's action have come to the table. Wouldn't-really-mean-anything. But, when 'The Johan Cruyff' of Ugandan Football calls out for a scantly known Mexican, Javier Martinez Espinoza to the rumble seat, then you've got to know the 2018 FUFA Super Cup is here.
The FUFA Super Cup is Uganda Football's annual match contested between the champions of the previous Uganda Premier League season and the holders of the Uganda Cup
Vipers SC Won the Uganda Premier League while KCCA beat Vipers to the Uganda Cup
The two face off this Saturday – 22, Septrmber at Mutesa II Stadium, Wankulukuku.
Sanyuka TV – StarTimes are the Official Broadcasters of the Uganda Premier League
Give us your take in the Comments section below

It is important, not for the proclamation of another season long battle for the StarTimes Uganda Premier League title, but for the renewed battle for supremacy; – KCCA FC were denied a third in a row. They too denied Vipers their first Double.
This Season's precursor is upon us, starring a mighty battle between the champions of Uganda and the FUFA Uganda Cup winners.
Both KCCA FC and Vipers have had thorough preparations, changes and growths of some young players. While Javier Espinoza has only been in charge for a couple of weeks (Is that long enough to even know everyone's name?), Mike has been at the Lugogo based Club for more than three-years now, and it's been exciting. Hasn't it?
Anyway, it's a rivalry that goes beyond just the artificial turfs to swapping positions at Continental level. It's an unpredictable match but one which just might be excellent for viewing.
But who is better prepared, how have the teams set up and who will win?
Here Nile Post – Uganda Premier League features Web Daniel Ssebakijje, Ismael Kiyonga and Clive Kyazze for an insight into what Saturday's game holds.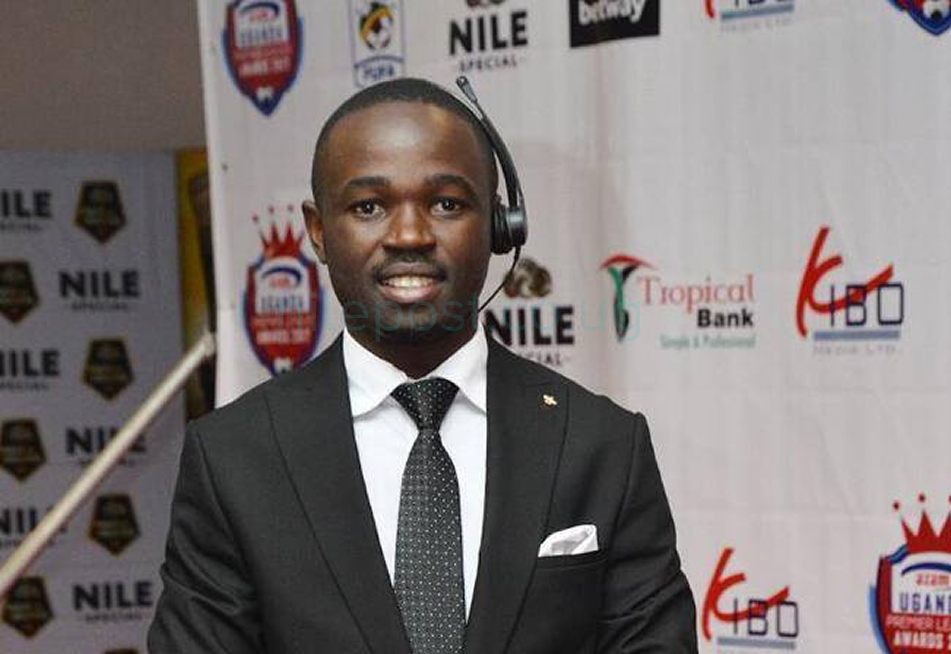 Web Daniel Ssebakijje
Head of Sports – NBS TV
KCCA FC V Vipers is without a doubt fast becoming one of the most exciting local rivalries. Recent encounters between the two have clearly proved that the grudge is real.
When the Kassasiro boys lost 3-2 to the Venoms at the St. Mary's stadium last season in the Uganda Premier League, the post-match statements from the coaches Mike Mutebi (KCCA FC) and Miguel Jorge da Costa (Vipers SC) had shades of a Chelsea V Arsenal derby post-match presser during the Mourinho and Arsene Wenger days.
During the game, Vipers midfielder Tadeo Lwanga was all over KCCA FC's youngster, Allan Okello like a skin rash, denying him the freedom to express himself. Lwanga pocketed Okello to say the least. Mutebi in his statements called for referees to protect 'special players' like Okello.
The grudge did not start on that day. Traces of history show that Vipers had ended KCCA FC's long home un beaten run the same season.
Despite the changes made by both sides since they last met in the Uganda Cup final in Bukedea, there is no doubt that every player who gets a minute this Saturday at Wankulukuku will make it the perfect horse d'oeuvre for the upcoming StarTimes Uganda Premier League season.
Vipers lost key players like perennial number one, Ismail Watenga, who left for Ethiopia, and Winger, Milton Kariisa who now plies his trade in Morocco. While KCCA FC's lost striker Mohammed Shaban, Defender Denis Okot and Midfielder Paul Mucureezi among others.
Despite the many inclusions in their squad, KCCA FC has played many trial games (including the most recent one against URA FC) than Vipers who have a new coach Martinez Espinoza.
The former have gelled more and are more used to match situations and thus have an edge over the venoms.
Prediction: KCCA FC to win 2-1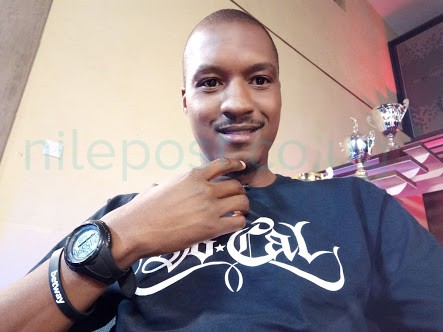 Clive Kyazze
Marketing Officer – Betway Uganda / Freelance Sports Journalist & Former PRO KCCA FC
The 2018 FUFA Super Cup is one that comes with mixed Fortunes. For starters it will be the second time I guess that these two are meeting in this one-off Cup final.
In the last three years KCCA FC are playing their third consecutive super cup and they have won the previous two.
It is one that is highly contested. These two teams have built rivalry form last season that every time they meet, none wants to lose to the other. KCCA, have done good business in the Transfer market and have not lost so many players from last season with the exception of Habib Kavuma and Denis Okot – probably the most experienced that they lost.
You would want to believe that they have competent replacements; – Bernard Muwanga comes in, while you have a Filbert Obenchan, who has filled that right side of the three-man defense comfortably. Hassan Musana has grown in leaps and bounds proving that he can comfortably cover the void left by Habib Kavuma in the backline.
The most exciting of the new signings is Nicolas Kasozi, who I don't expect to feature in here as he is still struggling with fitness and it looks like the coaches are closely monitoring his progress.
Their team is fresh from the continent, and have had a break and in terms of match fitness, you would want to believe they are up there.
Their lead striker Patrick Kaddu is also growing in confidence day by day while they maintain a number of options – Allan Okello being played as second striker, which is an added advantage to them.
Gift Alli is picking up fitness very fast and can now manage his weight and possess that creative spark that KCCA FC needs in midfield. You have Lawrence Bukenya in there, then Julius Poloto and a Mustafa Kizza who are patrolling the wings in the five-man midfield.
KCCA FC have an edge going into this one because when the season took a break, they never had one. They were just knocked out of the CAF Champions League group stages, (just a few weeks back) and on return they continued with preparations for the new season.
On the other hand, Vipers Sports Club, not a completely new team, but they start the new season, a new journey without one of their best players, Ismail Watenga and their second choice James Alitho who have moved on. They will also be without former captain, Nicolas Wadada who has and Elisa Ssekisambu who have also moved on.
They have a new coach, the Mexican, Javier Espinoza in the dugout, who has been trying to change this team from a 4-3-3 kind of formation to a 3-5-2. Now, you have two-teams that could be using the same formation and whoever uses the ball better should take the day.
But in the games, they have been able to play, you would also want to believe that Espinoza and team are doing everything to make sure they are ready for the Super cup and the new season. The leadership qualities of Tadeo Lwanga come with an added advantage.
The three-man midfield of Bashir Asiku, Moses Waiswa then Halid Lwalilwa having been linking a few goals. They will need to be rock solid especially if you have players like Kaddu Patrick and Allan Okello attacking you.
On the other hand, KCCA are not vulnerable in defense, when we thought Thomas Ikara was finally going to assume the number role in goal, Charles Lukwago stepped up and it looks like he will continue to be the undisputed number one going into the new season.
By and large it's going to be an interesting fixture, an interesting tie, the first competitive one for Vipers and Espinoza.
He wasn't part of the team when they played in the CECAFA Kagame Cup in Dar es Salam, where they were knocked out at the last eight. He's been playing a series of friendlies and he seems to be a big fan of Tom Matsiko who he wants to play a vital role in the new season.
We can't wait to see how Vipers are going to conduct themselves with a completely new goal keeper and completely new formation going into the new season.
If I am to probably give my prediction, I believe KCCA FC will be able to take the day.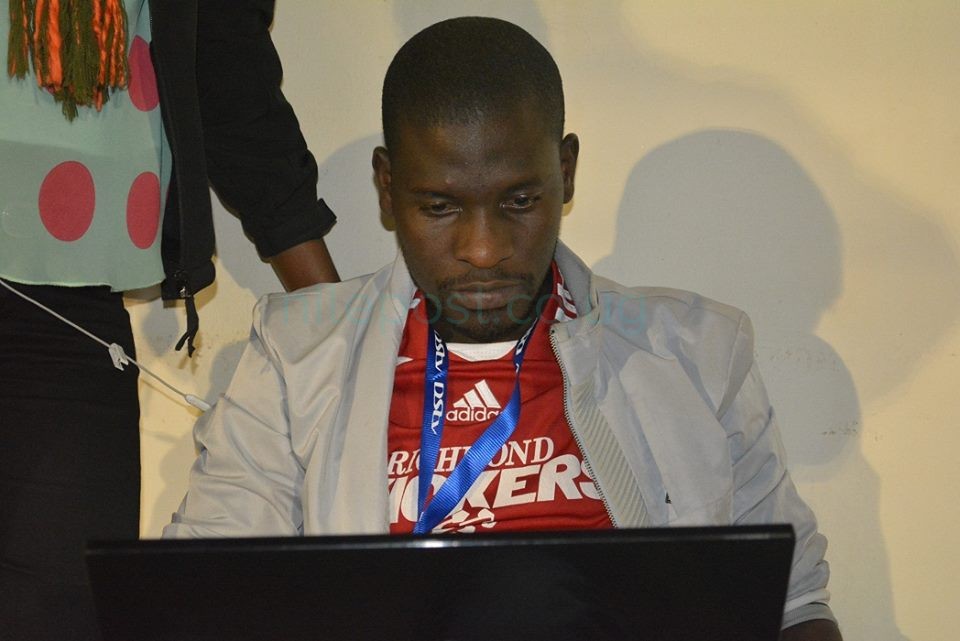 Ismael Kiyonga
Sports Journalist – Kawowo Sports / PRO – Kamuli Park-Wakiso Giants
Normal game with not much at stake though every team would go in there to win it. KCCA hold the upper hand for they have been training and competing on the continent for past few months.
Fitness levels and the like seems far beyond Vipers but new coach Espinoza wants to show he is an improvement of Da Costa by going for this early on. It will be interesting to see how the Venoms line up after a big summer of spending
I think KCCA has done better business in areas where they looked inept. Vipers bought where they already looked strong.
Well, it all remains to be seen who the winner will be. We would want to hear from you, What's your take on the FUFA Uganda Super Cup?