Increasingly many well-to-do Ugandans are preferring to enrol their children in international schools.
Unlike the traditional schools that focus largely on academics, most of these schools prepare students to be all-round citizens and have luxurious facilities that provide comfort the the learners. In some of these schools, students have continental breakfast, wi-fi in dormitories, have regular trips to the US and Europe.
The Nile Post looks at some of these schools highlighting their facilities and what attracts some people to them.
KISU (school fees-86 million per year)
Founded in 1993, Kampala international school Uganda began as a small primary school with a curriculum based on the National Curriculum for England. It is located in Bukoto, a posh suburb of Kampala.
Today it offers an inspiring and well-rounded international education to students from 2 – 18 years.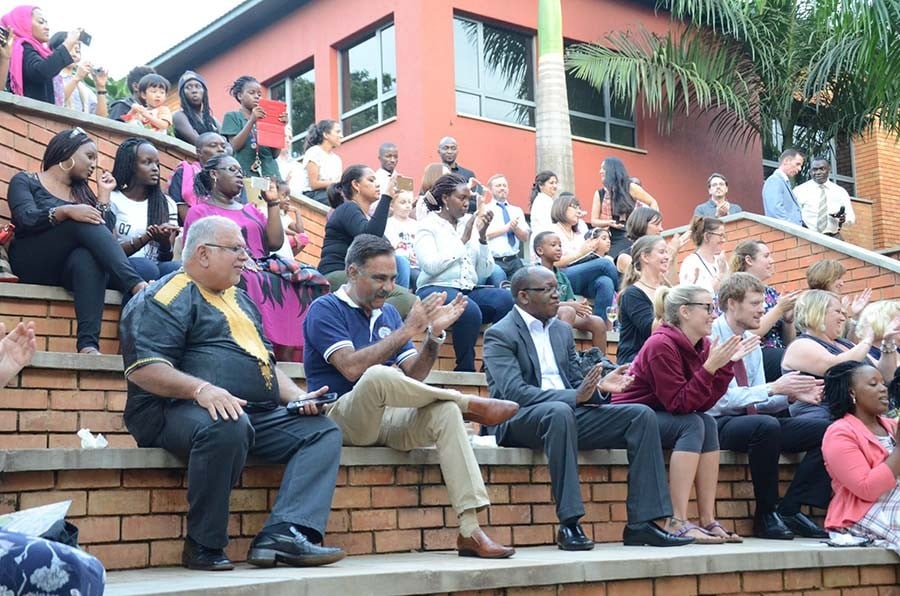 KISU has evolved considerably over the years and has undertaken an ambitious programme of expansion and development. It now boasts a purpose built school with excellent facilities. The school maintains its aims and teaching philosophy on par with the best international school across the globe.
ISU (school fees-83 million per year)
The International School of Uganda is a co-educational day school located on a green campus in the quiet Kampala neighbourhood of Lubowa.
It is a not-for-profit, parent-owned school.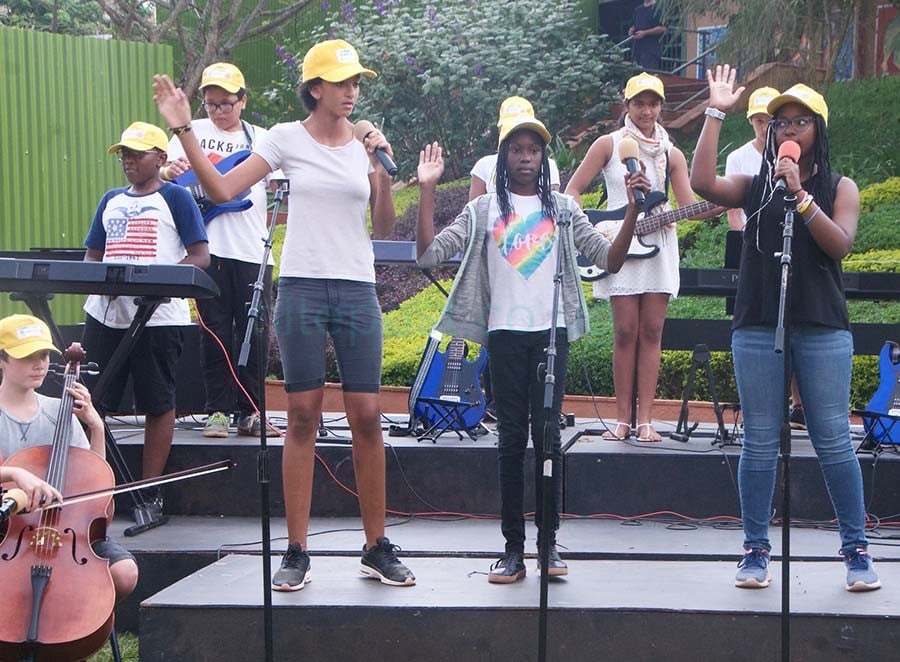 ISU is dedicated to: "providing world-class, holistic education in a multi-cultural setting, inspiring and equipping students to be life-long learners, to reach their full potential and to be responsible global citizens active in shaping the future.
GEMS Cambridge International School (school fees-65 million per year)
Step inside GEMS Cambridge International School – Kampala. At its tranquil campus in Luzira, pupils aged 3-18 learn, grow and flourish. It is located in Butabika.
As one of the top international schools in Uganda, GEMS is all about helping your child reach their full potential.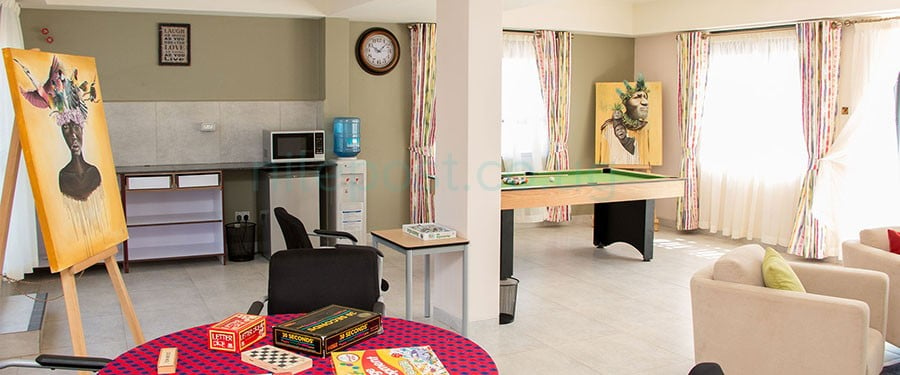 CIK's goal is to nurture its students' confidence and independence, giving your child the educational support they need to grow into flexible and resilient young adults, ready to succeed in an ever-more competitive and globalized world.
Rainbow International School of Uganda (school fees-39 million per year)
Opened in 1991, Rainbow International School Uganda has grown on to become a school of over 800 students, offering a full English curriculum at all five key stages from Foundation Stage right up to the pre-university level.
It is located in Lukuli, Makindye division.
RISU is a co-educational and multicultural school, with students from around sixty nationalities. A school that strives for academic excellence with a strong belief in the provision of a holistic education, where the specific needs of each individual child really matters.
Galaxy International School (school fees-34 million per year)
Galaxy international School Uganda is a private elementary, middle and high school – focused on preparing children for the changing conditions of today's and tomorrow's worlds.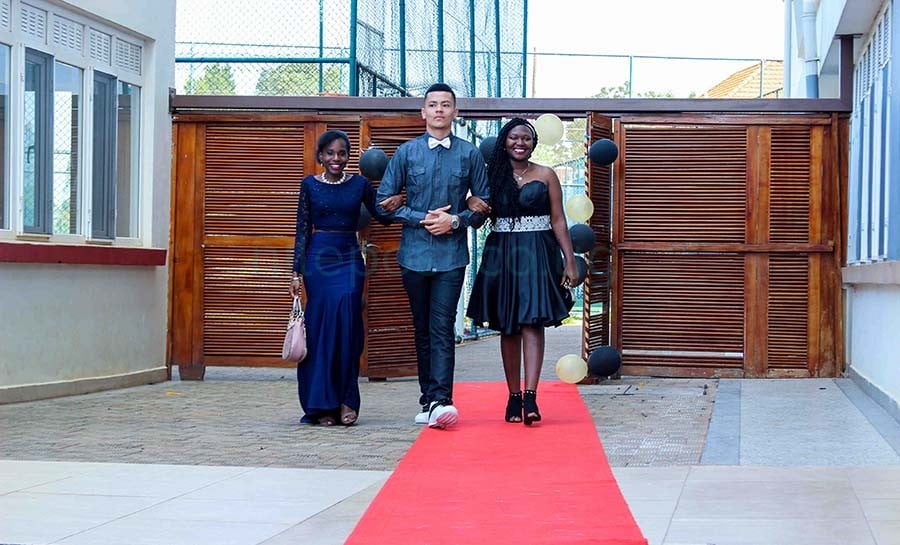 GISU's mission is to offer a contemporary approach to academic and holistic education, supported by modern technology in an environment conducive to learning.
Acacia International School (school fees-28 million per year)
This is an independent Christian day school located in Muyenga, Kampala. Acacia's goal is to provide an academically excellent and balanced education in an environment that reflects the love, joy and peace of Christ.
In elementary and middle school Acacia follows a North American classical curriculum that is designed for an international setting. In secondary or high school Acacia offers the Cambridge IGCSEs and A-levels which are again built for a diverse international setting.
Ambrosoli International School (school fees-25 million per year)
The school enjoys an outstanding reputation in the Kampala community.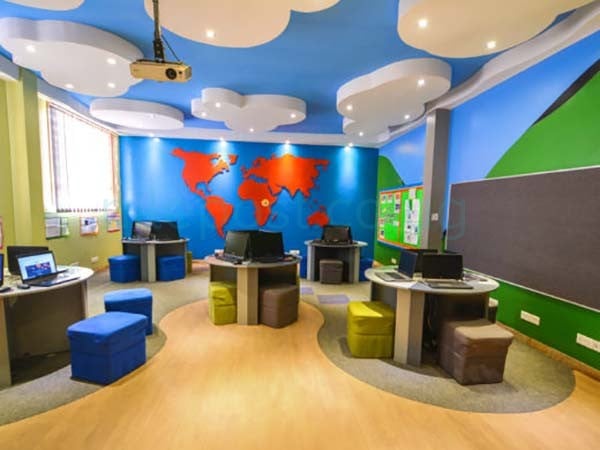 The school prides itself on being at the centre of a community of children, parents, teachers and associated staff, which is enthusiastically supported by an inclusive and vibrant Parent-Teacher Association.
Acorns International School (school fees-22 million per year)
Acorns International School is a community of staff, parents, and children—a large family dedicated to the premise that the early childhood and primary years is the key to building a life-long foundation, where a love of learning and school are of the utmost importance.
It is located in Kisaasi, along the northern by pass.
AIS mission is to strive for academic excellence and provide the finest educational experience for all students within a supportive nurturing learning community.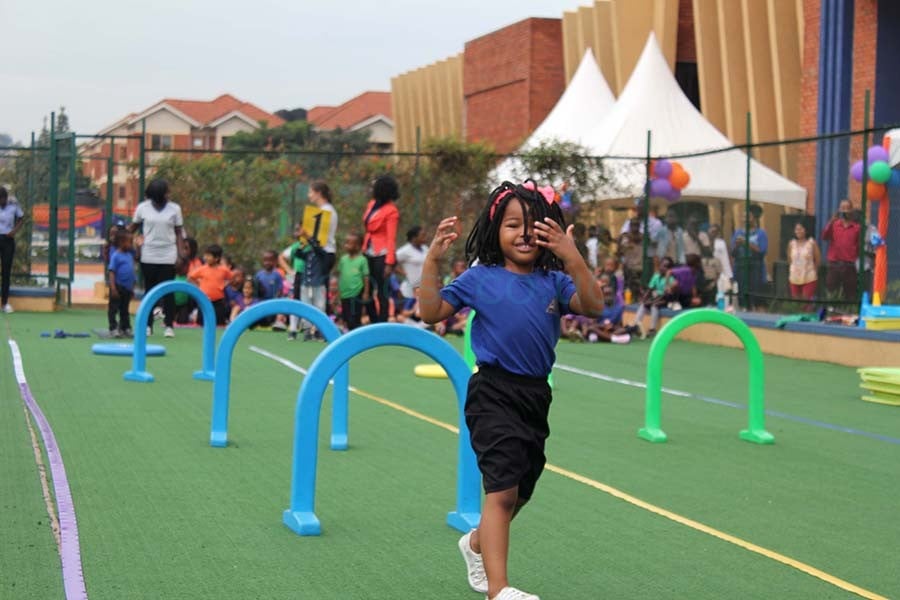 AIS is committed to a holistic approach to education which fosters a balanced development of the whole person and encourages the integrated development of human potential across a range of different dimensions including the intellectual spiritual moral aesthetic emotional social and physical.
AIS develops the attitudes skills and understanding needed for active and responsible contributions to both local and global communities.
Vienna College (school fees-15 million per year)
Vienna College Namugongo teaches the British Curriculum of Cambridge International Extermination syllabus with Reg No. UG010. It is located in Namugongo, Wakiso district.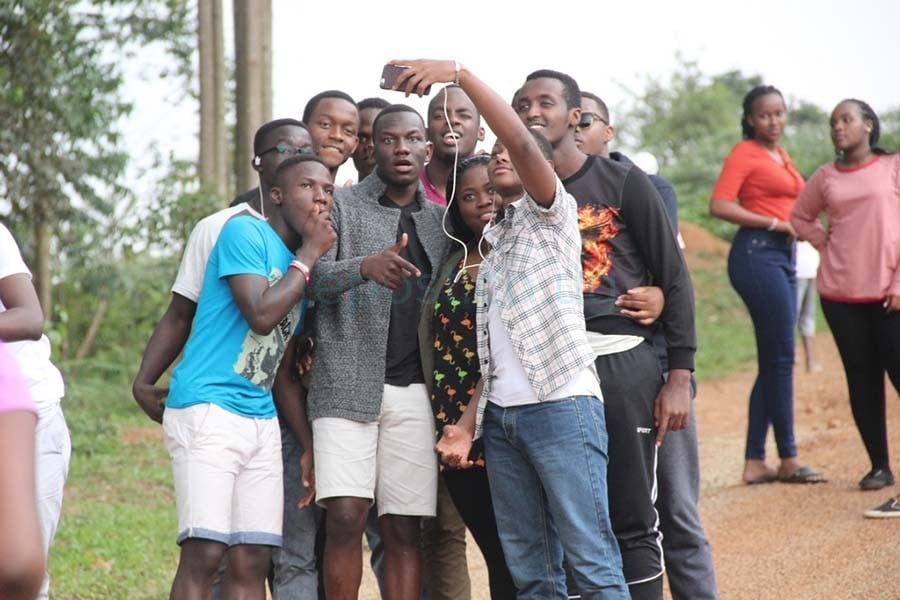 Currently, by enrolment and candidates, Vienna College Namugongo is the largest Cambridge International School in Uganda.
Kabojja International School (school fees-13 million per year)
This is a private co-educational school offering a British curriculum IGCSE (International General Certificate of Secondary Education) and GCE (General Certificate of Education).
It is an offshoot of the former Kabojja Secondary School whose premises were sold to IUIU. It is located in Buziga and is both a Day and Barding School.