The contractors of the Mulago super specialized women and neonatal hospital have officially handed over the facility to government.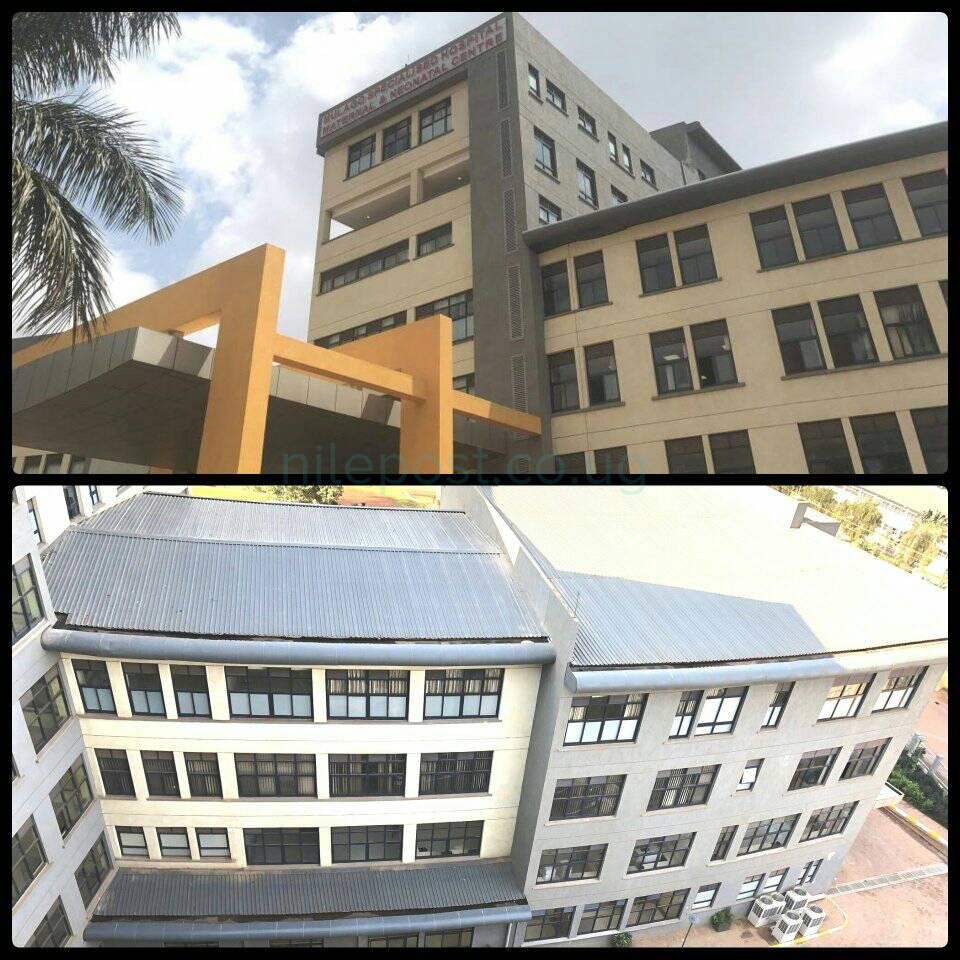 The facility was handed over to cabinet following a tour of the facility confirming that it meant the specifications agreed on and all equipment has been installed and ready for use.
The 457 bed capacity hospital will be greatly limit referrals abroad for health matters among women.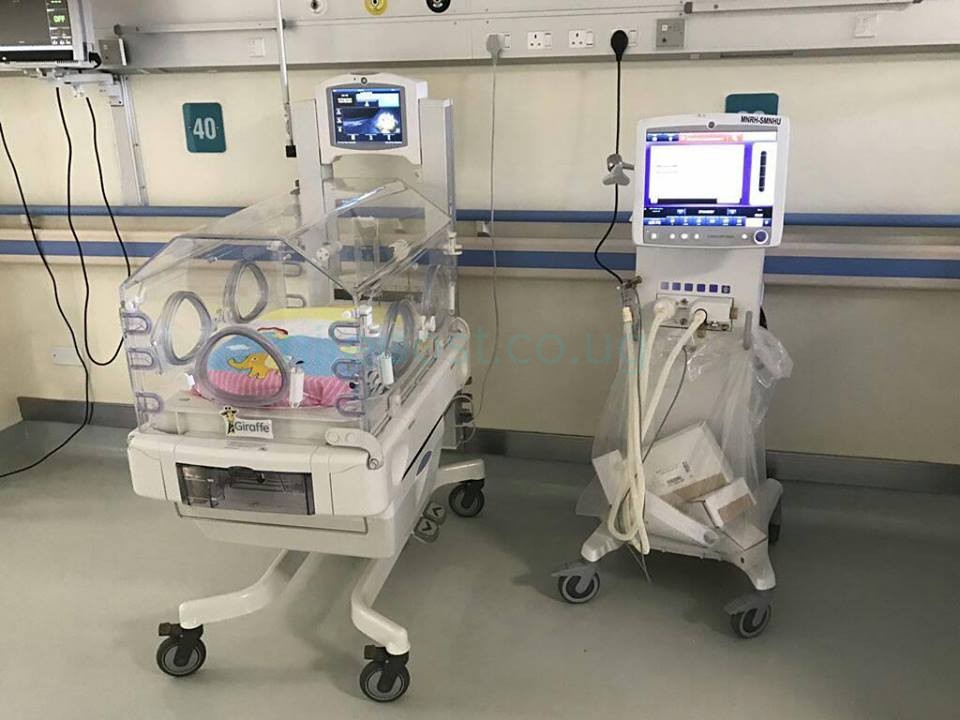 Construction of the seven storey building which is the first women's hospital in East and Central Africa started in June 2015 with a loan from Islamic Development Bank worth 42 million USA dollars.
Egyptian firm Arab Contractors handed over the facility to the Prime Minister Dr. Ruhakana Rugunda signaling the completion of the project.
The hospital will offer high risk antenatal care, delivery and post natal services, gynae- Oncology, uro- gynecology, assisted reproductive health technologies, also offering laparoscopic surgery.
Construction of the facility cost Uganda 25,148,067 USD about 95 Billion shillings and equipping the facility cost 8,026,456 USD about 30 billion Uganda shillings.
Paul Kabanga, a technologist at Mulago, noted that the hospital has been equipped with the latest medical equipment. One of the machines can screen urine for infections and deliver results in ten minutes.
The Minister of Health Dr Jane Ruth Aceng told NBS TV, that while the facility will be open to the public on Monday, costs for treatment have not yet been released.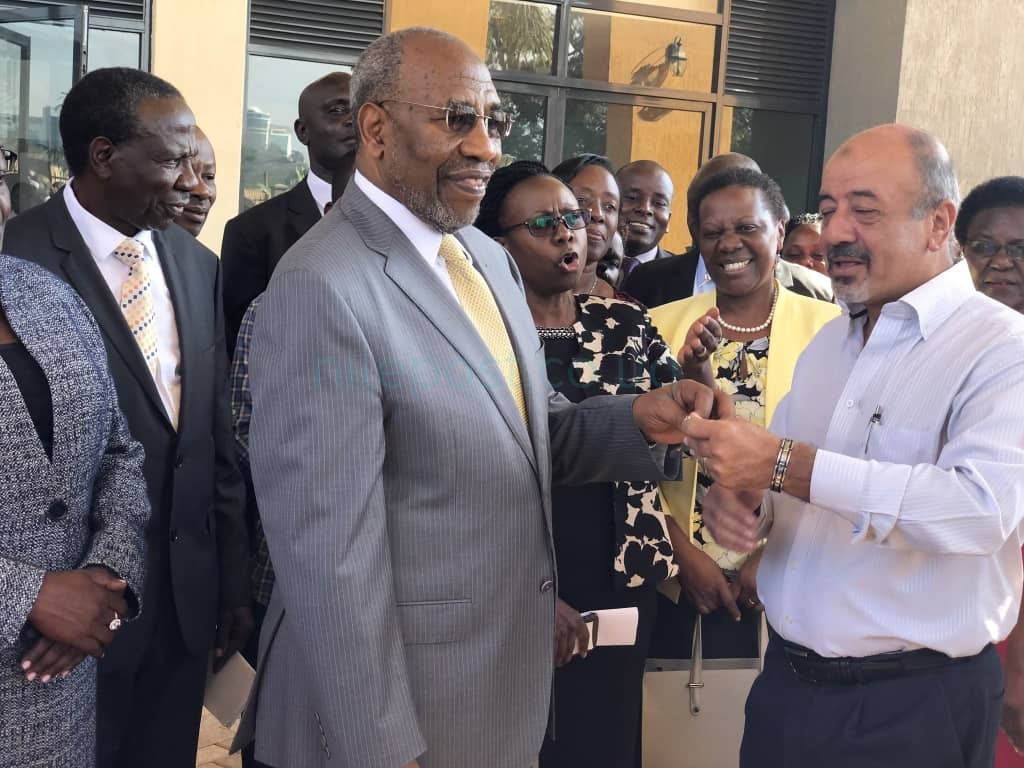 A committee has been instituted to draft the prices which will later be tabled to cabinet for approval.
In the meantime, Health general duties Minister Sarah Opendi said the first clients to the hospital will be receiving free service until service prices are approved.
Opening of the facility comes at a time when Mulago hospital has been struggling to meet demand for services. Deliveries have shot up from 20,000 in 2000 to 33,000 deliveries by 2011.
In 2013 antenatal attendance was 46,616 these had risen to 60,902. At the same time the infrastructure had under gone wear and tear.