For eight years, Dr Ismail Kalule, was kept behind bars at Luzira prison over charges of being one of the masterminds behind the 2010 twin bombing in Kampala.
Even though he was given bail several times, Kalule was re-arrested many times which increased fear in his life that even when he was told to go home, he was not sure it was for real.
Last week, government officially withdrew the charges against Kalule, the soft spoken medical doctor narrated his ordeal to Nile Post.
A professional doctor and specialist in treating chronic diseases using homeopathic medicine, Dr. Kalule says his life was shattered when he was declared a terrorist in 2010.
"I was charged for a crime I did not commit and my image and reputation was tainted beyond repair. A person like me who is supposed to help people preserve life, I was now being accused of taking life," said Kalule at his residence in Kiwatule.
During his incarceration, he said one of the things he missed was his children.
Day and night, he thought about them, wondering how they would turn out without a father-figure in their life.
"When I came back, my children did not recognise me especially the last born because I was arrested when he was two months old, Kalule said.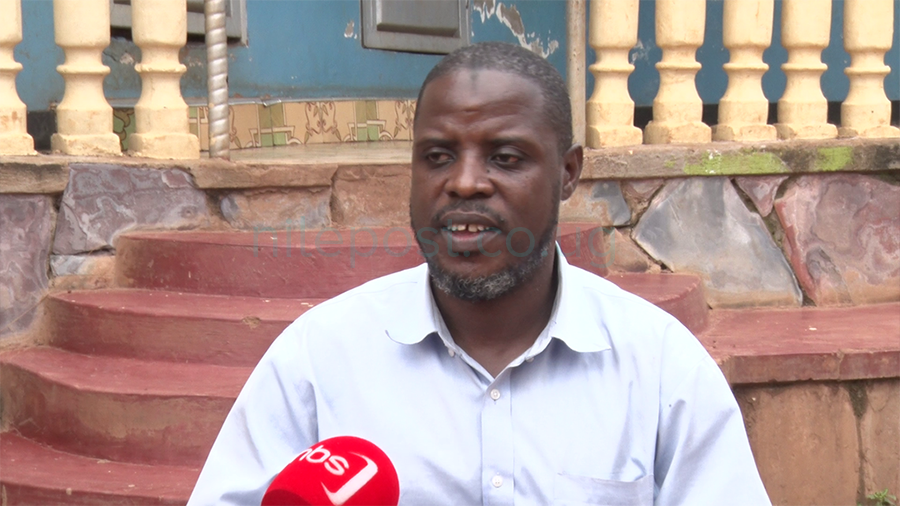 While in incarceration, many things happened that affected the lives of his family members.
"One of the great things that happened while I was in prison, was the death of my father who was the breadwinner for both his family and my family because he used to take care of my wife and the children. I was mentally traumatised and I was not able to bury my father," he narrated.
At Luzira, Kalule was isolated from other inmates because he was believed to be dangerous.
''Such cases [terrorism] are considered as very dangerous and because of that we were not allowed to mix with other inmates everyone of the nine of us was given a special room and we had tight security," he said.
That is why he did not believe it at first when the judge said his charges had been dropped.
When the judge told him that the charges had been withdrawn by the state, he was still scared that he would be re-arrested.
Currently, Kalule is basking in his freedom. But he is sad that he has lost many things including friends, a job and dignity.
"I could have wished to ask my lawyer to sue government so that I can be compensated for being framed on the charges of being a terrorist. I cannot," he said.
For now, he is trying to get his life back.