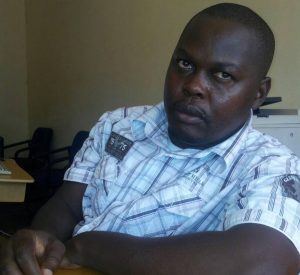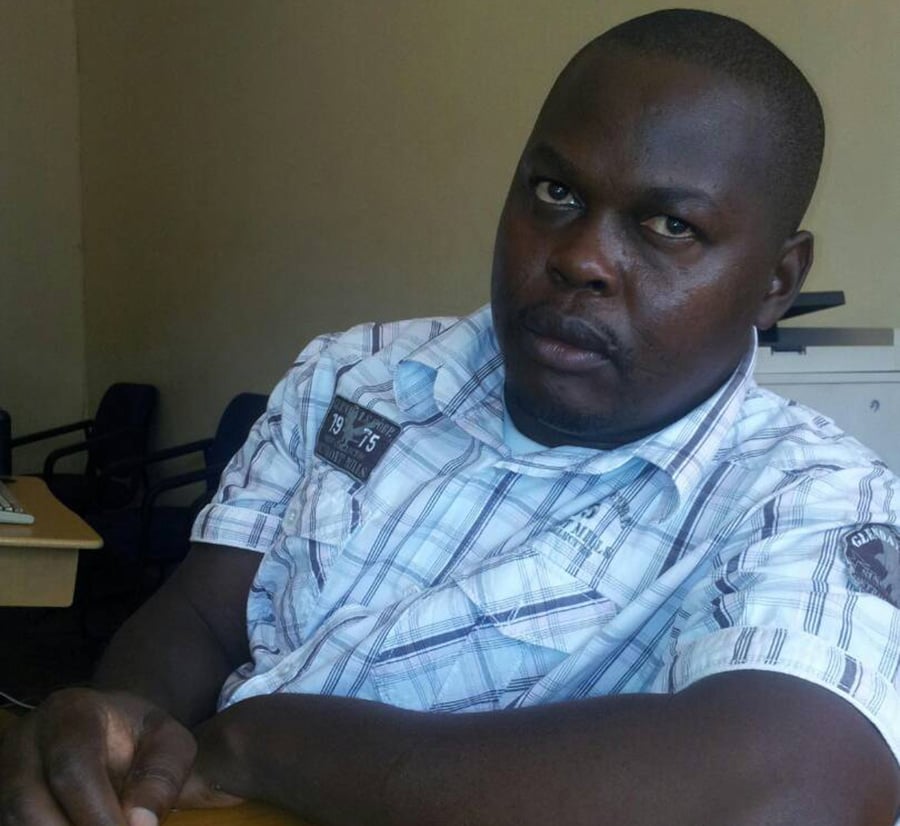 LUKKA KAGENYI
It is not farfetched to conclude that all is set for the election of new office bearers for Uganda Journalists Association (UJA).
This Saturday will see different journalists compete and be voted for in the leadership of this association which has unabashedly become a shadow of its former past.
The ball is thus in the court of those that will be entrusted with responsibilities of leadership to urgently work towards reinvigorating, rekindling and revamping the journalists' professional body.
UJA elections and campaigns are evidently happening at a time in our country when practicing journalism is increasingly becoming a crime.
Journalists are framed with trumped-up charges such as inciting violence, the latest culprit being NTV's Herbert Zziwa who was arrested in the Arua by-election.
The current political temperatures in the country haven't spared journalists. In attempt, to decisively quell political dissenters, messengers have been badly beaten by security elements even with clear press jackets and tags-Reuters' Akena spent days in hospital nursing injuries meted on him by soldiers as he covered Pro Bobi Wine Protests down town.
As all this happened, UJA, which ordinarily should be championing the idea of freedom of journalists, seemed to have ceded space to Uganda Human Rights Network for Journalists (UHRNJ) and pragmatic human rights lawyers such as Nicolas Opiyo.
Not forgetting the failure by the body attract membership from leading media houses and more experienced journalists, the Saturday election at Gadhafi National mosque will provide members with an opportunity to choose between having more of the same or having a fundamental shift.
While other people are lined up for the Vice President's position, Mr Isaac Daniel Katende, alias Kasuku, a presenter at Dembe FM is the much needed breath of fresh air into the journalist's body.
Kasuku has been at the forefront of advocacy for an independent media fraternity, and has through his popular entertainment show,'Kasuku live', always advised musicians to produce quality music.
The above description is a combination of an educated and well trained journalist, a perspicacious actor, an ambitious professional with a sharp eye progress.
In the era where fake news is threatening journalists' work, poor working conditions and lack of professional training among journalists, Kasuku will serve a fresh meal to Uganda Journalists Association.
Having closely worked with him before and with the Ugandan media at large, Kasuku is the messiah so promised to save the Nobel profession in Uganda.
Kagenyi Lukka is a current affairs analyst and social analyst. His articles have appeared in the edge, Nilepost, The Observer, Chimpreports among others