At least 3700 pupils have registered to sit for this year's Islamic PLE theology exams. The 3700 pupils are from 210 Islamic based schools countywide. The opening day of the two day exercise started with Arabic language and Talibiya (Social Studies).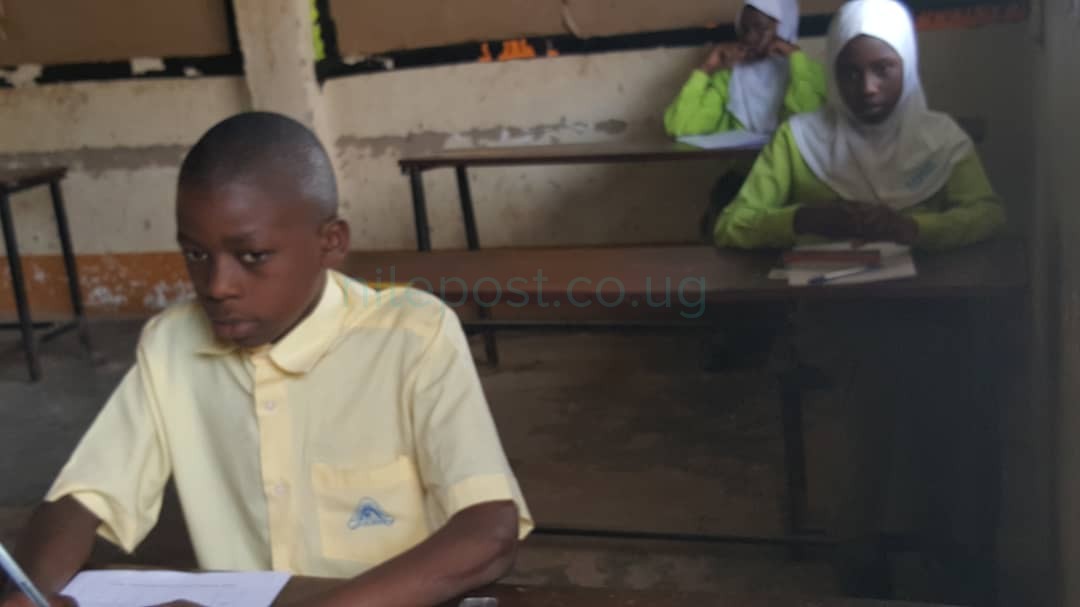 Dr. Haruna Jemba, the secretary general of Uganda Quran School Association, attributes the higher turn up to their efforts of empowering and educating parents on the importance of these studies.
On Thursday, students will sit Gor Fiqhi (policies that govern Islam) and the Holy Book Quran in the evenings.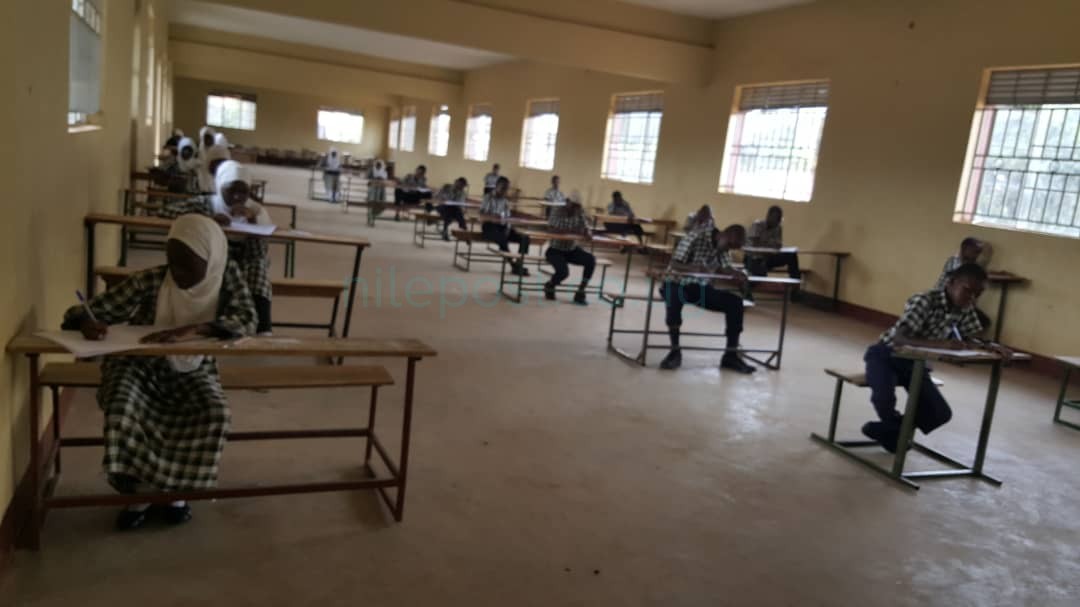 Abdu Matovu, a head teacher in Tawhiid Islamic school found in Mmengo, Kisenyi, says 50 girls and 50 boys have sat these exams today. He says the number of pupils registering to sit the exams has been rising.
Matovu says the content of these subjects helps the pupils to become more wholesome human beings before they enter society.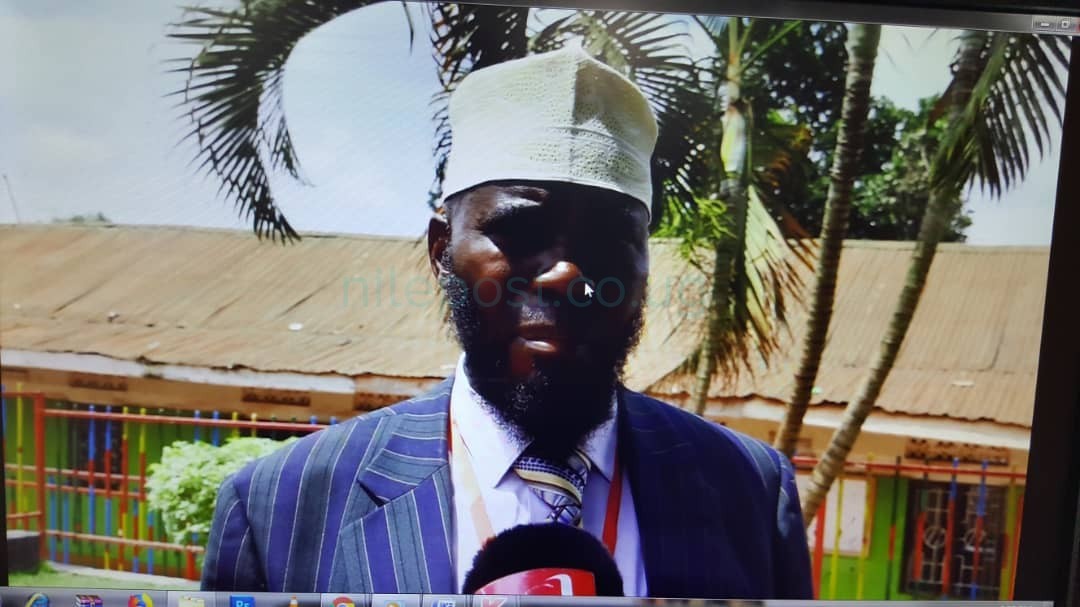 25 students have sat for the exams at Buziga Islamic Theological College. Head teacher Mariam Kyambangi urges more parents to encourage their children to adopt the subjects as they prepare them for the challenges of life.
Islamic studies are taught at primary, secondary and university levels. A Sheikh or teacher of the faith needs a certificate in Islamic teaching.