Ugandan Revenue Authority has urged Ugandans living in Schengen countries to take advantage of tax incentives in Agriculture by putting more investment in the sector.
Speaking on behalf of the tax body, Manager Public and Corporate Affairs Division Ian Rumanyika, said several tax incentives had been put aside to enable the sector grow.
He made the statements at the annual convention of Ugandans living in Schengen countries in Amsterdam, Netherlands
"Government would like this sector to grow and generate more revenue since it employs close to 70% of the entire population and the sector contributes 25% to GDP which is the highest" Rumanyika said.
"Agriculture sector contributes over 25% to GDP but less than 1% to Tax revenue, despite of this, the Government has subsidised over 95% of Agriculture inputs with Tax incentives in order to grow the sector," he added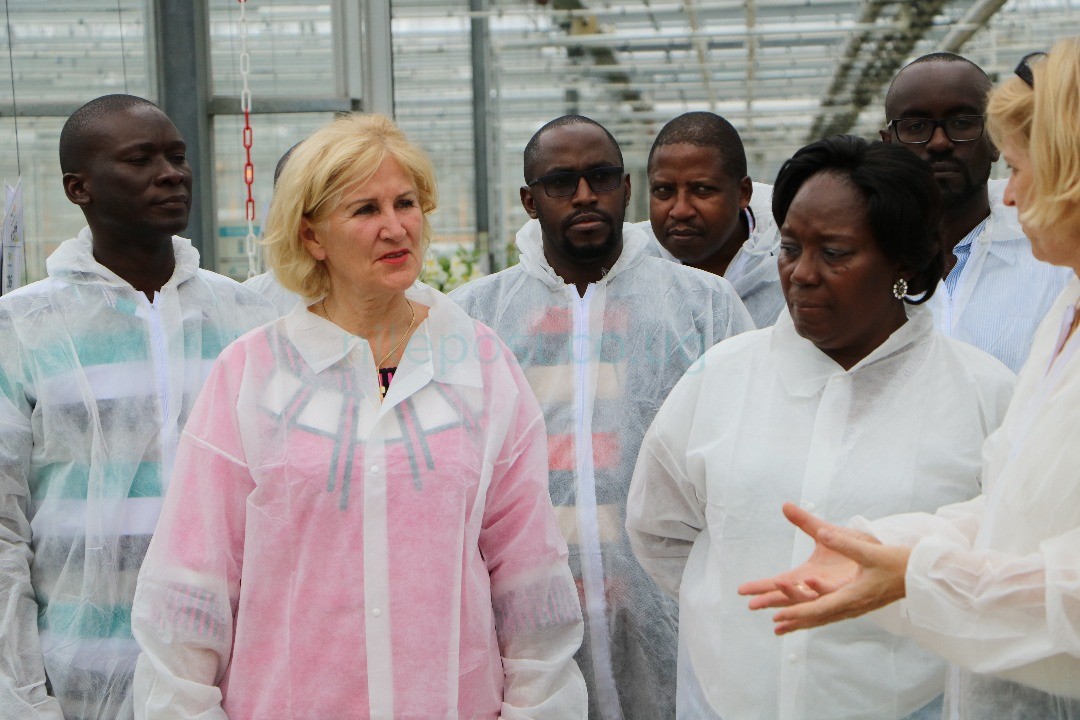 The convention was graced by the Speaker of Parliament, Rt. Hon. Rebecca Kadaga who called for more investment by Ugandans in the diaspora.
The convention takes place every year and brings together Ugandans who live in Netherlands and other Schengen countries like Belgium, German and France.