The US embassy in Uganda has expressed concern over the manner in which events in Arua, Gulu and Kampala unfolded since Monday leading to the arrest and detention of several Members of Parliament by security organs.
On Monday, chaos erupted in Arua town during the final day of the municipality election when supporters of Kassiano Wadri allegedly blocked and stoned President Museveni's convoy .
Consequently, legislators; Robert Kyagulanyi also known as Bobi Wine, Paul Mwiru, Kassiano Wadri and Francis Zaake and a group of over 30 other people were arrested.
In a statement released on Friday, the US embassy in Kampala has said the events since Monday have been disturbing and need to be addressed so as to avoid of a repeat of the same in future.
"We are deeply concerned by recent events in Arua, Kampala, and Gulu, and disturbed by reports of brutal treatment of Members of Parliament, journalists, and others at the hands of security forces," reads in part the statement.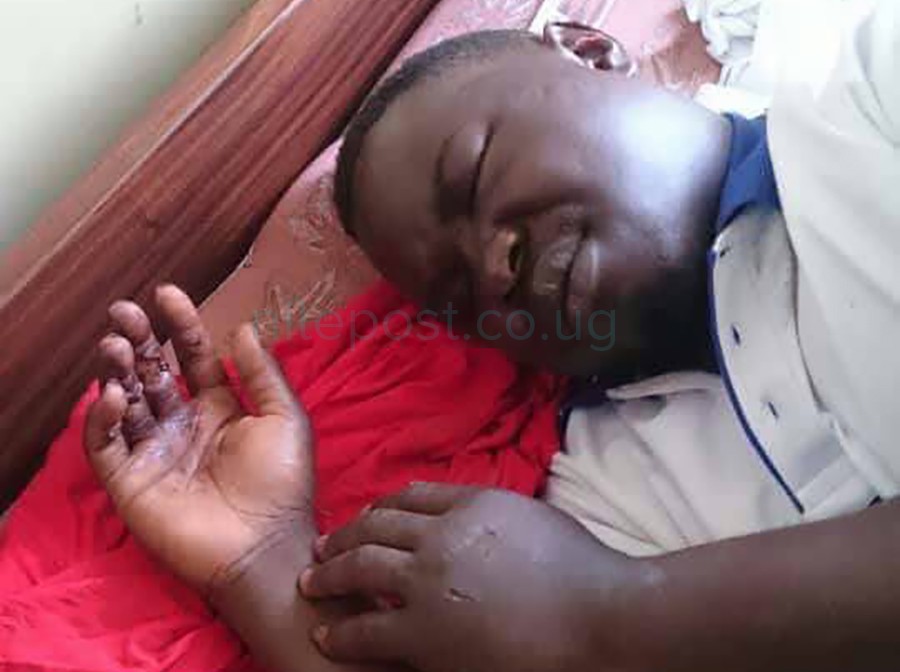 On Thursday, Kyagulanyi was charged with unlawful possession of arms and ammunition by the army court in Gulu before remanding him to Makindye military barracks.
The other legislators and suspects were charged with treason in the Gulu Chief Magistrates court.
Reports have since come out indicating that the legislators especially Kyagulanyi and Zaake were badly beaten during their arrest.
On Thursday, lawyer Medard Ssseggona who was among the two people allowed in the army court during Kyagulanyi's case said he could neither talk nor support himself in court.
The US embassy has in their statement asked government to ensure those detained are treated humanely.
"All of those detained have the right to humane treatment, due process, access to lawyers and to their families, and a prompt, fair, and transparent trial."
"We urge the Government to show the world that Uganda respects its constitution and the human rights of all of its citizens," adds the statement.